Monsta X Will Release a New Album in November
Monsta X debuted with Starship Entertainment in 2015. On Sept. 10, the K-pop group released a single called "One Day." For Monbebes awaiting new music, Starship Entertainment recently announced that Monsta X will drop a new album in November.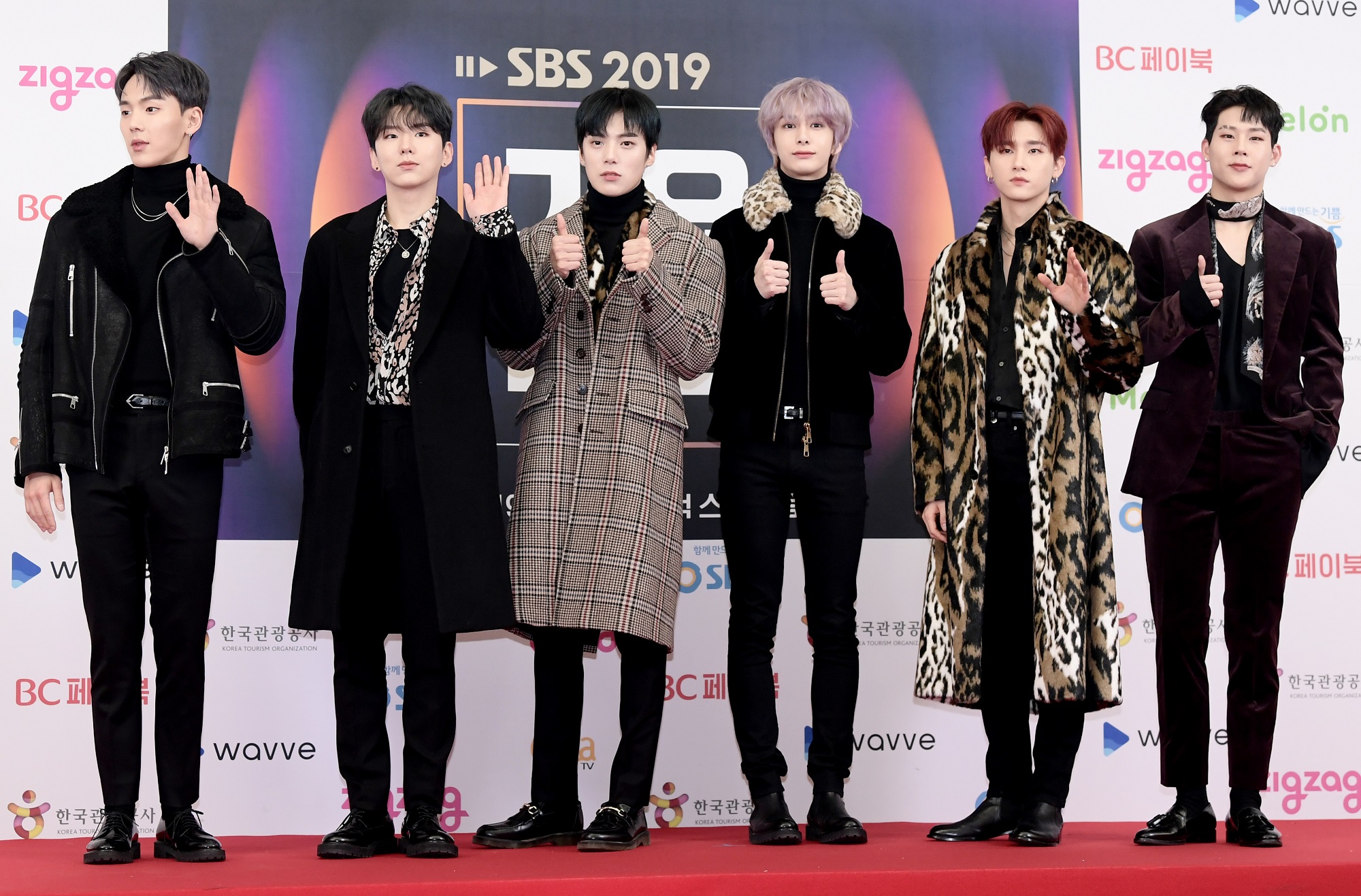 Monsta X's new album will arrive in November
Monsta X currently has six members: Shownu, Minhyuk, Kihyun, Hyungwon, Joohoney, and I.M. It is unclear if Shownu will be included on the band's upcoming album as he recently enlisted in the military.
Currently, not much is known about the K-pop group's future music. Starship Entertainment only recently announced a new album is on its way on Oct. 18.
According to NME, "A representative from the agency told the South Korean news outlet Newsen that 'MONSTA X are preparing for a domestic comeback aiming for late November'. Further details are expected to be revealed in the coming weeks."
Monsta X recently released a song called 'One Day'
"One Day" is an English-language single and explores the complicated emotions one feels after a breakup. When the song was released, Minhyuk, Kihyun, Hyungwon, Joohoney, and I.M were interviewed by NME.
"We pretended to be a heartbroken person and we concentrated on the mood of the song," I.M told NME about "One Day." "Our Korean albums are very energetic and powerful, and [so 'One Day'] shows a different side to MONSTA X."
While discussing how they recorded the single, Minhyuk shared that the song was "easier to record" compared to others.
I.M added, "We pay attention to the pronunciation, to make the delivery very clear. And I think our vocalisations change [depending on] which language we're singing [in]."
Following its release, "One Day" broke into the Mainstream Top 40 Radio Airplay chart, peaking at No. 34 on the chart according to Billboard.
The members of Monsta X miss Shownu
On July 10, Shownu wrote a personal letter and let Monbebes know he would be enlisting in the military. While "One Day" dropped after Shownu enlisted, the Monsta X member is present in the song's music video and his vocals are included on the track.
During the interview with NME, the band members discussed what it has been like to promote music without Shownu.
"It felt empty at first, but we're working harder to fill his gap," Kihyun said. "And we miss him so much."
"It's lonely," Minhyuk added. "I always use Shownu as a body pillow [because he] looks like [one]… and my body pillow is gone."
The K-pop group will perform at multiple Jingle Ball concerts
If a new album was not enough, fans of the band will also get to see the group perform soon. In December, the band will appear at multiple iHeart Radio Jingle Ball concerts.
Monsta X will perform at Q102's Philadelphia Jingle Ball on Dec. 13, Hot 99.5's Jingle Ball in Washington, D.C. on Dec. 14, Power 96.1's Jingle Ball in Atlanta on Dec. 16, and Y100's Miami Jingle Ball on Dec. 19.