Montel Williams Addresses Past Romance With Kamala Harris After Old Photo Resurfaces
Montel Williams and Kamala Harris dated years ago, but their romance found its way back into headlines during the week of Nov. 8, when fans dug up an old photo of them together.
As social media users obsessed over the forgotten romance, Williams took to Twitter to address their relationship. He was reticent about their past before urging fans to focus on "something that actually matters."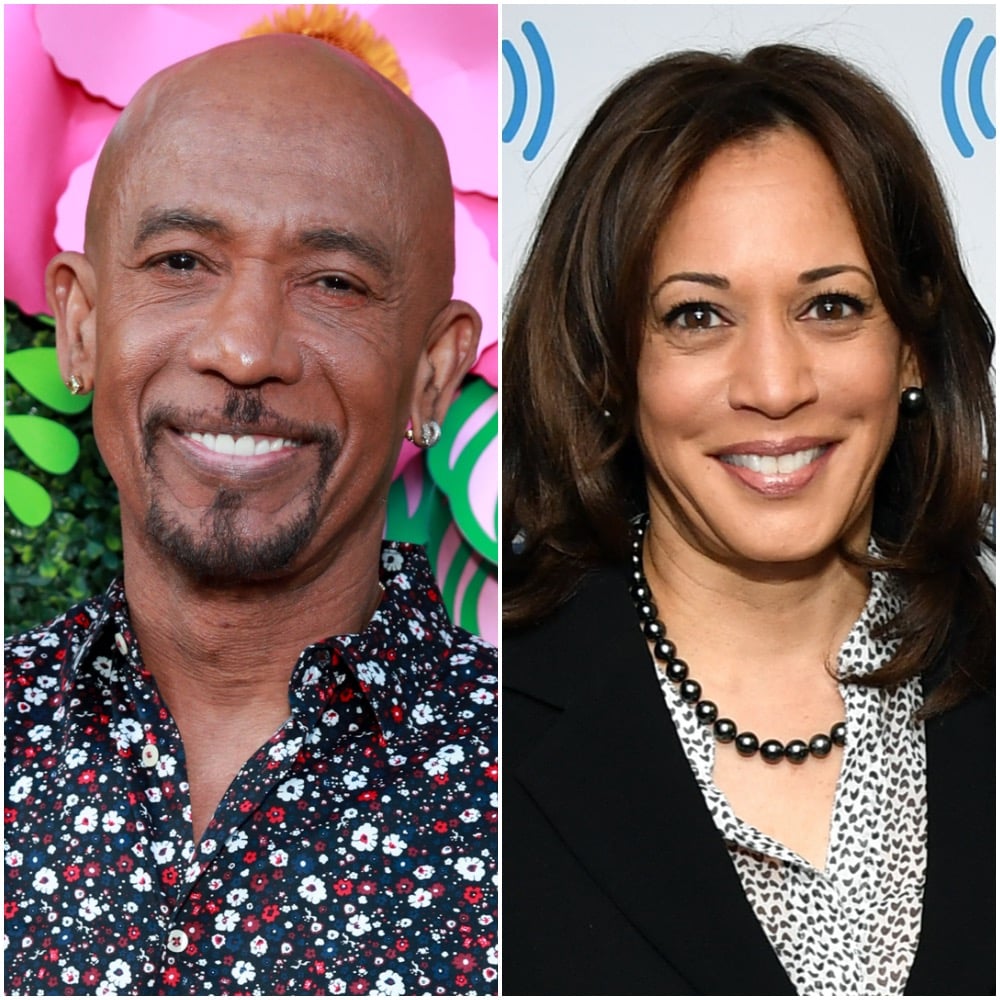 Montel Williams dated Kamala Harris in the early 2000s
Williams dated Harris back when he was still starring on his eponymous talk show, which aired from 1991 to 2008. It's unclear how they met or when they began dating exactly, but the pair went public in May of 2001 when they attended an event together along with his daughter Ashley.
After the event, the magazines Jet and Ebony ran articles that named Harris as Williams's girlfriend, according to The Daily Mail. The outlet also notes that the two had started dating after bonding over their commitments to public service. At the time, Williams was a few years out of the Marine Corps and the Navy while Harris had a job with the San Francisco's City Attorney's Office. But by the following year, the two had split.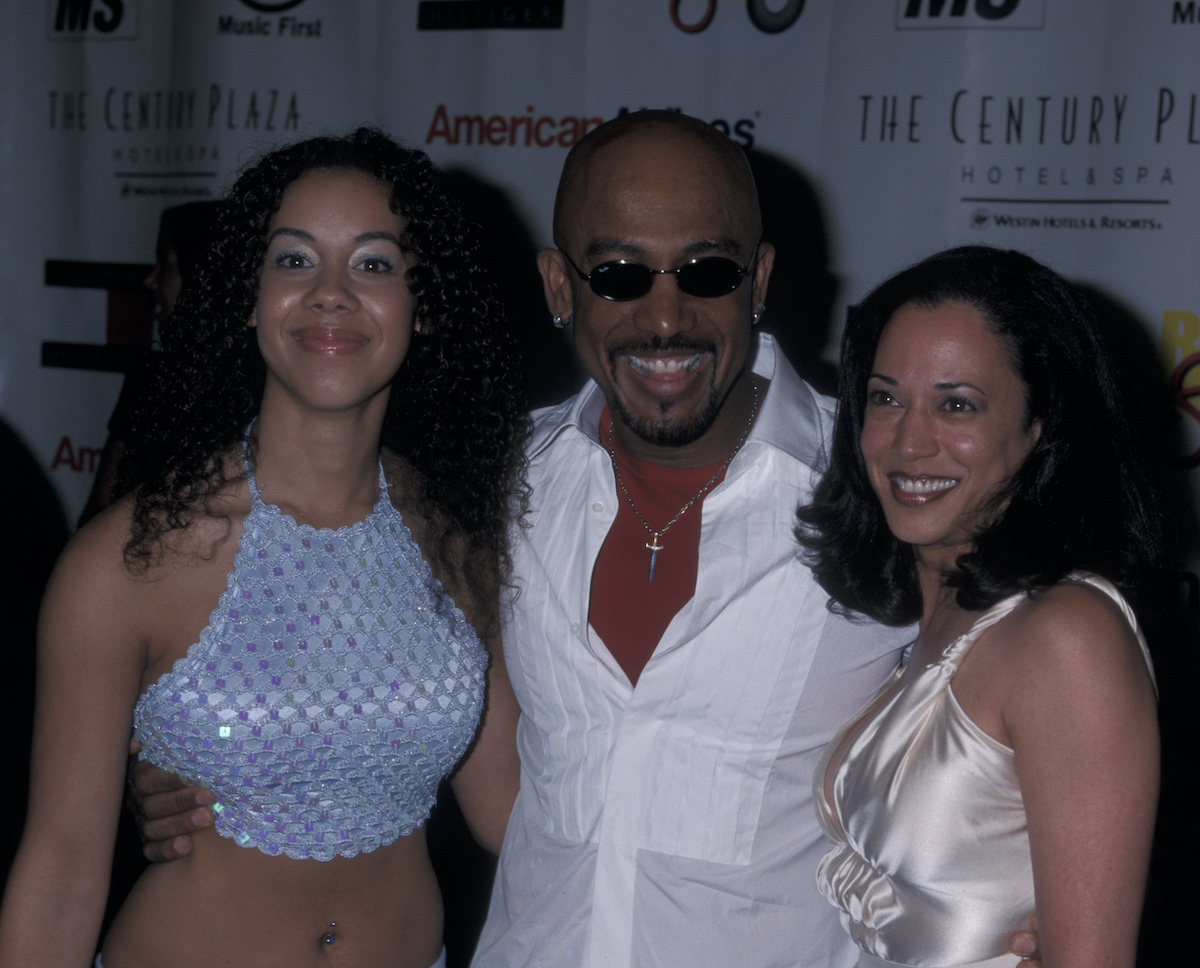 RELATED: Kamala Harris' Net Worth and What Her Name Actually Means
Montel Williams and Kamala Harris's relationship would re-emerge years later
After their split, Williams and Harris went on to lead different lives. He continued on with his show and charity work while she continued to build her career in law and politics.
Eventually, their relationship was forgotten by many people. However, it was rediscovered after a social media user tweeted a photo of them in 2001 along with a caption reminding people of their romance.
The tweet garnered over 100,000 engagements and even had Williams's name trending on social media, with many people saying they were totally unaware of the fling.
As the news of their romance circulated the Internet, Montel Williams spoke out
Amid the news of their romance, Williams tweeted a message on Nov. 13 that said their relationship is "not new and it's not news." He then pointed to another tweet he made in 2019 when he admitted that they dated "briefly dated about 20 years ago" and that he still had "great respect" for her despite the split.
Unwilling to go beyond that, Williams urged the public to focus their attention elsewhere. "I'm focused on something that actually matters – bringing a 29 year old Marine, @freetrevorreed home. If you want to help, follow @freetrevorreed," he continued.
RELATED: Montel Williams Is Now Making Money in a Totally Different Industry
For her part, Harris has never publicly commented on her romance with Williams. She is now happily married to entertainment lawyer Douglas Emhoff, whom she married in 2014 following a roughly one-year relationship.