'Moon Girl': Why the New Marvel Comics Series is Important
Marvel announced this week that a new 'Moon Girl and Devil Dinosaur' comics series will launch in February. Who is this young hero, and why is she important to the larger Marvel universe?
Marvel this week announced that a new Moon Girl and Devil Dinosaur comics series will launch in February of next year, along with several other new tent post titles. Though Marvel hasn't announced the creators yet, the news is exciting news for fans of the precocious young genius. So who is Moon Girl, and why is her character important?
Who is Marvel's Moon Girl?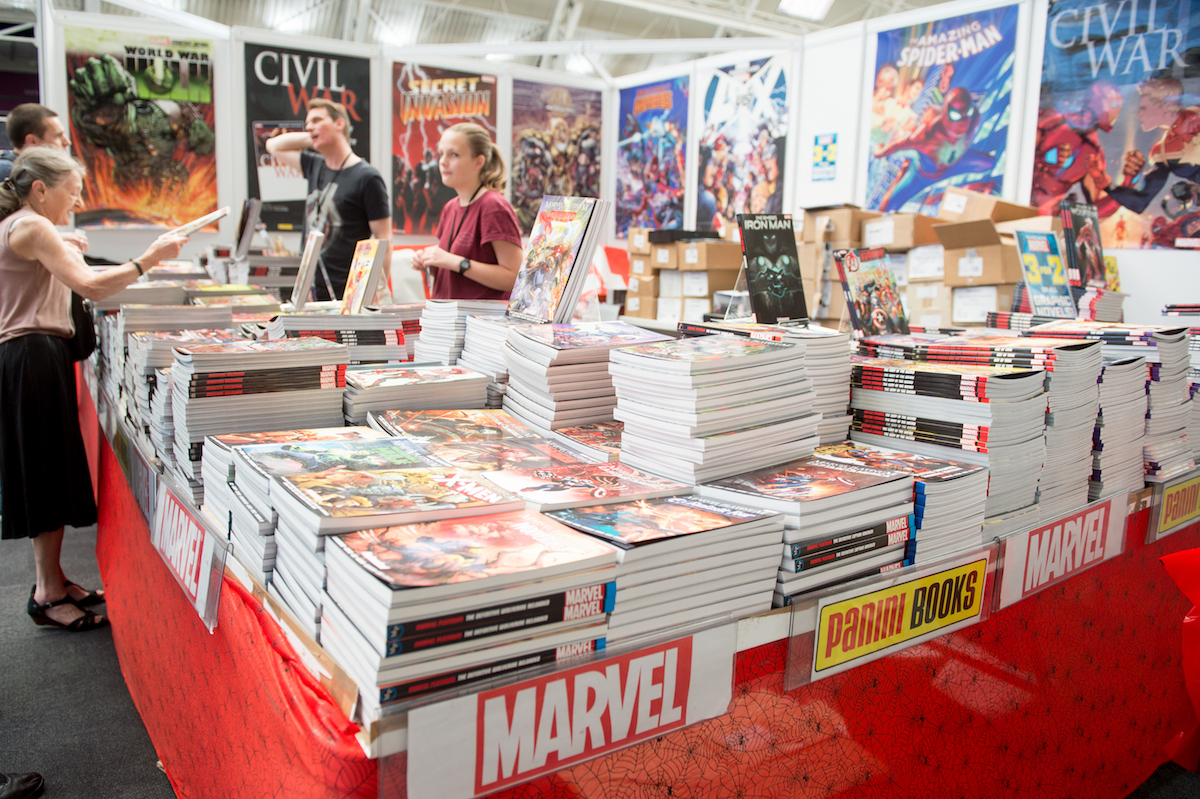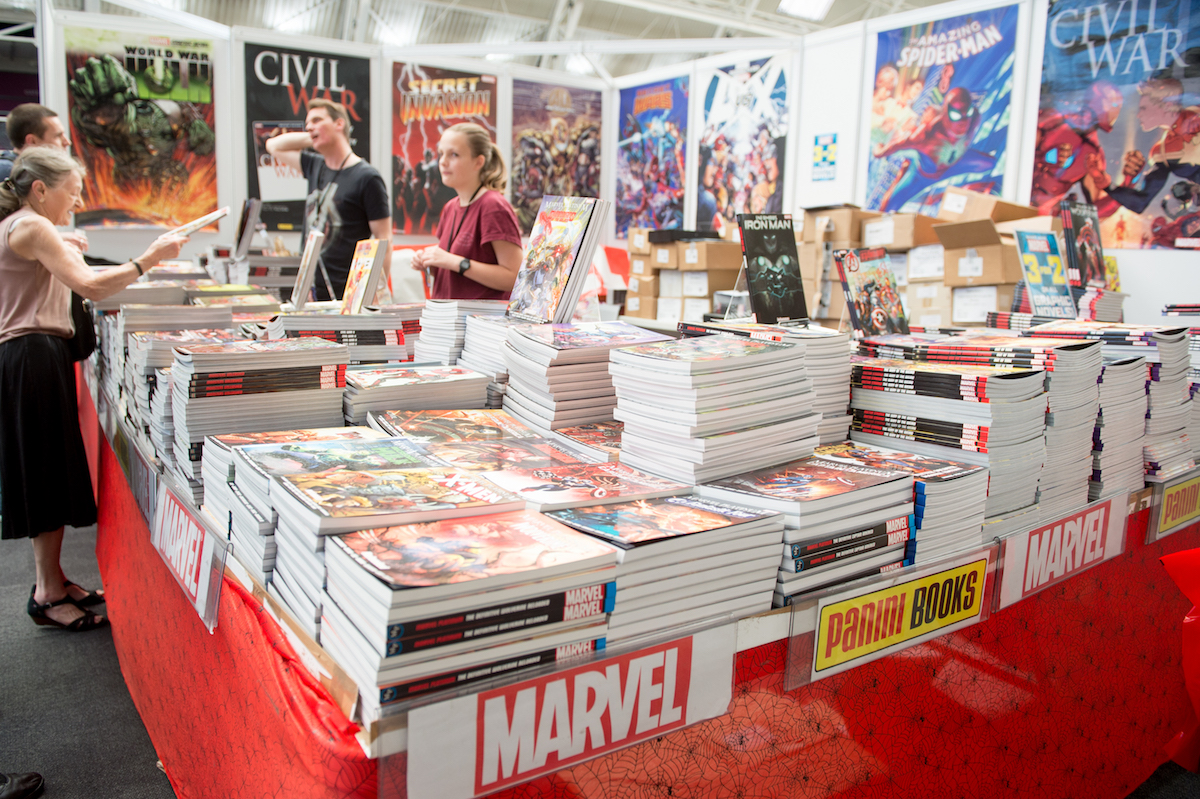 Moon Girl, a.k.a. Lunella Lafayette, first appeared in the scene in 2015 with a series by Brandon Montclare, Natacha Bustos, and Amy Reeder. It follows the nine-year-old genius who lives in New York and also has Inhuman heritage. The series is a sequel to Jack Kirby's Moon Boy and Devil Dinosaur.
When she encounters the Terrigen Mist and her powers are activated, she finds her abilities involve mind-swapping with a time-traveling dinosaur. That means her mind will suddenly hop into his body and vice versa.
It's highly inconvenient at first, but the combination of her brains and his brawn ends up making them a pretty superheroic duo.
Why is she noteworthy?
Besides just being a fun, compelling character, Lunella is important in a number of ways, including what her character means for representation. According to canon, she's officially the smartest person in the Marvel comics universe. She proves this by becoming the first person to besting the Banner B.O.X., a device created by Bruce Banner that tests intelligence.
That means she's even smarter than Reed Richards and Tony Stark. For Marvel to decide to shake up the boys club of white men and make a young, Black girl the most intelligent character in the entire Marvel pantheon is certainly significant.
Moon Girl's stories are aimed at a younger audience. But her comics are clever and funny, and enjoyable for adults, as well. It's fun to see her precociousness as she demonstrates her intelligence and brings some of our favorite heroes down a peg or two. And her comics also give us a story about a girl who has trouble fitting in. 
She struggles to find her place, but ultimately carves out a corner for herself in the world of superheroes and excels. It's a valuable message, especially for young readers.
Moon Girl's role in the larger Marvel universe
Lunella has had interactions with a wide range of Marvel characters outside of her own book. And that means there are plenty of opportunities for her to appear in the Marvel Cinematic Universe, as well.
She teams up with Ms. Marvel, among others, in 2017's Secret Warriors. Could that mean we might see her at some point on the upcoming Ms. Marvel series on DIsney+? She's pretty heavily involved with the Fantastic Four, particularly the Thing and Human Torch, in her own comics. And her original run sees her crossing paths with a long roster of prominent Marvel faces.
And, as Deadline reports, a Moon Girl and Devil Dinosaur animated series is in the works for the Disney Channel. It will be produced by Laurence Fishburne. The series will star Diamond White as the titular character and it's set to premiere in 2022, according to Marvel.