'Moon Knight': How 1 Character's Arrival Could Have Teased the Midnight Sons
Many fans believe the MCU will introduce the Midnight Sons, and one character who almost appeared in 'Moon Knight' is allegedly a part of the superhero team.
Moon Knight introduced a new kind of superhero to the Marvel Cinematic Universe, and fans immediately fell in love with him. And even though the show never directly referenced the MCU, it still captivated old and new fans worldwide. But Moon Knight almost contained one crossover that would have aided fans' belief that the Midnight Sons is coming to the MCU.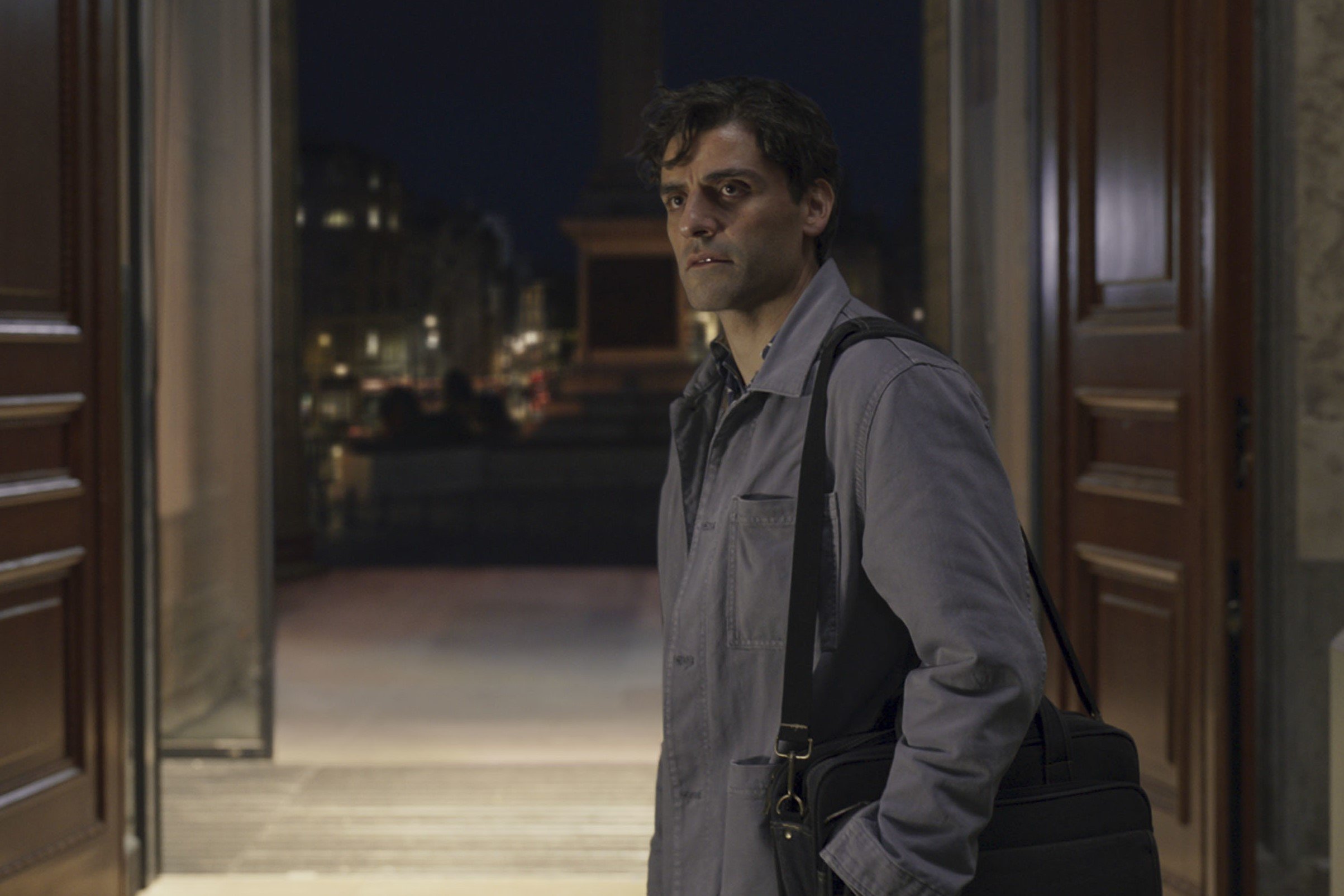 Everything we know about the Midnight Sons in the MCU so far
The Midnight Sons are a team of superheroes with ties to the supernatural world in the comic books. A few of the Midnight Sons include Moon Knight, Ghost Rider, Punisher, Blade, Werewolf by Night, Doctor Strange, Morbius, Iron Fist, and Black Cat.
Ever since fans saw Eternals in theaters, they have theorized that the Midnight Sons is coming to the MCU. One of the movie's post-credits scenes shows Dane Whitman opening a case that contains the cursed Ebony Blade. Dane, who is Black Knight in the comics, is about to pick up the sword when a voice offscreen asks, "Are you sure you're ready for that, Mr. Whitman?"
Marvel later confirmed that the voice belongs to Mahershala Ali, who will play Blade in a future MCU solo film. Blade, an integral member of the Midnight Sons in the comics, might be recruiting members for a team-up on the big screen, starting with Dane. At least, that's what fans believe.
Some people even speculated that he could have shown up at the end of Moon Knight to recruit Marc Spector and Steven Grant, played by Oscar Isaac, for the Midnight Sons. Unfortunately, that didn't happen.
'Moon Knight' almost featured Dane Whitman, who might join the Midnight Sons
During an interview with ComicBook.com, Moon Knight head writer Jeremy Slater revealed that the show almost featured a potential Midnight Sons connection. Dane Whitman, played by Kit Harington, nearly made an appearance in the series.
"We talked about Dane Whitman a little bit just because he works in a history museum, and that could be a natural interaction," Slater explained. "My feeling was if we got Kit Harington to show up and he doesn't suit up, and he doesn't kick a**, as a fan, I'm pissed off. If I see him show up, I want to see him go full Black Knight."
"Just seeing an interaction where he walks past and goes 'Oh, hey, Steven,' who responds 'Oh, hey, Professor Whitman!' It felt like that would be a waste of the money it would cost Kit Harington in there. Also, there's only so much you can do to tease those reveals before people get frustrated."
The writer concluded, "There was no space in those first two episodes to have him suit up and play Black Knight in the storyline, so we ultimately decided that it didn't make sense to make this connection. But it was something we definitely talked about a couple days in the room."
Hopefully, one day, fans will see Moon Knight and Black Knight fight side-by-side as a part of the Midnight Sons in the MCU.
Are the Midnight Sons a part of Moon Knight's future?
There's no doubt that Oscar Isaac has a bright future in the MCU. However, it's unclear if Moon Knight will join a theoretical Midnight Sons team-up. Marvel is keeping hush-hush about any future major superhero groups. But the Moon Knight finale will likely not be the last time fans see Marc Spector, Steven Grant, and Jake Lockley.
"I can tell you for a fact I can see [Moon Knight] in the next 10 years, not just the next film," Moon Knight director Mohamed Diab told SFX Magazine. "He's a very interesting character. He's probably the most interesting character for any actor to play. Oscar is doing a great job. People already like him, even from the trailer. I think the show's going to resonate with people, so I see him staying for a long time."
Moon Knight is available to stream on Disney+.