'Moon Knight' Actor Gaspard Ulliel Dies at 37, Who Does He Play in the Marvel Disney+ Show?
Gaspard Ulliel tragically died a couple of months before he was set to make his Marvel debut in the Disney+ show 'Moon Knight.' Who does he play in the series?
Two days after the world premiere of the first Moon Knight trailer, the French actor Gaspard Ulliel tragically died. Ulliel was only one of four confirmed actors in the upcoming Marvel Disney+ show, which will premiere in late March. And Moon Knight is his first appearance in the Marvel Cinematic Universe.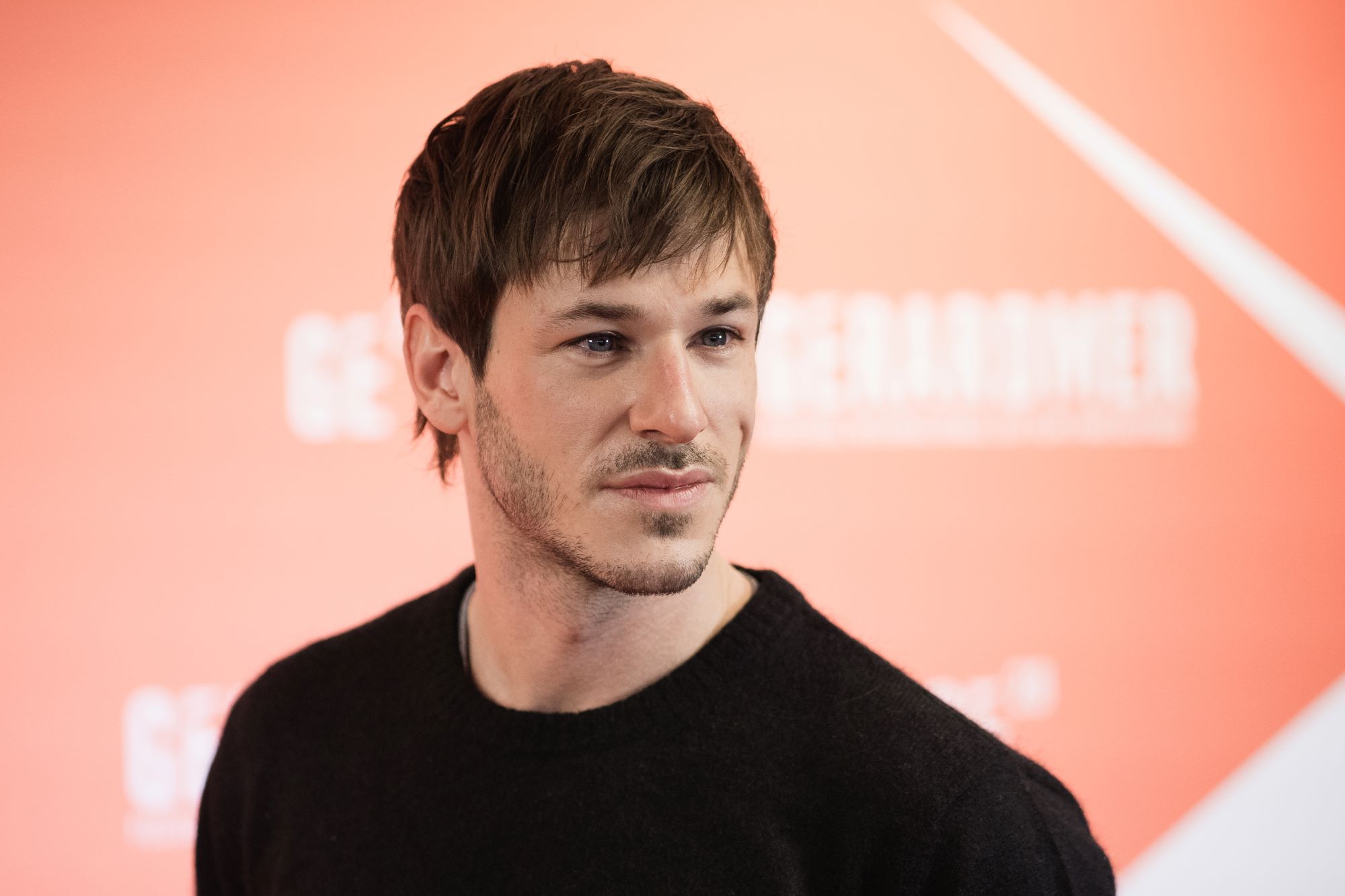 'Moon Knight' star Gaspard Ulliel dies following a ski accident
Per Variety, Moon Knight actor Gaspard Ulliel died on Wednesday morning, Jan. 19, at the age of 37, after a ski accident in the Alps.
Ulliel collided with another skier on Jan. 18 while skiing in the Savoie region. As a result, he had severe brain trauma and had to be taken to a hospital in Grenoble via a helicopter, where he died the next day. Ulliel had been in a relationship with French model-singer Gaëlle Piétri since 2013, and they had one son.
Aside from Moon Knight, other credits for Gaspard Ulliel include It's Only the End of the World, Hannibal Rising, Saint Laurent, and A Very Long Engagement. In 2002 and 2003, the French actor was nominated for a César Award for Most Promising Actor. And in 2004, he won the award for his performance in A Very Long Night. In 2017, Ulliel won the César Award for Best Actor for his role in It's Only the End of the World.
Gaspard Ulliel plays Anton Mogart in 'Moon Knight'
There are currently only four confirmed actors in Moon Knight — Oscar Isaac, Ethan Hawke, May Calamawy, and Gaspard Ulliel. Isaac plays the titular character, Hawke is Arthur Harrow, Calamawy was cast in an undisclosed role, and Ulliel portrays Anton Mogart/Midnight Man.
Anton is a thief in the comic books who would commit his crimes at midnight, hence his alias. Since the character is already rich, he only stole to have things, not because he needed money. Anton comes face-to-face with Moon Knight during one of his heists. Later, he works with Bushman, one of Moon Knight's greatest enemies, to stop the superhero.
It's unclear how much of the comics will factor into Gaspard Ulliel's role in Moon Knight. And there is still so much unknown about the series in general. So fans will have to wait until the first episode to see exactly who Anton Mogart is in Moon Knight.
Everything we know about the upcoming Marvel Disney+ show
Moon Knight will consist of six 40-50 minute episodes. Jeremy Slater, the show's creator, will serve as the head writer. Mohamed Diab directed four episodes, while Justin Benson and Aaron Moorhead directed the other two.
The show's premise reads, "The series follows Steven Grant, a mild-mannered gift-shop employee, who becomes plagued with blackouts and memories of another life. Steven discovers he has dissociative identity disorder and shares a body with mercenary Marc Spector. As Steven/Marc's enemies converge upon them, they must navigate their complex identities while thrust into a deadly mystery among the powerful gods of Egypt."
Moon Knight, starring Gaspard Ulliel, premieres March 30 on Disney+.