'Moon Knight' EP Admits Marvel Even Keeps Him 'In the Dark' When It Comes to Season 2
Just ahead of the 'Moon Knight' finally, the official Twitter account for Marvel Studios activity had fans wondering about the possibility of season 2.
Moon Knight wrapped its six-episode run on Disney+ last month, with the expectation that it would be a limited series. But the show was such a success for the streamer that there's now talk of a possible season 2. Will Oscar Isaac return to the Marvel Cinematic Universe as Marc Spector/Steven Grant/Jake Lockley, aka the titular Moon Knight? According to EP Mohamed Diab, Marvel even keeps him "in the dark" when it comes to a possible season 2.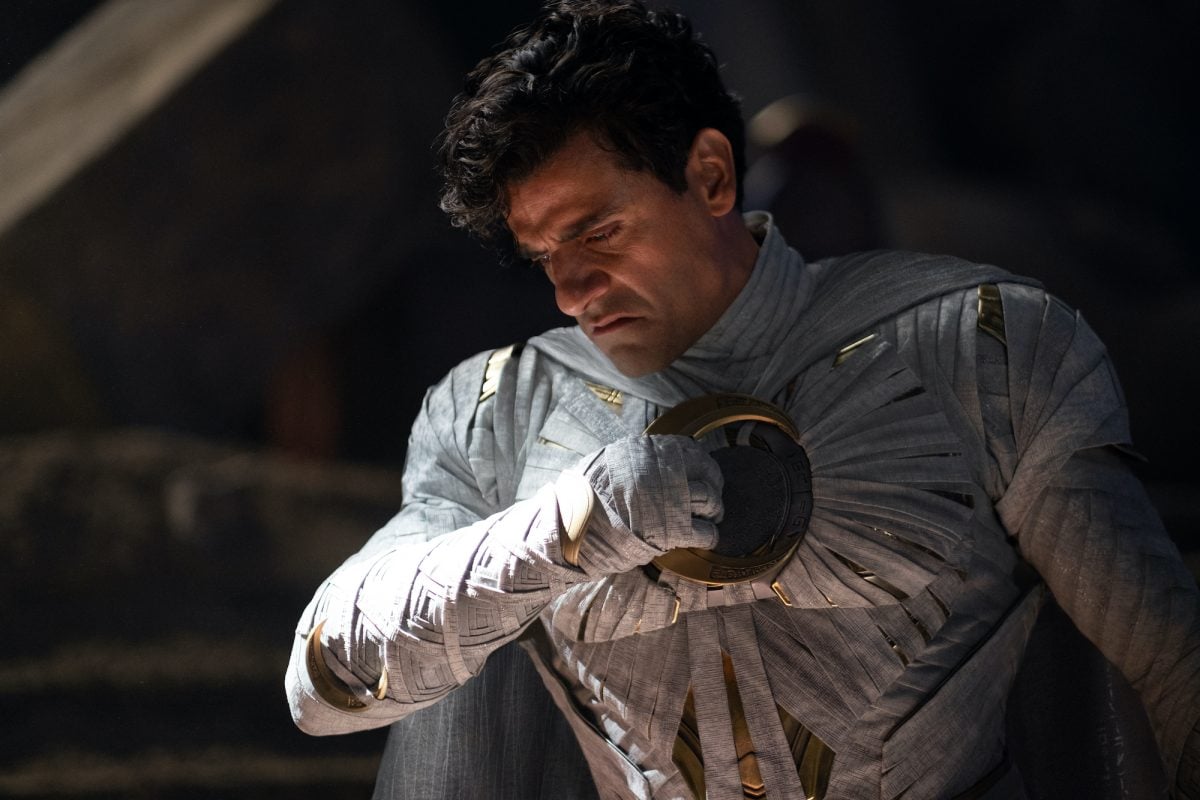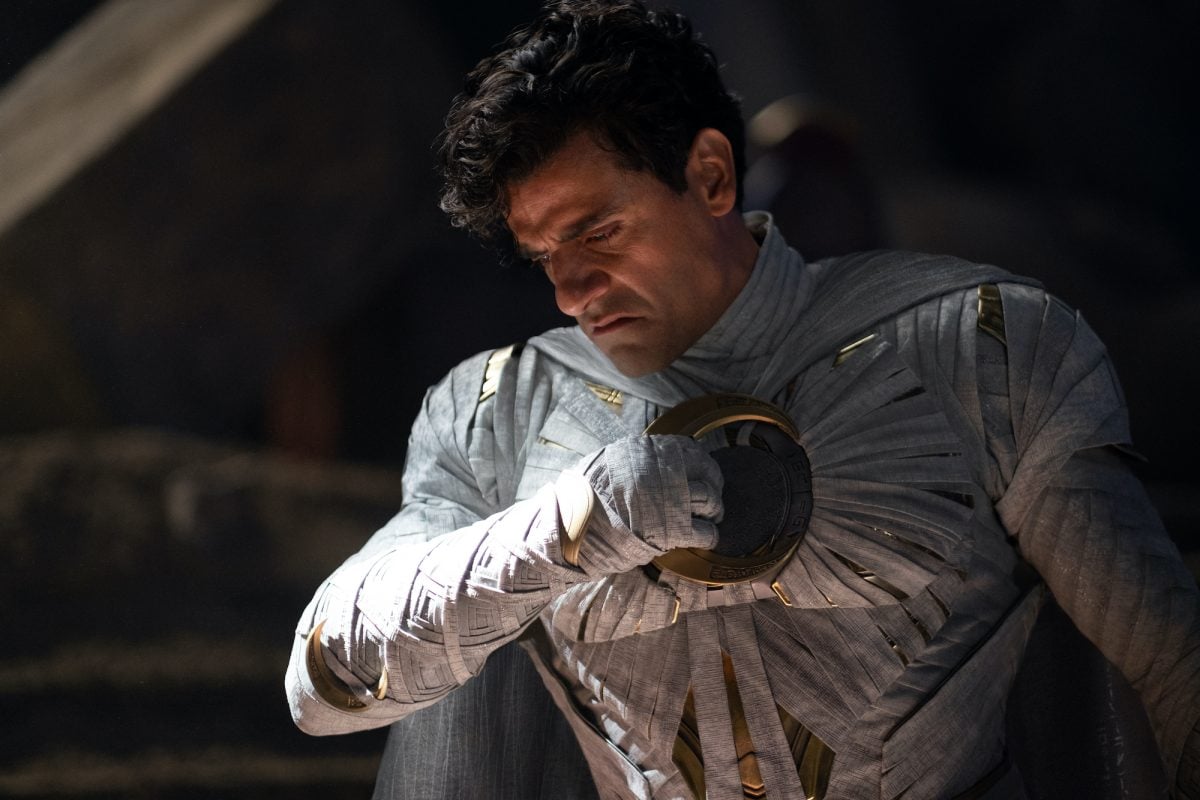 Did Marvel accidentally reveal that season 2 of 'Moon Knight' was coming?
Just ahead of the Moon Knight finale, the official Twitter account of Marvel Studios teased the episode with a reminder that the end was coming soon. They wrote, "This Wednesday, experience the epic series finale of Marvel Studios' #MoonKnight, only on @disneyplus."
But then, just 20 minutes later, the studio deleted that tweet and posted a new message that was almost exactly the same — but with one small, noticeable change.
The new tweet read, "This Wednesday, experience the epic season finale of Marvel Studios' #MoonKnight, only on @disneyplus."
The two tweets were archived and posted side-by-side by The Direct, highlighting the change from "series" to "season." But even though this change was clearly intentional, Marvel has yet to confirm that Moon Knight season 2 is coming.
The EP admits that Marvel even keeps him 'in the dark'
While speaking to Deadline recently about the Marvel series, EP Mohamed Diab said that he still doesn't know if there will be another season of Moon Knight.
"Marvel doesn't go with a conventional way, so even if they like the character and want to extend the world, it could be season 2, it could be a standalone film, or he can join another superhero's journey," the director of the season one finale explained. "I'm kept in the dark, just like the fans."
Diab added that there was never any discussion about a season 2, but he knows that "one day there's going to be an expansion." However, he doesn't know what that is going to look like. And neither does his fellow EP Grant Curtis.
"Where Moon Knight lands in MCU after this, I actually don't know," Curtis said. "As a fan, I want to know, because Oscar created such an engaging, emotional performance that people want to see more of the Steven-Marc-Jake story."
Oscar Isaac loved his character in 'Moon Knight'
For his part, Isaac has spoken briefly about a possible season 2 of Moon Knight. He told the Radio Times that they approached those six episodes thinking "this is the story" and "let's just put everything out on the table."
"There's definitely no official plans to continue it. I think it would depend on what the story is," Isaac admitted. "That being said, I love being Steven. I just love it. It's just like, physically, it's so much fun to be him. So, you know, if there was a story that really made sense, I'd be happy to be part of it."
Moon Knight is now playing on Disney+.