'Moon Knight': May Calamawy Might Play Oscar Isaac's Love Interest
With WandaVision debuting this month on Disney+, Marvel has officially launched its Phase Four of films and shows.
After the smashing success of Phases One through Three, the franchise is starting to take a new direction with an infusion of new characters never before depicted on screen. One of those characters is known as Moon Knight. Recent casting rumors surrounding the show reveal that the main character's love interest may be included in the project as well.
Let's take a closer look at the character, what we know about the show so far, and who is the latest person to be cast. 
Who is Moon Knight?
While Marvel has used major characters like Captain America and the Incredible Hulk to initially build the MCU, they've branched out to more obscure ones as the franchise has grown in popularity. In Phase Four, they're starting to introduce some lesser-known but equally compelling ones such as Moon Knight. 
According to the Marvel website, the character of Moon Knight was originally a man called Marc Spector. He started out as a Marine and as a CIA agent before turning his back on the organization. He then became a mercenary, shedding his morals in favor of killing for money. After a battle with a terrorist left him for dead in the Egyptian desert, he found his way to an ancient tomb.
With the help of a woman named Marlene Alraune whose archaeologist father been killed by the same terrorist Spector was locked in combat with, he found a statue of an ancient Egyptian god. He saw the statue as having saved his life and returned to defeat the terrorist. 
With the help of his friend Frenchie he returned to the United States and took on a persona called Moon Knight, battling evil. He also used multiple personalities to help him fight crime as well. The character often has issues with his own mental health and erratic behavior, making it unique in the sometimes less than nuanced world of comics. 
What we know about the Disney+ 'Moon Knight' series so far
According to CNET, Disney announced the series in August 2019. Not many details are known about the series, though some have started to trickle out. For one, Oscar Isaac is rumored to be cast as Spector/Moon Knight.
It's a bit ironic given Isaac's stance on one of his previous characters receiving a Disney+ series. Collider reported that when Isaac was asked if he'd reprise his Star Wars role as Poe Dameron for a show on the House of Mouse's streaming service, his answer was an emphatic, "Nope!"
Beyond Isaac's rumored involvement, not much else is known. Egyptian filmmaker Mohamed Diab will be in the director's chair. There's also one other cast member that's been announced. 
Who will be Moon Knight's love interest?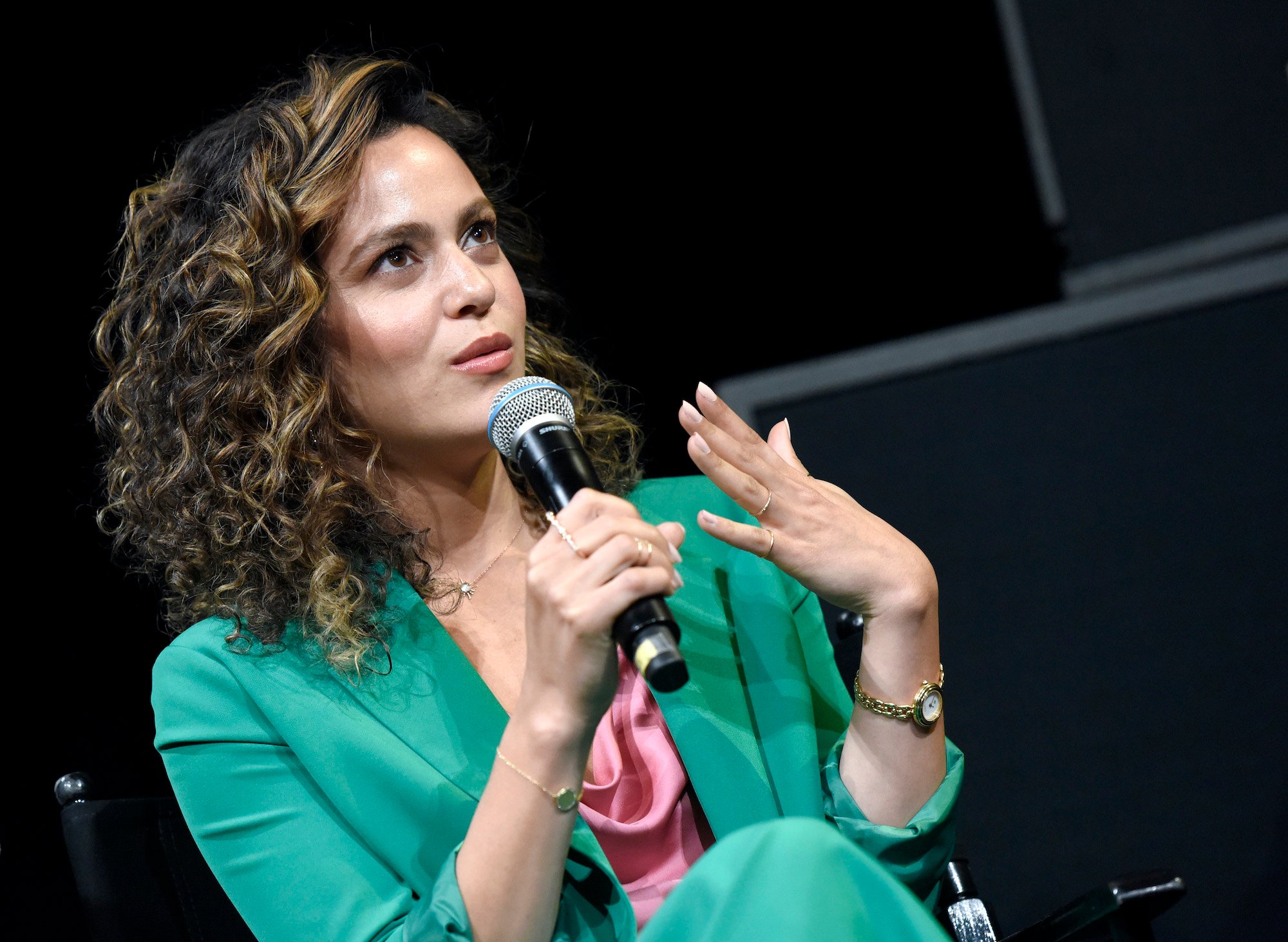 According to the Hollywood Reporter, Ramy actor May Calamawy will join Isaac in the cast. Marvel declined to comment on the report, so there's no official word on who she'll be playing. On a Reddit thread discussing the casting, fans speculated on who she might be playing. One suggested she'll be playing Marlene, the character who rescues Moon Knight and serves as his love interest. 
There's one major reason why this would make sense. One is that the show will almost undoubtedly tell Moon Knight's origin story, and Marlene plays a huge role in that. Combine that with the fact that relatively few fans know his origin, and it seems like an obvious decision to include her.
With two performers as talented as Isaac and Calamawy, one thing's for sure: whatever Marvel cooks up will have two great actors to bring it to life.