'Moon Knight': When Will Gaspard Ulliel's Midnight Man Appear?
Two episodes of 'Moon Knight' have aired on Disney+, and Gaspard Ulliel still hasn't shown up. Thankfully, we know which episode Midnight Man will show his face.
Marvel fans are hooked on Moon Knight after only two episodes. And thankfully, the fun is only just getting started in the Marvel Disney+ series. But fans have noticed that Gaspard Ulliel has yet to appear as Midnight Man in Moon Knight. So when will the show introduce the audience to the villain?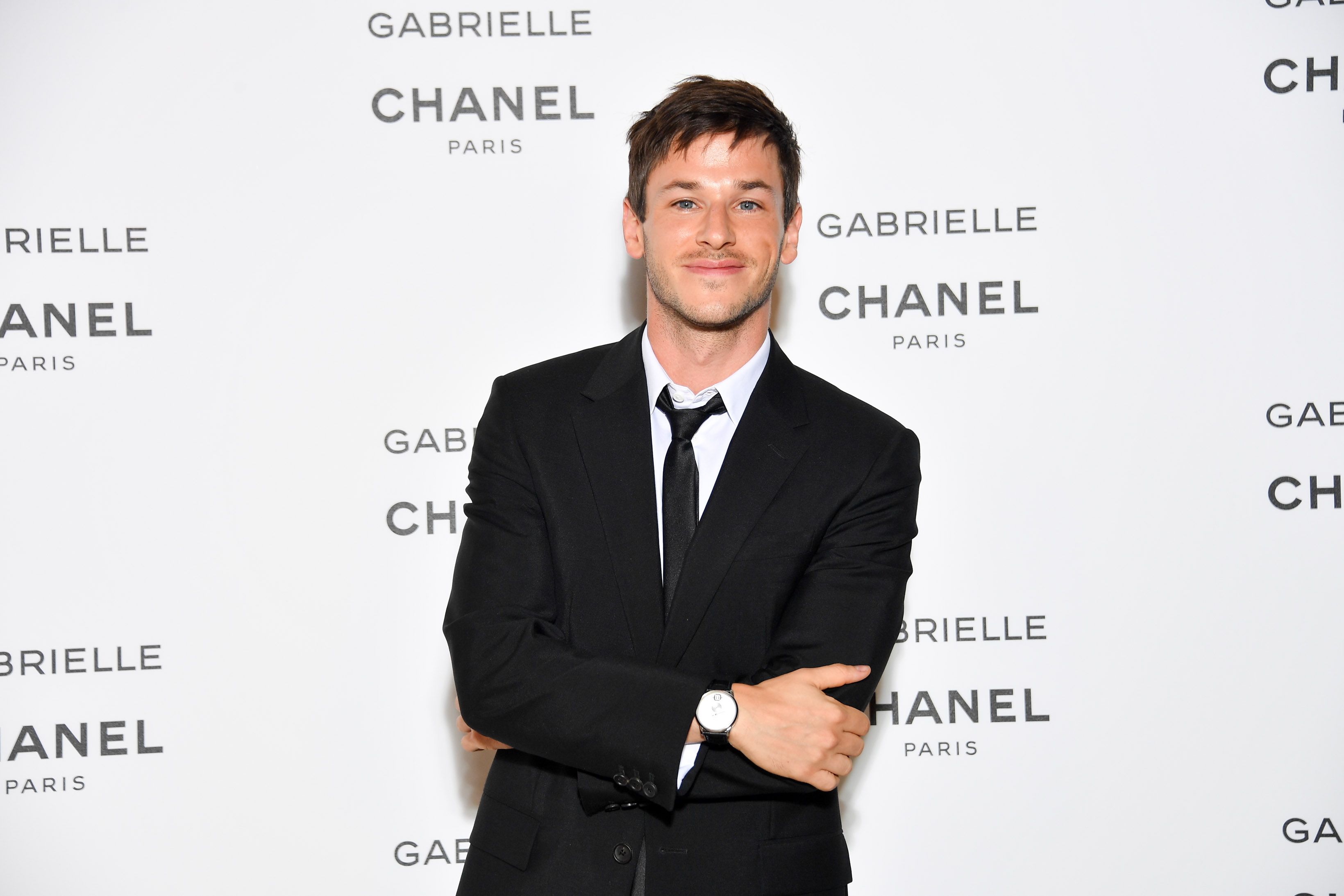 Gaspard Ulliel plays Midnight Man in 'Moon Knight'
Before Moon Knight premiered on Disney+, Gaspard Ulliel was one of the few actors whose role fans were aware of in the show. Ulliel plays Anton Mogart, aka Midnight Man, in the Disney+ series, which describes him as an antiquities collector.
In the comic books, Anton is one of Moon Knight's enemies. He is a thief who steals valuable art and other treasures. Anton goes by the alias "Midnight Man" because he commits his crimes at midnight. During his first encounter with Moon Knight, he is presumed dead after getting shot. However, Anton reappears when one issue reveals that he was working with Raoul Bushman, another enemy of Moon Knight.
It's unclear if Moon Knight will draw much inspiration from the comics for Gaspard Ulliel's character. Thankfully, fans will find out what his role entails soon.
Anton Mogart will appear in 'Moon Knight' Episode 3
Gaspard Ulliel's Midnight Man did not show up in the first two Moon Knight episodes. But thanks to TVLine, we know that the actor will appear in episode 3.
A fan wrote in to ask about Ulliel's role in the show. TVLine answered, "The late actor first shows up in Episode 3 as Anton Mogart, the enigmatic possessor of something that Marc Spector desperately needs in order to thwart Arthur Harrow. Whether Mogart is inclined to part with that special something, though…"
As fans saw at the end of Moon Knight Episode 2, Marc Spector is now in control of his and Steven's body. And he has traveled to Egypt, likely to find Ammit's tomb before Arthur Harrow can. So Marc will meet up with Gaspard Ulliel's character in Moon Knight Episode 3. And it sounds like Marc will attempt to convince Anton to give him something valuable. But things probably won't go smoothly for Khonshu's Avatar.
Gaspard Ulliel died after a skiing accident in January 2022
Tragically, Gaspard Ulliel died before the world could see his performance in Moon Knight.
The 37-year-old actor was skiing in the Savoie region of the Alps on Jan. 18, 2022, when he collided with a fellow skier. He had severe head trauma, and medics rushed him to a hospital in Grenoble via helicopter. But he arrived brain dead, and doctors declared him dead the next day.
Ulliel had been on vacation with his ex-girlfriend, French model-singer Gaëlle Piétri, and their son when the accident occurred. An investigation into the fatal accident revealed that no one party was at fault. And the skier that Ulliel ran into survived and was not injured.
Moon Knight Episode 3 premieres on Wednesday, April 13, on Disney+.