'Moonstruck': Twitter Users Are Trying to Find a Happy Place and For Many, It's the Enchanting 1987 Oscar Winner
Here's why 'Moonstruck' is many Twitter users' escape-to-a-happy-place movie.
The year 2020 has been distressing in every way, and we're only halfway through.
A Twitter challenge began this week with one user asking "Outside of Raising Arizona, name one good Nicolas Cage movie." The answers came fast and furious, Honeymoon in Vegas, Face/Off, and many others.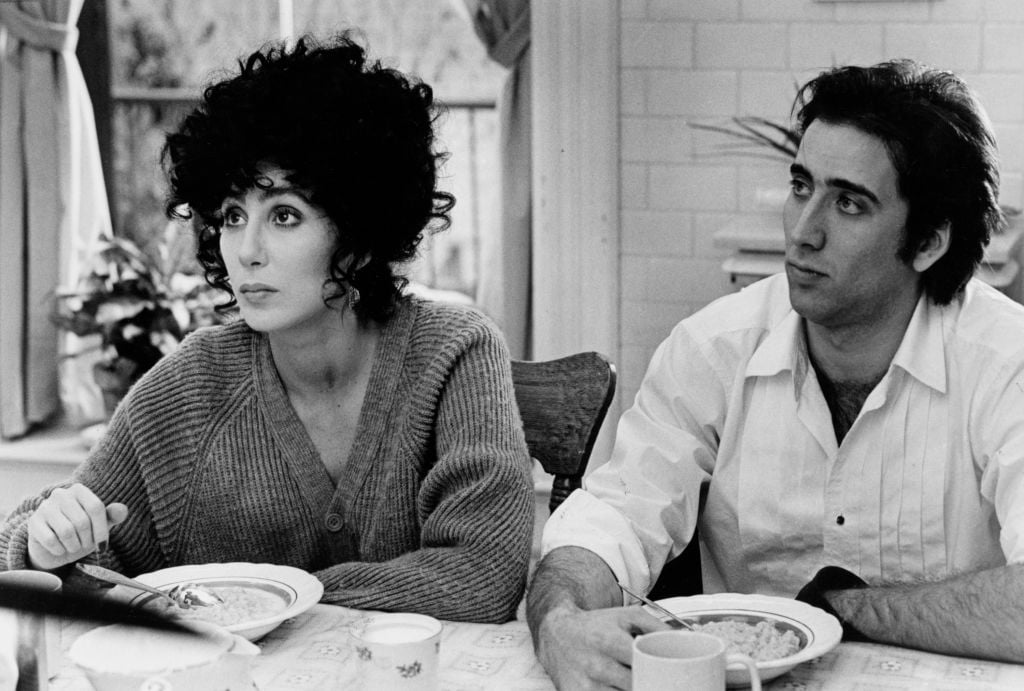 The conversation took on a life of its own as 1987's Moonstruck was overwhelmingly named one of Cage's best.
Eventually, the Academy Award-winning film became the trending topic of conversation as one of the most beloved films in many hearts and of all time.
What makes 'Moonstruck' so special
Moonstruck premiered in 1987, set in Brooklyn, New York, and starring Cher as Loretta Castorini and Nicolas Cage as Ronny Cammareri. Olympia Dukakis, Vincent Gardenia, and John Mahoney also star in the film.
The film features jovial music, the interspersing of an ongoing operatic theme, family frictions, and five or so ongoing love affairs and committed relationships.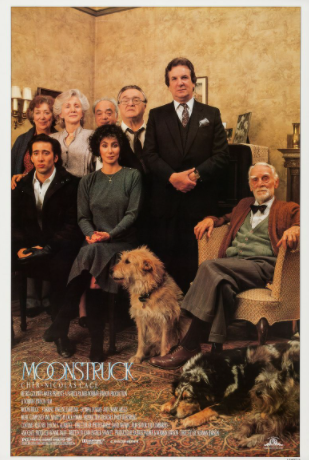 Throw in some pasta and another bottle of wine, and Moonstruck set a tone of escapism that audiences fell in love with.
The dazzling reviews for 'Moonstruck'
In 2003, film critic Roger Ebert awarded the film four stars. "I was struck by how subtle and gentle it is," Ebert wrote, "despite all the noise and emotion. How it loves its characters, and refuses to limit their personalities to a few comic traits. . . The movie makes you laugh, which is very difficult, but it also makes you feel more open to your better impulses, and that is harder still."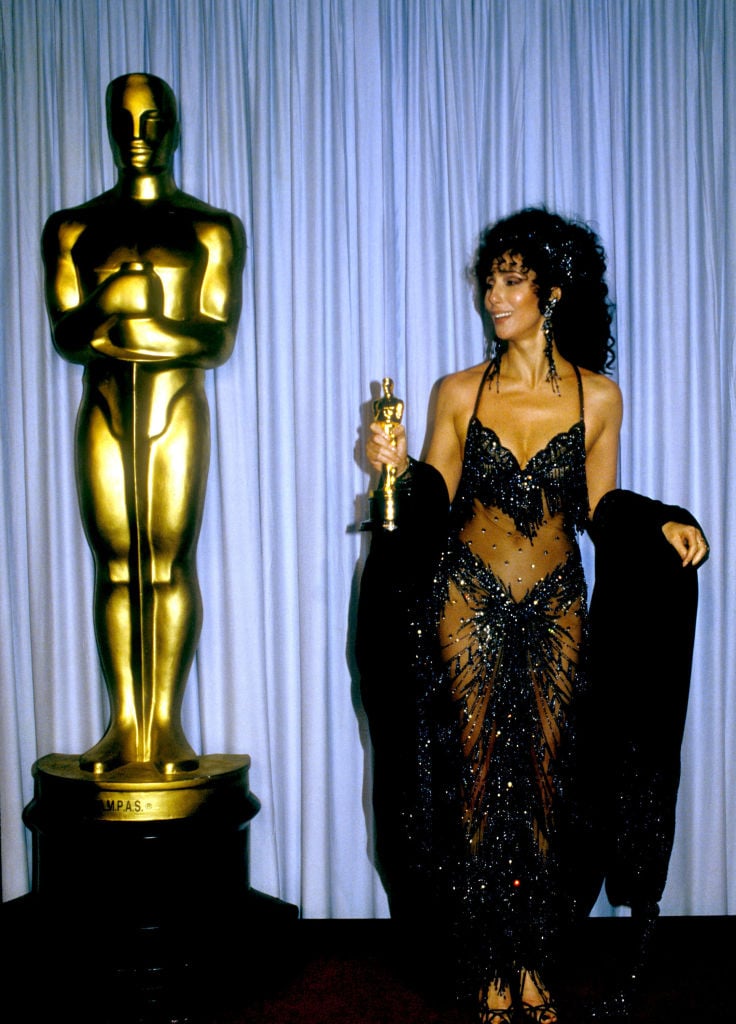 And in 1988, The Washington Post's Rita Kempley wrote, "Over the twinkling New York skyline, on the light-strung streets of Little Italy, through the bedroom window of the family Castorini, the moonglow falls. And all within are variously illumined by what grandfather Castorini greets as "la bella luna," . . .The atmosphere is as rich and piquant as a taste of spumoni. . ."
As Ebert said in his review, "Such sublime abandon. . . is part of the magic of Norman Jewison's 1987 romantic comedy."
The film produced a Best Actress Oscar for Cher, a Best Supporting Actress Oscar for Olympia Dukakis, who portrayed her mother, and an Oscar for Best Original Screenplay for John Patrick Shanley.
Why Twitter users say they love 'Moonstruck'
The love for Moonstruck on Twitter was as enveloping as a bite into a cannoli.
"Moonstruck is the most criminally overlooked romantic comedy in Hollywood history. Genuinely funny, genuinely romantic, basically a perfect movie," said one tweet.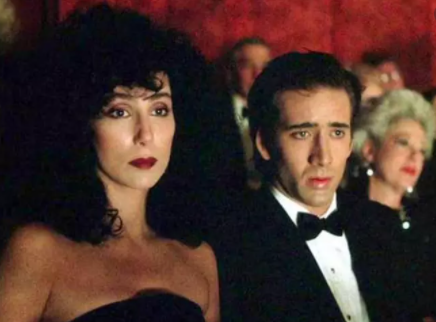 "Lemme tell you why Moonstruck," another tweet gushed, "N Cage & Cher both gorgeous. An ode to beautiful NY City. Every line is true. Opera is astonishing, I can smell the food in the Grand Ticino. I want to live in that movie, in that red dress, in that house w the Vicky Carr record & all the dogs."
One tweet noted that although actors Danny Aiello and Nicolas Cage have an enormous age gap between them (Aiello was 54 and Cage 23 at the time of filming), they played brothers in the film. And it worked.
"Despite the fact that there is a 30 year age difference between Danny Aiello and Nic Cage, I can totally buy that they could be brothers — and that's mostly because of Cage's performance. Moonstruck is a magnificent film."