More Sean Connery Movies to Discover and Celebrate His Career
There's more to Sean Connery than James Bond. Some of his most celebrated roles include his Oscar-winning role in The Untouchables, Indiana Jones' father and a defecting Russian submarine captain in The Hunt For Red October.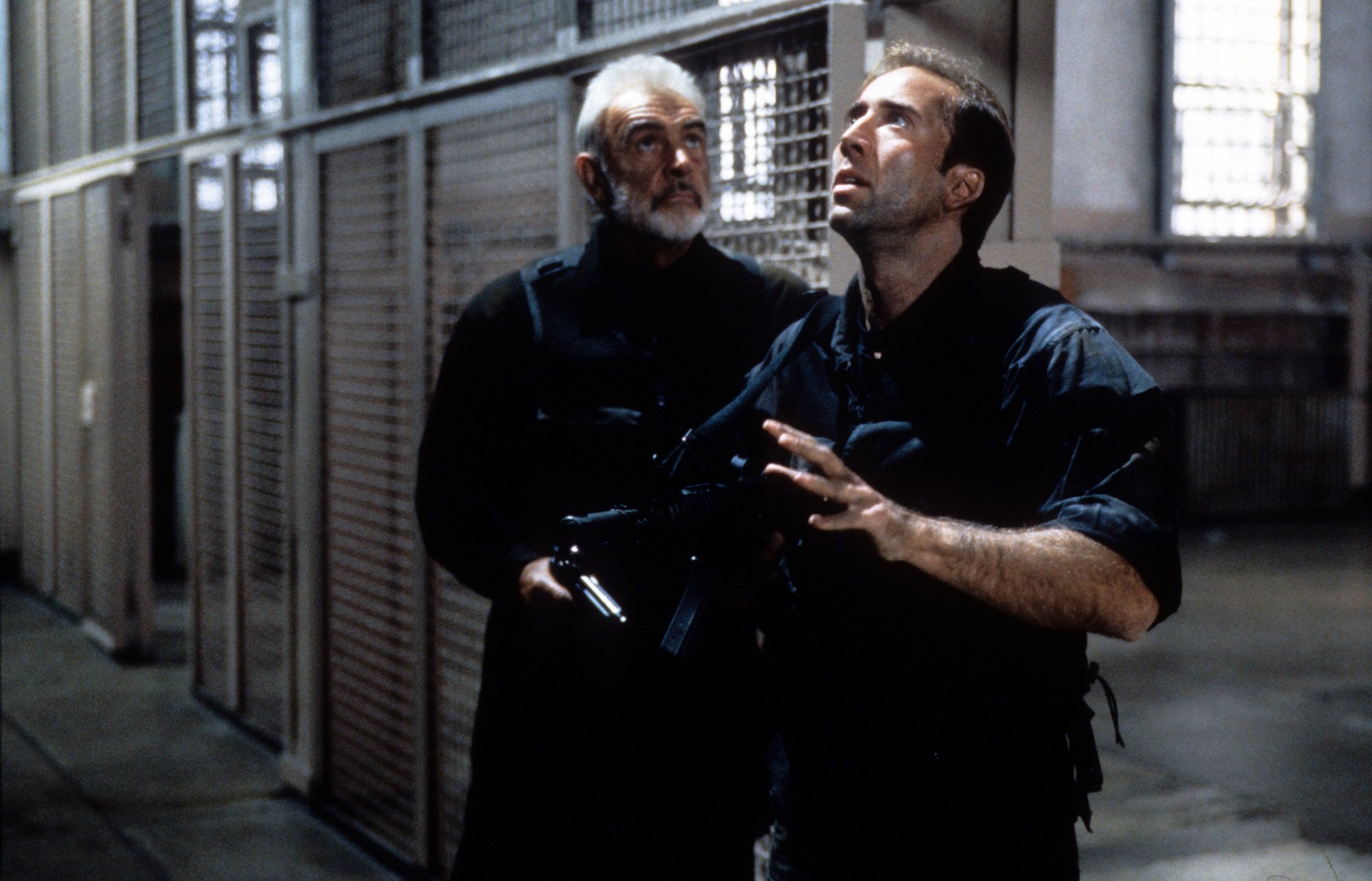 Connery acted for 50 years before he retired and left many great and fun movies behind. Even this is not a complete list, but here are some more Sean Connery movies to discover as you celebrate his life and work. 
Sean Connery greeted the 'Highlander'
By the mid-'80s, Connery had graduated to mentor/sidekick roles which would continue in Indiana Jones and the Last Crusade and The Untouchables. In Highlander, the Scot played Spanish immortal Juan Sánchez-Villalobos Ramirez. The French-Swiss raised Christopher Lambert played Scottish immortal Connor MacLeod, and that's not even the biggest stretch of the Highlander saga.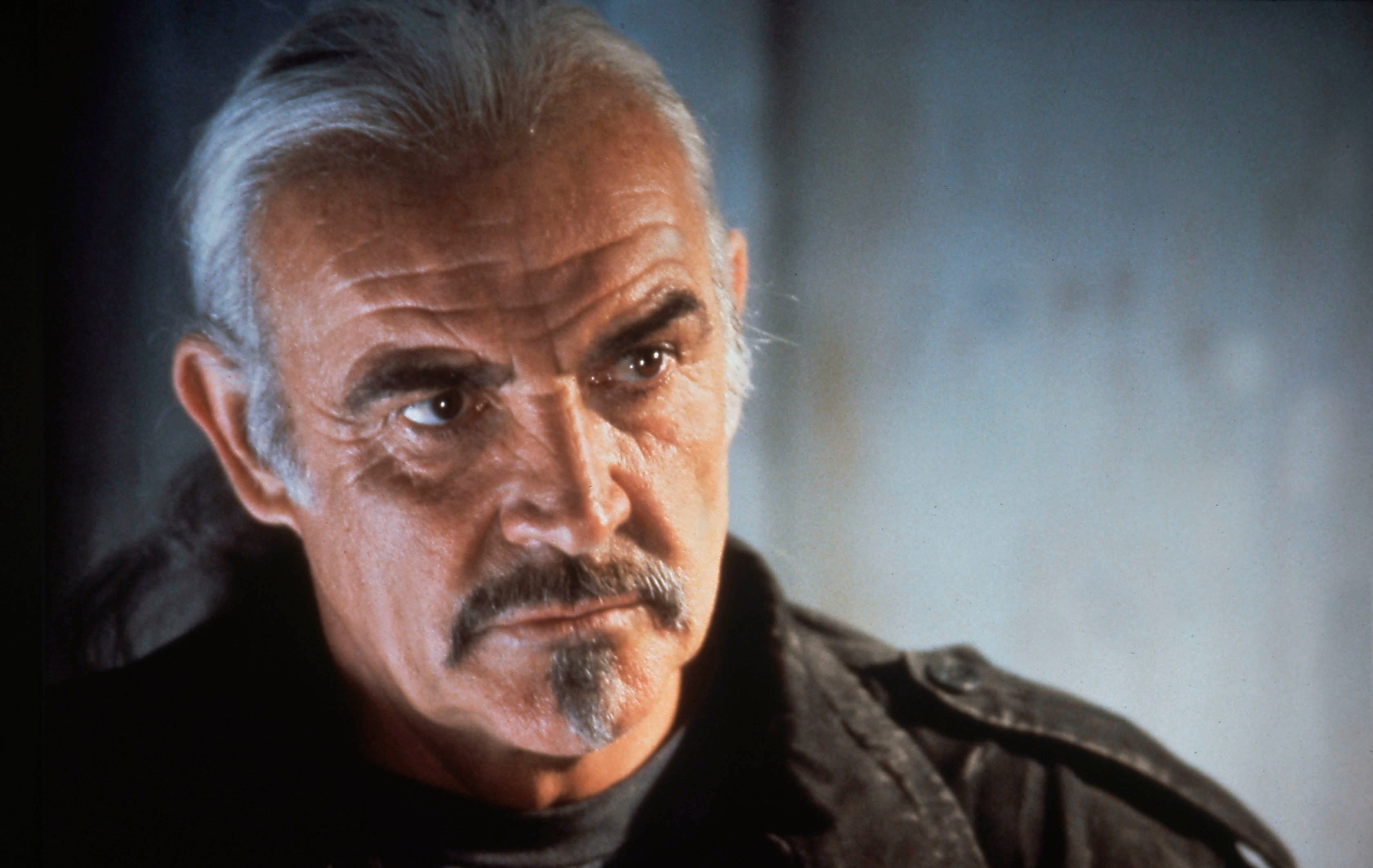 Ramirez taught MacLeod the mythology of the immortals. They must duel each other until there is only one left, and they can only be killed by chopping off their heads, so sword fights abound. Connery and Lambert got along so well that Lambert insisted Connery be in the sequel too. Highlander II: The Quickening takes place in the future and it's super fun to see Connery as the medieval Scot in the modern/futuristic world. 
Sean Connery was king in 'Time Bandits'
In Terry Gilliam's time-travel adventure, 11-year-old Kevin (Craig Warnock) travels through time with his new friends. When he gets to Ancient Greece, Connery is King Agamemnon. Kevin helps Agamemnon secure his rule, and he's not too happy when the other bandits take him away to another time, but it's not the last you see of Connery in the film. 
Sean Connery got found in 'Finding Forrester'
Good Will Hunting director Gus Van Sant directed another drama about a misunderstood college prodigy. Writing student Jamal (Rob Brown) seeks guidance from the reclusive author Forrester (Connery). Forrester reluctantly lets Jamal into his artistic process, and his heart.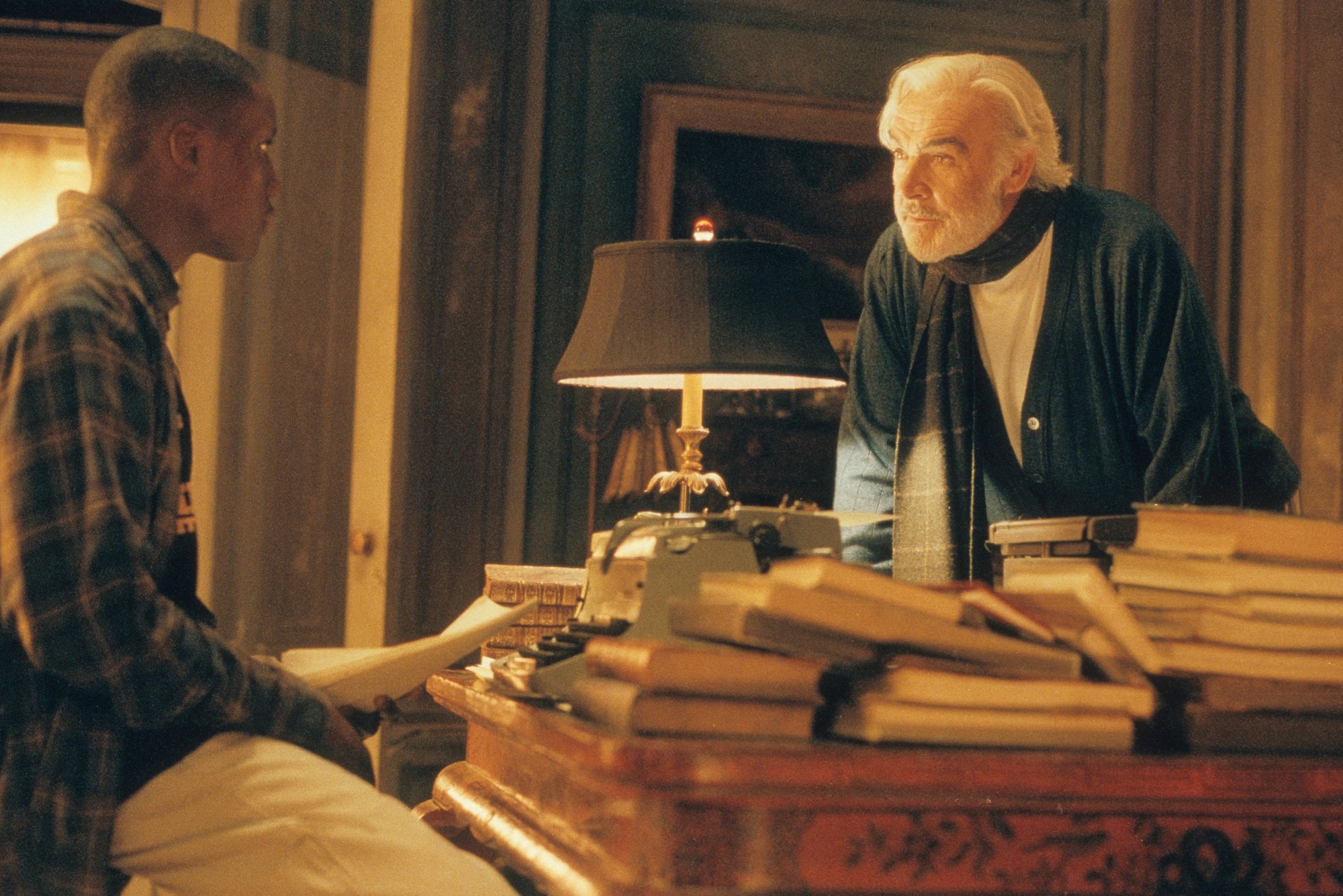 Finding Forrester has a great message about how some teachers don't always have the students' best interests at heart. Jamal's professor Crawford (F. Murray Abraham) seems threatened by promising students. On the other hand, the reluctant teacher Forrester may have the most to teach Jamal, and vice versa. 
Bringing 'The Man Who Would Be King' to life 
Connery co-starred with Michael Caine in this Rudyard Kipling adaptation. They plot to set themselves up as kings of Kafiristan, but their plan isn't as fool-proof as they thought. Caine and Connery make a dynamic duo. It's a shame they didn't have more adventures together, although they did both appear in A Bridge Too Far.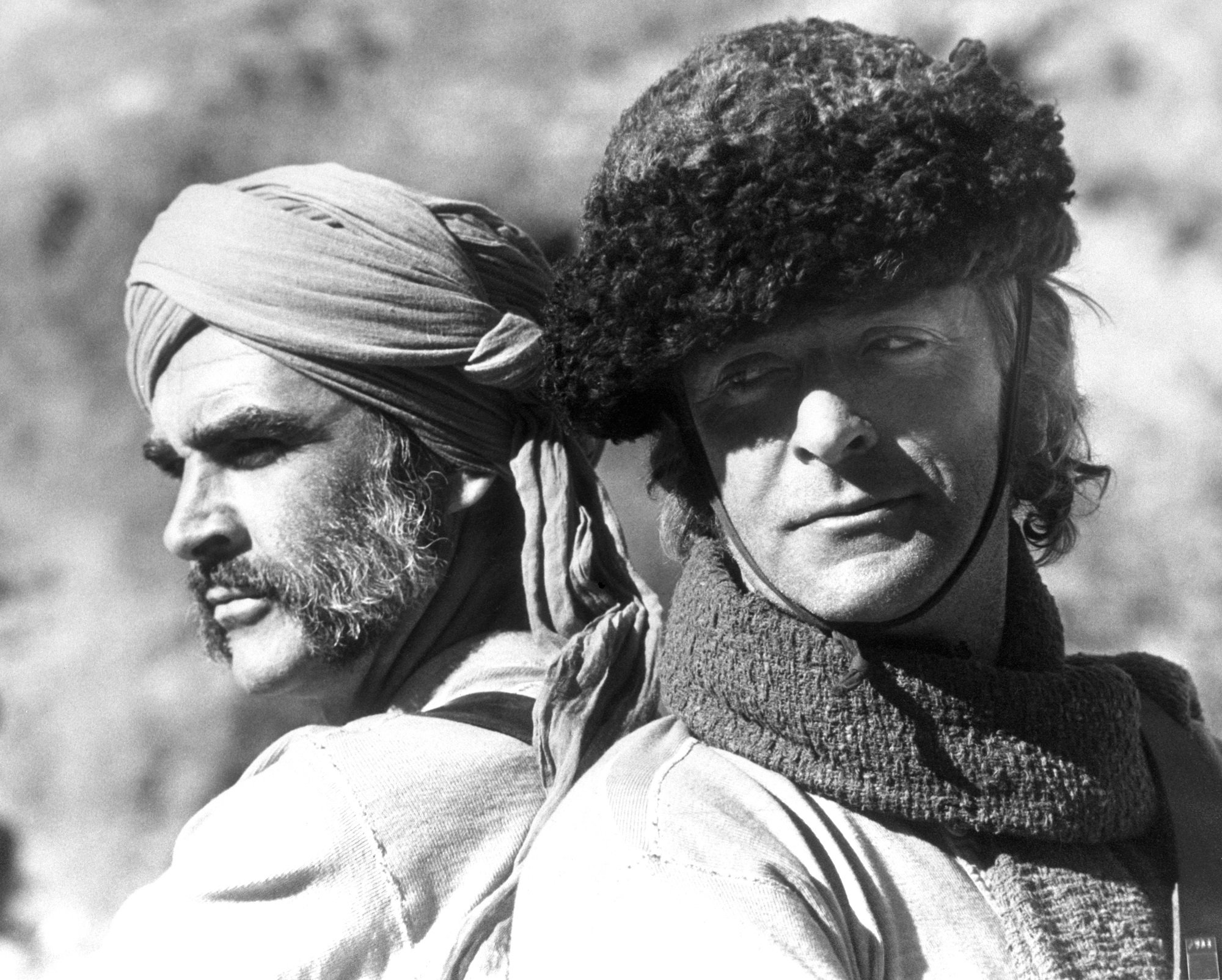 Sean Connery was just one man crossing 'A Bridge Too Far'
A Bridge Too Far is an ensemble war movie directed by Richard Attenborough. The cast is a who's who of '70s A-list stars. Connery joins Caine, Ryan O'Neal, Dirk Bogarde, Gene Hackman, Anthony Hopkins, Maximilian Schell, Elliott Gould, Denholm Elliott, Robert Redford, Laurence Olivier and many, many more.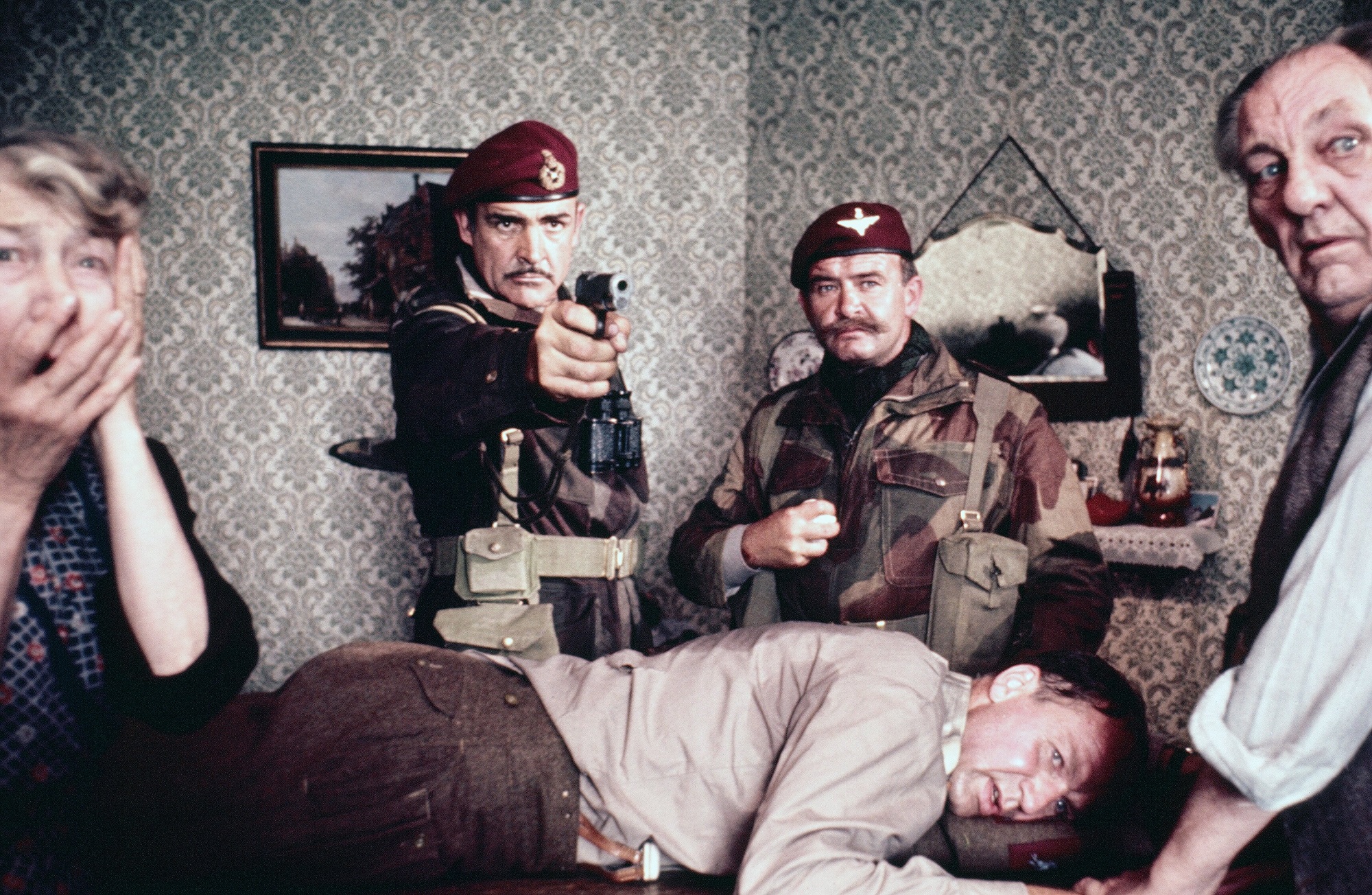 The World War II drama shows Allies trying to capture bridges in the Netherlands in 1944. Connery plays Major-General Urquhart who sends the ground troops to take the Arnhem bridge. 
Sean Connery got his Hitchcock on in 'Marnie'
Marnie may have fallen through the cracks of Alfred Hitchcock films. It's hard to compete with Psycho, Vertigo, The Birds or Rear Window, but it's a good one. It came out in 1964, the same year Connery's third James Bond film Goldfinger came out.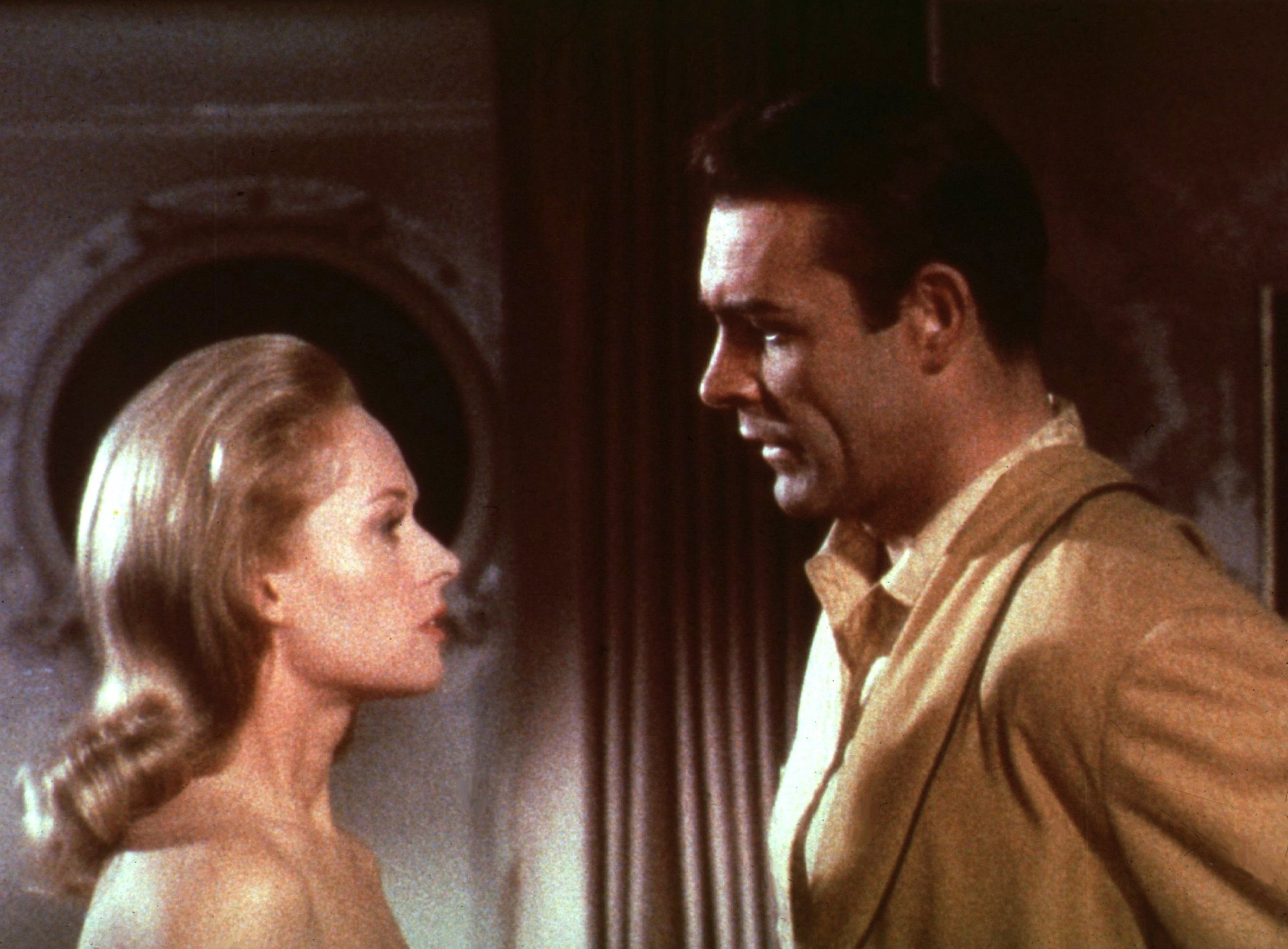 Connery plays Mark, who blackmails Marnie (Tippi Hedren) into marrying him after he catches her robbing his company. Marnie has nightmares and the color red triggers her, but Mark's attempts to help her may be just as controversial. A sometimes difficult story, Marnie is nevertheless compelling. 
Sean Connery welcomes you to 'The Rock'
In 1996, Connery was 66 and still totally capable of kicking butt. He played John Mason, the only prisoner to ever escape from Alcatraz. Oh, never heard of him? That's because the government was keeping him a secret this whole time. When terrorists take over the prison and hold tourists hostage, chemical weapons expert Stanley Goodspeed (Nicolas Cage) needs Mason to break him back in to defuse the chemical rockets.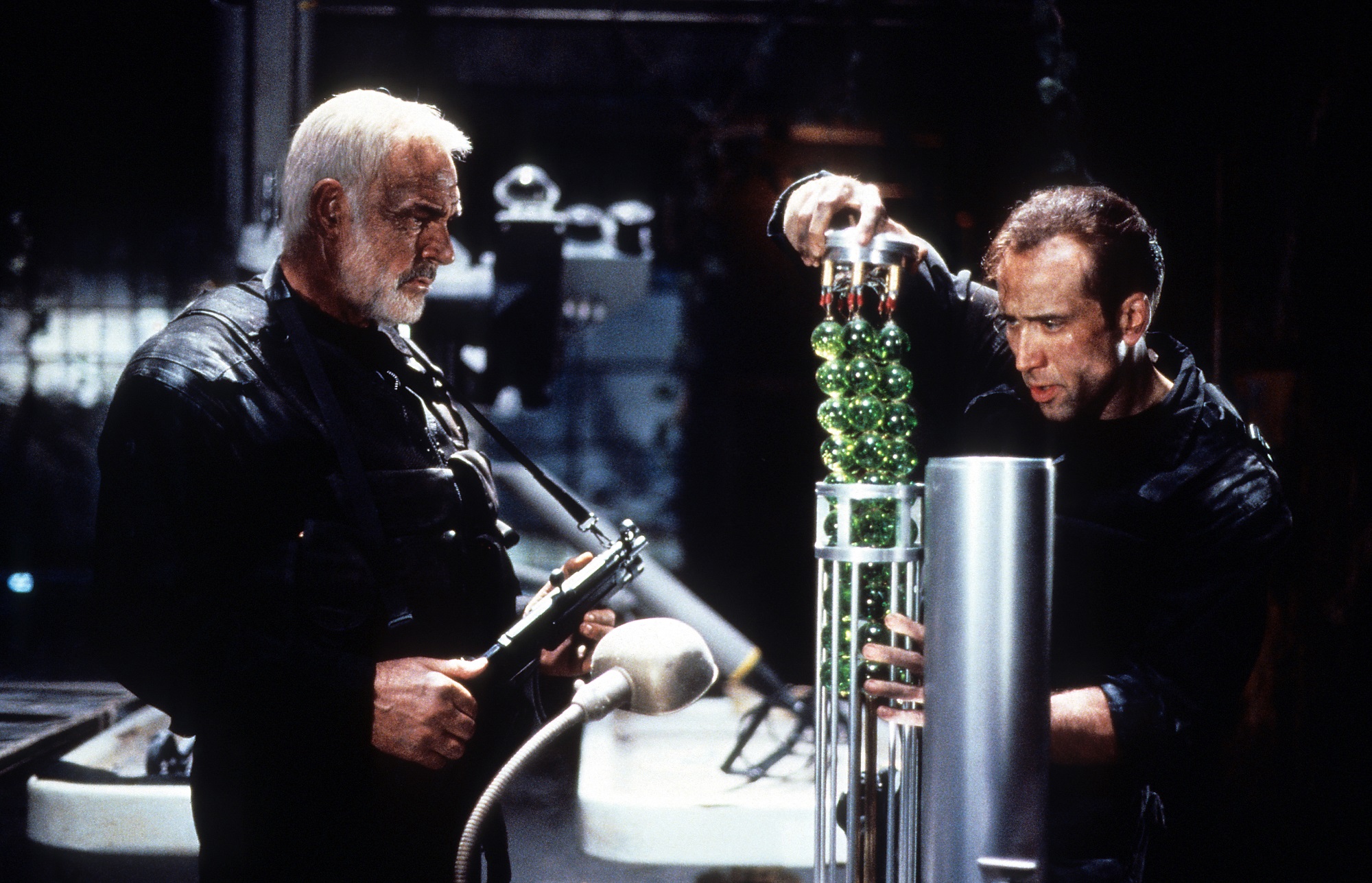 The Rock is so much fun and full of '90s Michael Bay excess. The best part is that Mason isn't too keen on helping the government at this point, so Goodspeed has to chase him down on the streets of San Francisco to even get him to participate in the plot of the movie. Connery and Cage have great action buddy chemistry. Lines like "Losers always whine about their best" are almost as memorable as "shaken not stirred." 
The role plays on Connery's history as James Bond. Mason is a former operative who knows so many government secrets he's a threat to national security. This wouldn't even be Connery's last action movie. He would continue to make Entrapment in 1999 and go out with his last live-action movie, The League of Extraordinary Gentlemen in 2003.