Morgan Freeman, Other Celebrities You Didn't Know Had Cookbooks
When it comes to celebrity cookbooks, they're a dime a dozen. From Chrissy Tiegen to Gwyneth Paltrow, several celebrities have added "publish cookbook" to their list of accomplishments. Yet, several other A-listers have joined the club. And, you may not realize that some very well-known actors have dipped their toes, or should we say sunk their teeth, in the recipe world. So, let's dive in and go through some celebrity cookbooks you may not know exist.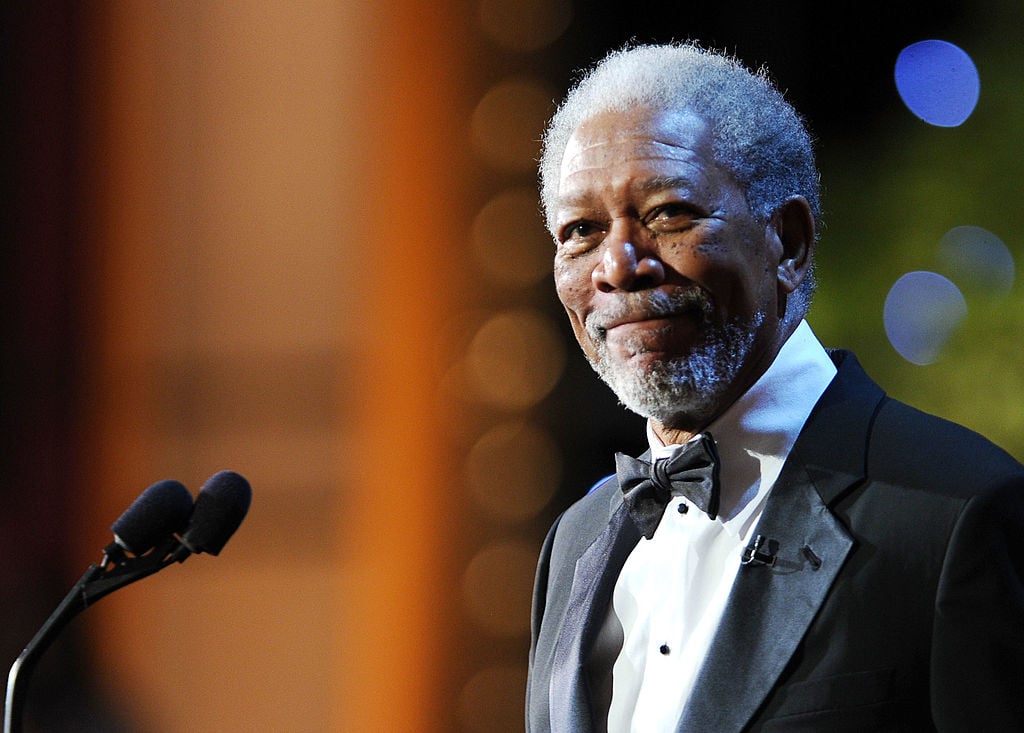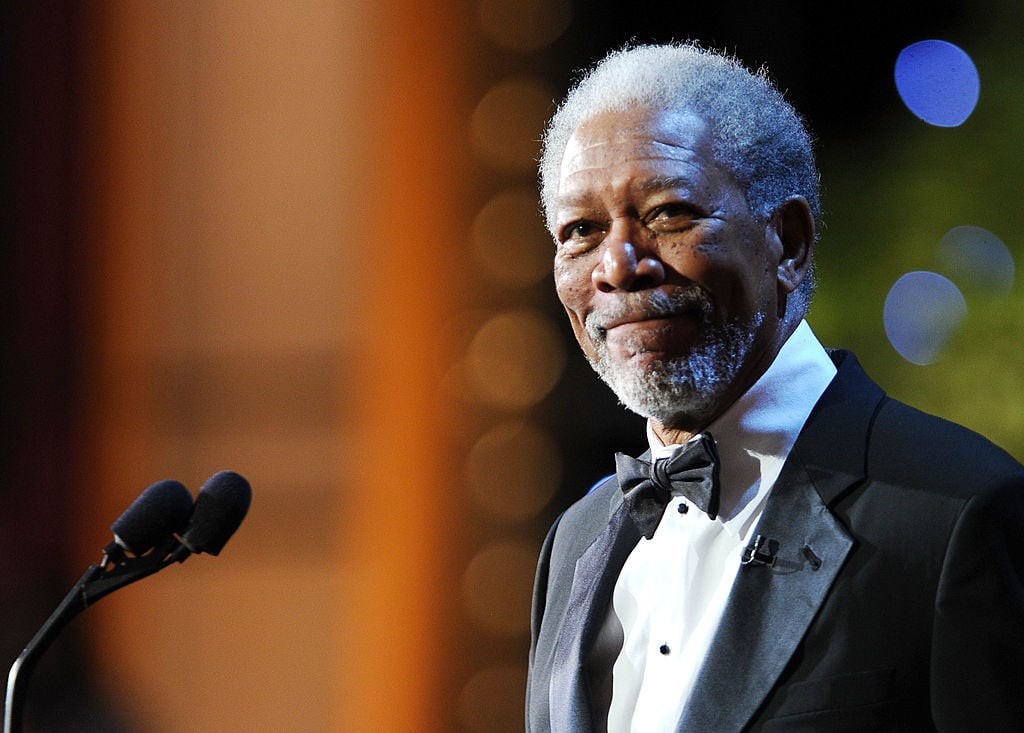 1. 'Morgan Freeman and Friends: Caribbean Cooking for a Cause' by Morgan Freeman
Morgan Freeman is best known as the five-time Oscar nominee and one-time winner for 2005's Million Dollar Baby. Yet, though known for the caliber of performance he brings to every leading and supporting role, he also published quite the delicious cookbook. Yet, it was created with a mission: to help aid relief efforts following the hurricane that devastated Grenada in 2004, as thekitchn.com notes. 
The cookbook includes several recipes, yet also a handful of stories about living the island life. Freeman also receives help from some friendly fellow A-listers, including but not limited to Michael Douglas, Tom Hanks, Hillary Swank, and Alicia Keys. The recipes are as heartwarming and comforting as all the tales presented alongside them, and you can order the book on Amazon for under $20 new! 
2. 'Kitchen Revelry: A Year of Festive Menus' by Ali Larter 
Ali Larter is an American actress and model known for appearing in a handful of major blockbusters and successful television shows. She starred in Heroes, Final Destination, Obsessed, Resident Evil, Curb Your Enthusiasm, The Diabolic, and more. Her cookbook — filled to the brim with "cheat meals"— is stock full of soul food recipes perfect for entertaining.
3. 'Cookin With Coolio: 5 Star Meals at a 1 Star Price' by Coolio
American rapper Coolio — well-known for "Gangsta Paradise," "Hit 'Em High," "1,2,3,4" and more — published a cookbook a little over a decade ago in 2009. The cookbook includes comfort food-type recipes, yet Coolio ensures that each one is achievable without breaking the bank! 
The book is light-hearted and fun, and the chapter titles lean in the comedic direction. From fusions like "Blasian (black and Asian) and "Ghettalian" (ghetto Italian), the food may not be of the typical restaurant assortment, but it sure is delicious!  
4. 'If It Makes You Healthy: More Than 100 Delicious Recipes Inspired By the Seasons' by Sheryl Crow
Paying homage to her hit song, "If It Makes You Happy," the title of Sherly's Crow's book is cute and clever — and in line with the performer's brand identity. Sheryl Crow had help with this book, as it is co-authored by her personal chef, Chuck White. The recipes are healthy, and the cookbooks focused on staying active and maintaining a diet that is well-balanced and suited to an on-the-go lifestyle. 
If you're a fan of Sheryl Crow and are looking to spend less than $10 on a few new recipes, this is definitely the cookbook for you. However, if you're looking for some recipes filled with butter and cream and sugar, this one might not be for you. Though the food is delicious, it's not in line with the comfort assortment of the books mentioned above.