Morgan Wallen's Baby Son Saved His Ex-Girlfriend's Life in More Ways Than 1: 'Get Your Yearly Checkups!'
Morgan Wallen is one of the biggest country music stars in the world, with a very active fan base who follows both his career achievements and his personal life. Although Wallen has been involved in several major controversies, he's managed to bounce back, and these days, he's firmly back in the country music scene.
Wallen's music is wildly popular, but it is his ongoing relationship with his ex-girlfriend, Katie Smith, that really manages to captivate fan interest. Both Wallen and Smith have been open about their love for their baby son, Indigo "Indie" Wilder, with Smith being transparent about how the infant managed to "save her life" in several ways. 
How long were Morgan Wallen and Katie Smith romantically involved?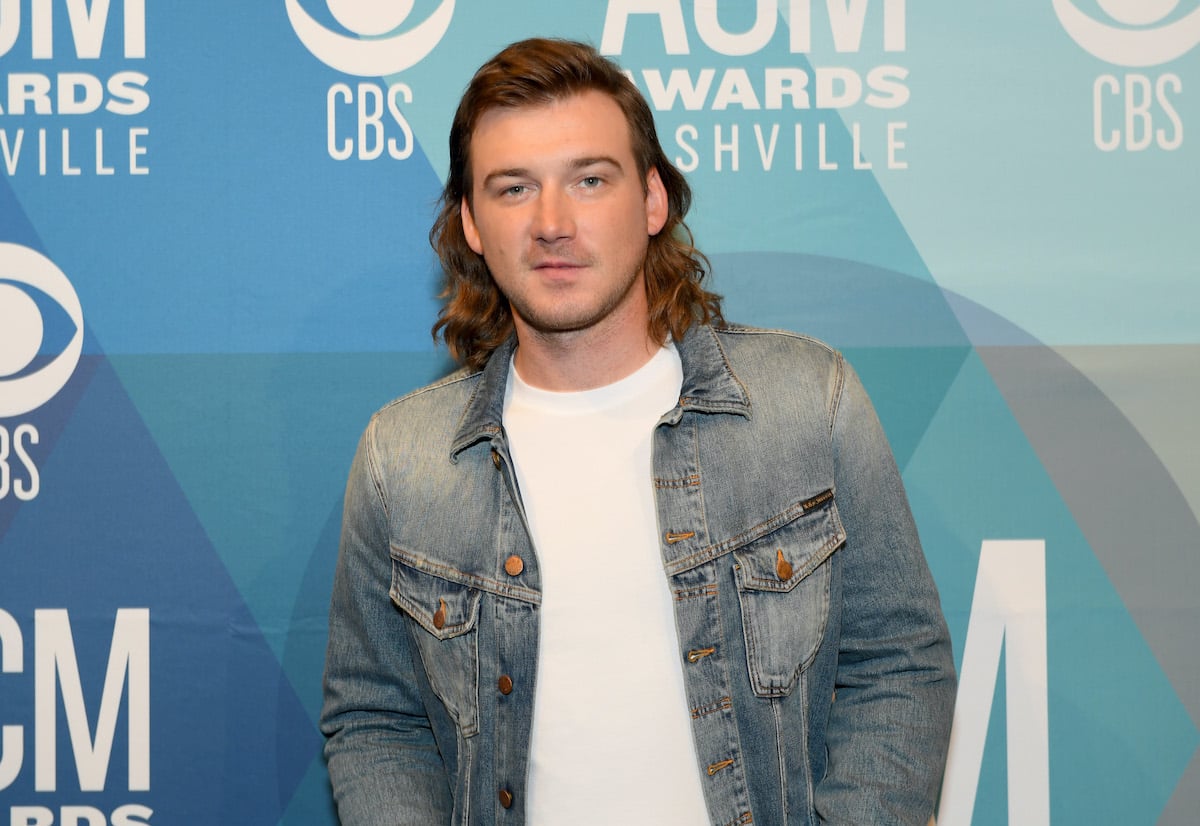 Wallen and Smith go way back—back to at least 2017, when the two reportedly started dating. Eagle-eyed fans spotted some pictures of Smith on Wallen's social media that year, although Wallen was careful not to speak out openly on the romance. Wallen and Smith were briefly engaged before eventually breaking up in 2019. However, they clearly had some chemistry, because, in July 2020, Smith gave birth to their son, Indigo "Indie" Wallen.
Wallen has been open about the positive impact that his son has had on his life. Undoubtedly, the summer of 2020 was a difficult time for Wallen, with the country star making headlines due to his alleged use of a racial slur. The singer has since recovered from the scandal – and as for Smith, she has embarked on a career as a social media influencer. 
What did Katie Smith say about baby Indie 'saving her life'?
Smith, who is known as "KT" to her fans, has been transparent about the difficult times in her life prior to the birth of her son with Wallen. Smith has a blog called "Thot Thoughts," in which she shares everything from details about her skincare routine to day-to-day life with her son. In a December 2021 post on her blog, Smith got particularly vulnerable, revealing just how baby Indie saved her life.
Smith revealed that after being sexually assaulted by her youth pastor, she developed extreme insomnia when she was 14, and started taking Ambien in order to help her get some rest. "I was on ambien to help me sleep for almost 11 years after that until I got pregnant. Indie saved me in more ways than one, and I'll get to that," Smith wrote. She went on to detail how she met Wallen through Snapchat, and the two started dating until the relationship turned "toxic."
Smith wrote, "Obviously, at the end of the relationship, I got pregnant. After being pregnant for 3 months, I got T boned on my way home from work where I was doing outside sales. My car was totaled and the lawsuit to pay for the damages took over a year, meaning I didn't have a car for that long."
Katie Smith is devoted to taking care of her baby son
Around the same time that Smith found out she was pregnant, the young woman got another shock. In her blog post, the influencer detailed how she was attending a routine checkup when the doctor told her that she had cervical cancer. As Smith wrote, "If I wouldn't have gotten pregnant with Indie- there is no telling how long I would've waited to go to the doctor. I told y'all he saved me in many ways."
She noted that after she delivered her son in July 2020, she underwent surgery to remove the cancerous cells. "That being said, get your yearly check ups!!" Smith said. 
These days, Smith is healthy and happy and is working on co-parenting her young son with Wallen. On her Instagram account, Smith shares lots of updates on baby Indie, giving fans sweet snapshots into her life as a single mother.