Most Critics Agree on Will Smith's Worst Movie of All Time
Will Smith has had a fairly unique career in that his fame started in the music world, exploded on television, and then transformed into filmography.
Will Smith has had a fairly unique career in that his fame started in the music world, exploded on television, and then transformed into a well-rounded filmography.
His move from being primarily known as the Fresh Prince to being one of the action genre's A-listers to taking on more serious parts has demonstrated a lifelong talent with range and depth.
Even as his personal life has drawn scrutiny and gossip, viewers generally agree that Smith has impressive acting chops that show no sign of letting up anytime soon. 
Of course, when you have a resume as impressively long as Smith's, not every film is going to be a hit. There may be debate over which film is the best, but critics tend to agree about which of Smith's films was undoubtedly a dud. 
Will Smith made the leap from television to film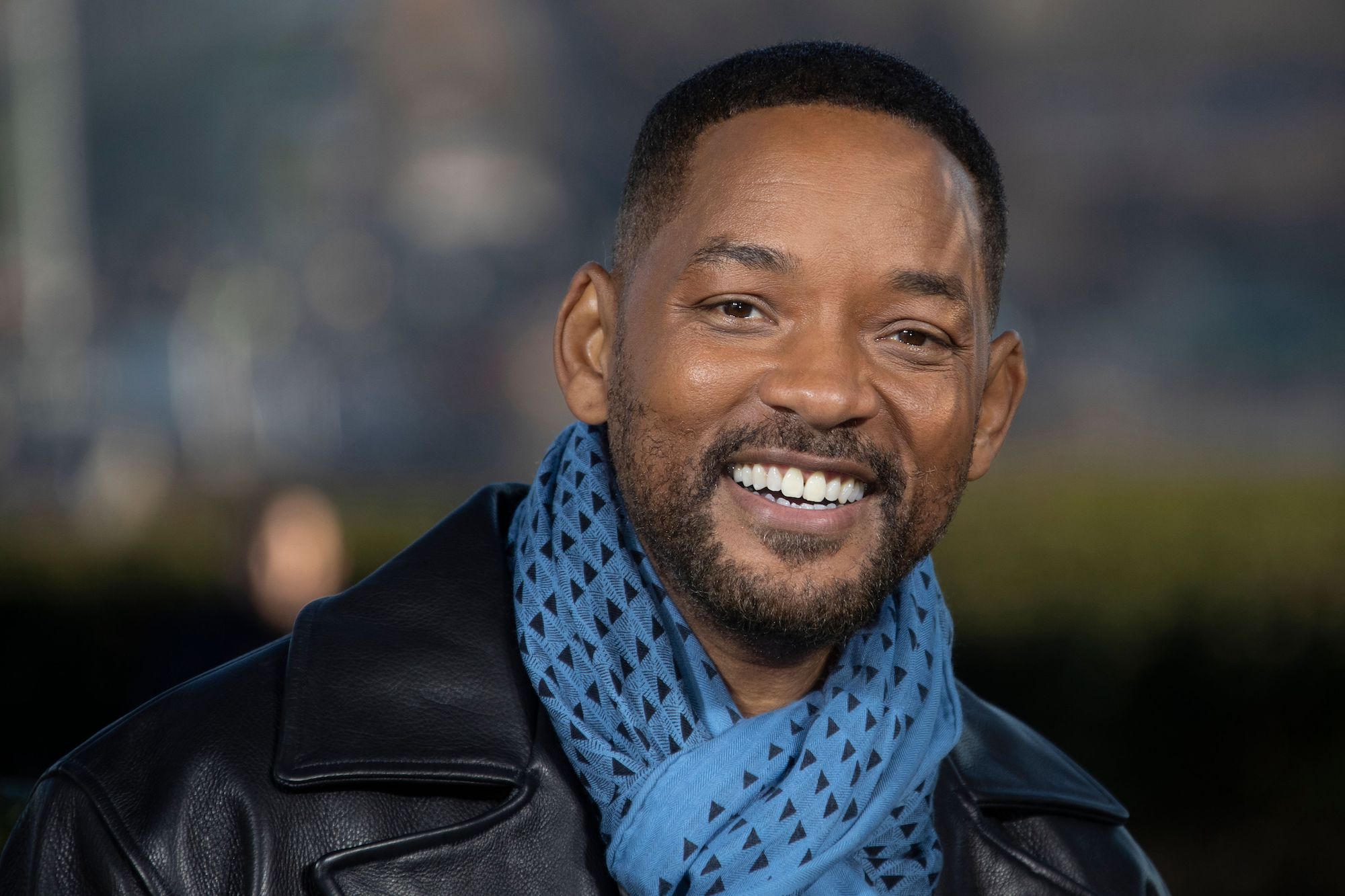 At the start of Smith's career, it looked like he might be headed for success in the sitcom genre. Born in 1968, Smith was just barely over 20 when The Fresh Prince of Bel-Air premiered in 1990. The sitcom — which gained praise for its groundbreaking portrayal of an upper-middle class Black family — became a fan-favorite and helped make Will Smith a household name.  
When the series came to an end in 1996 after six seasons, Smith likely could have remained a television star, but he decided to try his hand at film instead — and walked right into several blockbuster hits. 
While The Fresh Prince was still on the air, Smith had carved out some time to take on roles in comedies like Made in America (1993) and action flicks like Bad Boys (1995). If there was any doubt about where Smith was going to end up, though, the film role that bookended his performance as the Fresh Prince put it to rest.
When Smith had a big role in 1996's action hit Independence Day, it was clear that his star was on the rise. The fact that he immediately followed it up with 1997's successful Men in Black was just icing on the cake. 
Dramatic roles have helped round out Smith's career
Action and comedy definitely dominated Smith's early career, but as he matured, some of his roles took on a more serious veneer as he tried his hand at subtler performances.
Those who see Smith in films like 2006's Pursuit of Happyness, 2014's Winter's Tale, or 2016's Collateral Beauty might find it hard to recognize the jokester who takes center stage in films like Aladdin (2019) or the action hero front and center in Bright (2017). 
Undoubtedly, Smith has demonstrated that he has a wide range of acting talents that allow him to feel at home in just about any genre. 
Critics agree this Smith flick was a flop 
While many of Smith's films have done well at the box office and with critics alike, they have not all been hits. Sure, there will always be people who complain about something, and no film is going to please everyone, but critics are in overwhelming agreement about Smith's biggest flop. It's Seven Pounds. 
Seven Pounds consistently comes in at the bottom of discussions about Smith's work, as it does on this Hollywood Reporter piece.
Rotten Tomatoes shows a respectable enough audience score of 75%, but critics show it no love. Among the professionals, the film earns a disappointing 26% — decidedly a "rotten" score.
The story, which features Smith as Ben Thompson, a man with a dark secret seeking redemption. Critics call the effort "glutinous redemption" and say that "the divine parallels of self-sacrifice taken to extremes of righteous absurdity." There's no question about it: Seven Pounds fell flat.