The Most Patriotic Marvel Movies and Shows to Watch on Disney+ This 4th of July
From 'Captain America: The First Avenger' to 'WandaVision,' here are some Marvel movies and television shows to watch on Disney+ this 4th of July.
Captain Marvel (portrayed by Brie Larson) and Captain America (portrayed by Chris Evans) fought in the United States and beyond. 
In addition, several Marvel movies and original television series are available on Disney's streaming platform, some of which celebrate patriotic themes perfect for the Fourth of July.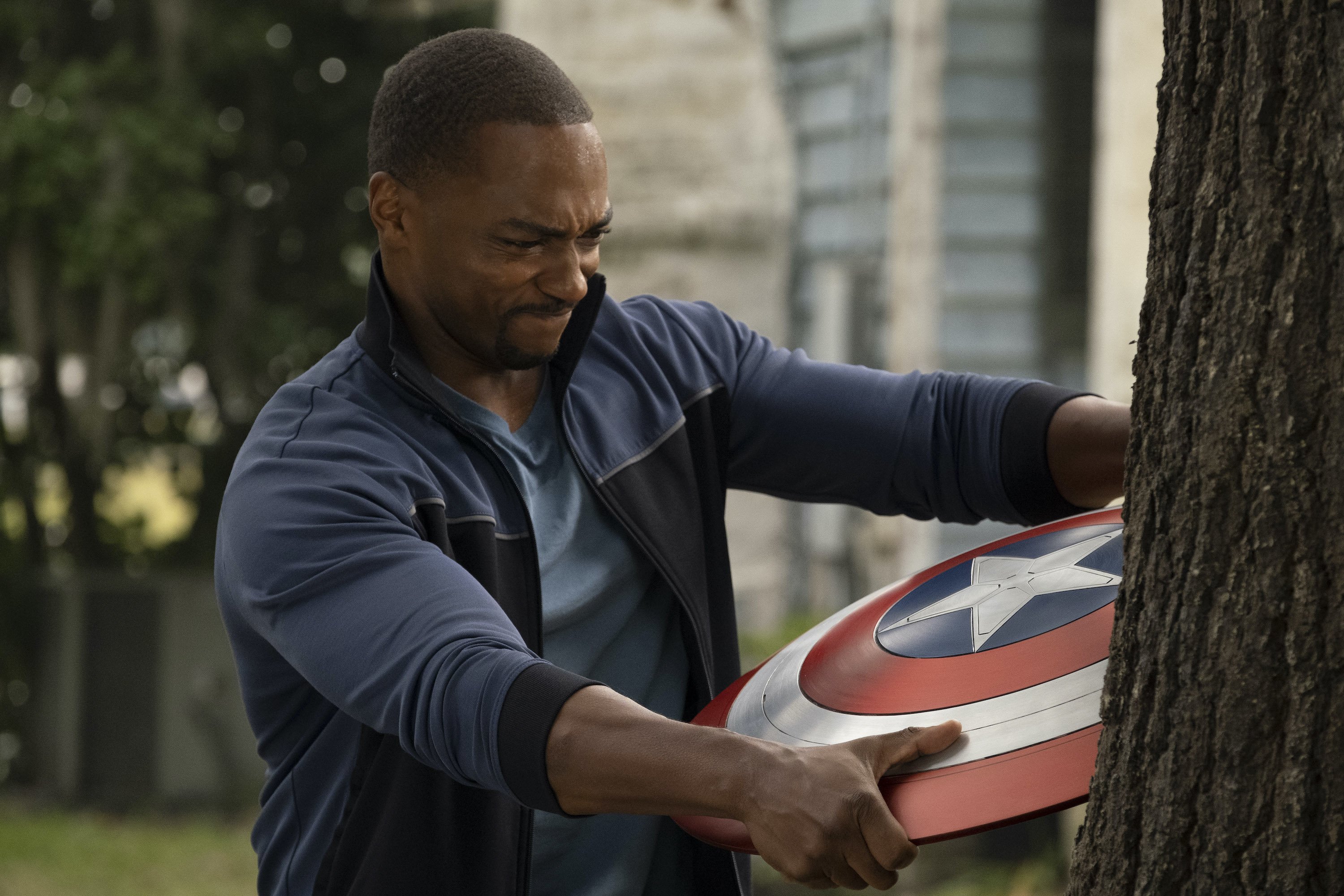 'The Falcon and the Winter Soldier'
It's not easy to live up to the legacy of Steve Rogers. Still, this character trusted Sam Wilson to be the next Captain America. In this Marvel original series, fans saw this Avenger step into his new role and what that meant for his relationship with Bucky Barnes. 
'Captain America: Civil War'
Heroes don't always agree with each other. When it came to The Sokovia Accords, Steve Rogers and Tony Stark argued over its agreement. Captain America: Civil War also featured one of Steve Rogers' best friends, Bucky Barnes, known as the Winter Soldier and the "White Wolf."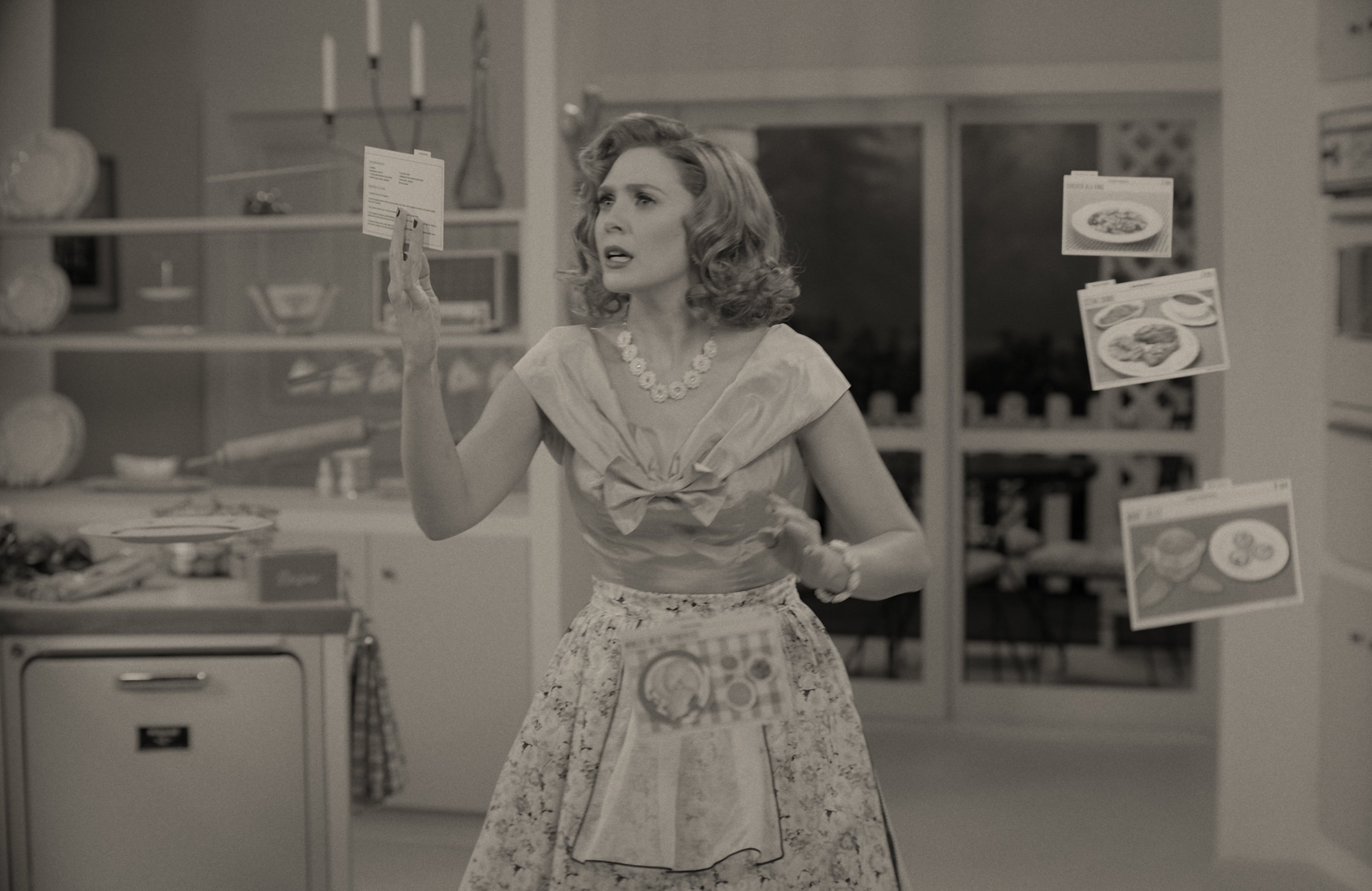 'WandaVision'
These superheroes are an unusual couple. Despite some challenges with Thanos and problems retrieving Vision's body, Wanda's love for sitcoms inspired her life in Westview. Classic American television shows inspired each episode of WandaVision.
That includes The Dick Van Dyke Show, Modern Family, The Brady Bunch, and Malcolm in the Middle. The first season of this Marvel series premiered on Disney+ in 2021. Now, all episodes are available for streaming.
'Captain America: The First Avenger'
He's a "super-soldier" with a big heart. This movie takes place around World War II, with several characters enlisting in the fight against Naxi Germany. That included Steve Rogers, who, despite his size, was a viable candidate for the "super serum."
This hero rescued fellow soldiers, stopped the evil HYDRA organization (if only temporarily,) and made a date with Peggy Carter. Although he missed his date, Captain America became a legend and one of the first official "Avengers."
'Avengers: Infinity War' 
It was all hands on deck for this Marvel movie. Although the final battle took place in Wakanda, some of Thanos' minions traveled to New York to steal some Infinity Stones. 
When Tony Stark, Peter Parker, and Dr. Strange finally met Peter Quill, they conversed about being from Earth. Of course, Peter Quill said he was from Missouri. Stark was quick to say that Missouri is, in fact, on Earth. 
This movie was followed up with the blockbuster film, Avengers: Endgame, which is also available on Disney's subscription service. Most Marvel originals, including The Falcon and the Winter Soldier and Avengers: Infinity War, are available on Disney's streaming platform. 
To learn more about Disney+, visit their website.