This Marvel Superhero Is One of the Most Talked About Celebrities on Twitter
Marvel's universe of superheroes is extremely popular. As such, so are the actors that play them.
While each actor in the Marvel Cinematic Universe is popular in their own right, one actor in particular has captivated Twitter users. Find out which Marvel actor is one of the most talked about celebrities on Twitter.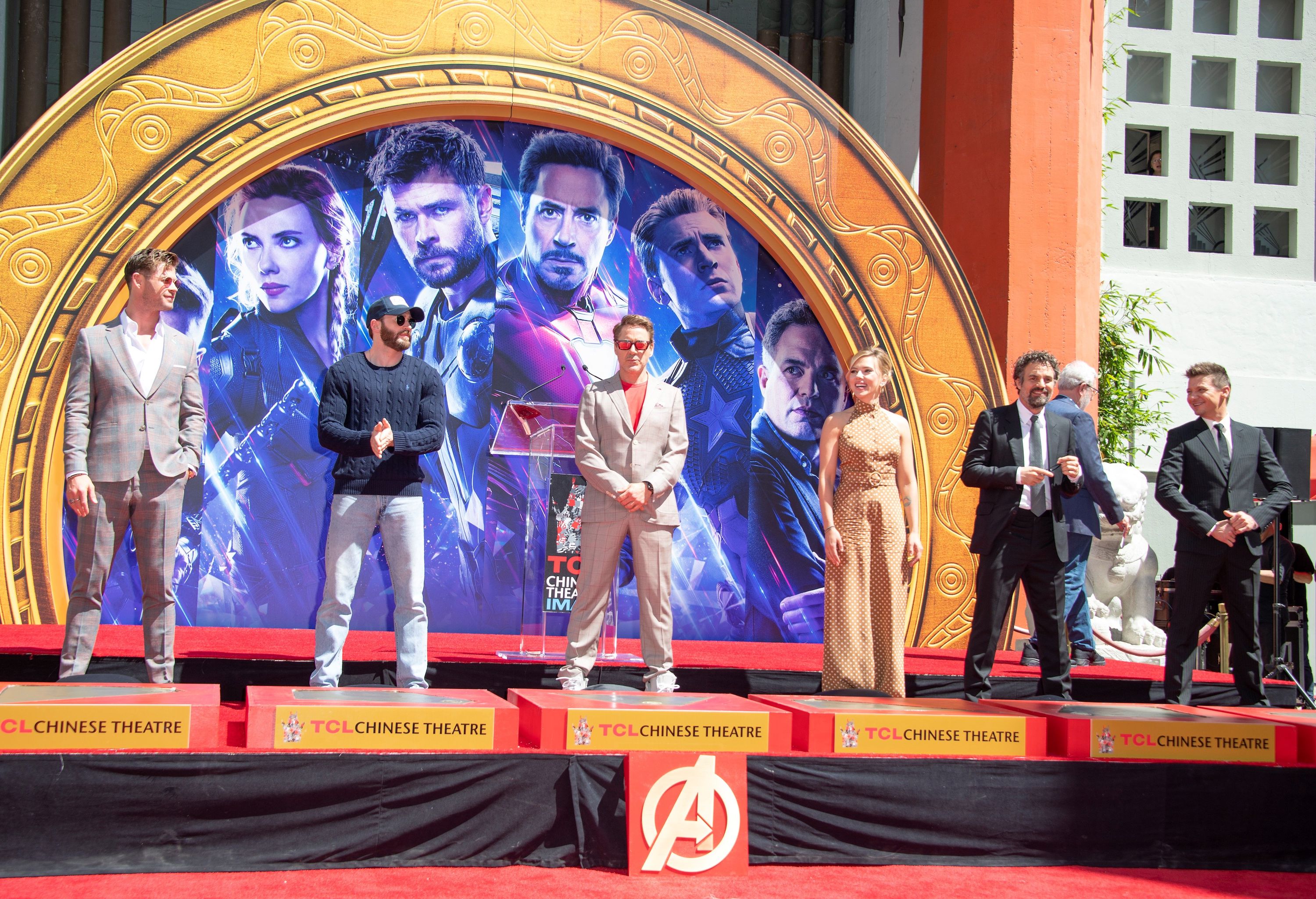 Superhero movies gained popularity after Sept. 11, 2001
The MCU didn't gain traction until after the terroristic attacks on Sept. 11, 2001.
Sure, superhero movies were being made, but the fan bases weren't anything like the crowds that watch Marvel movies today. 
In 1990, 20th Century Fox released a Captain America film starring Matt Salinger (famed author J.D. Salinger's son). Sadly, the film never had a theatrical release. 
What's more, Rotten Tomatoes gave it a 7%.
Why did this low-budget movie based on a comic book do so poorly?
According to Firstpost, fans lacked the level of insecurity and paranoia they possess now. At the time, the need for a superhero simply wasn't there.
Now, the MCU is kind of like a security blanket 
After the Sept. 11 attacks, the world shifted.
Suddenly, there was a need for swift justice — not the "cumbersome and time-consuming" processes in the justice system, as Firstpost called them. Instead, people wanted someone who could fly in and solve an issue in a matter of moments. 
When Toby Maguire's Spiderman was released in May 2002, it broke records and received universal acclaim. Fans couldn't get enough of the vigilante or the way he "propped our own self-delusion of a safer world."  
Slowly but surely, the MCU was born. In May 2008, the world was introduced to Tony Stark's (Robert Downey Jr.) Iron Man. Then came The Incredible Hulk, Thor, and Captain Marvel. 
In July 2011, Marvel released Captain America: The First Avenger. This film introduced fans to Chris Evans' Captain America, but it also laid the groundwork for The Avengers franchise.
As pointed out in the Firstpost article, "a superhero's fan base operates almost like a cult."
Chris Evans' fan base is no different. 
Marvel fans can't stop talking about Chris Evans on Twitter 
Marvel movies have seen continued success because audiences crave the existence of a superhero. In a world teeming with chaos and injustice, there is a mass appeal in someone who takes justice into their own hands, bypassing the structure of a justice system that has failed so many.
People want to see the bad guys punished. And that's what superheroes like Captain America do.
Before Evans became Captain America, he played Johnny Storm in the 2005 release of Fantastic Four. He worked on several other feature films between 2005 and 2011 when his career took off. 
Today, Captain America — referred to as "America's A*s" by some — is the most talked-about Chris on Twitter, with nearly 40 million mentions since 2015. 
Data from Twitter revealed that Evans' Captain America is more talked about than his Marvel counterpart, Star-Lord (Chris Pratt). When it comes to receiving the most "likes" on posts, Evans takes the cake — and has since 2017. 
Follow Lauren Anderson on Twitter. 
It's hard to pinpoint exactly why Evans is the most talked about Chris online. Certainly his popularity is due in part to his charming personality, but it's also what Evans represents that likely makes him so often a point of discussion.
Evans represents the hope surrounding the idea that justice is truly attainable.