How Many Movies Did Johnny Depp and Amber Heard Make Together Before Their Divorce and Trial?
In case you haven't kept up with the entertainment news, Johnny Depp and ex-wife Amber Heard are embroiled in a bitter defamation lawsuit. It's not just a he said she said situation either — the case could impact other celebrity exes. Two movie stars airing their dirty laundry has many people riveted, but it might never have come to this if not for their movie careers intersecting. So how many movies did Depp and Heard make together? Spoiler alert: it wasn't many.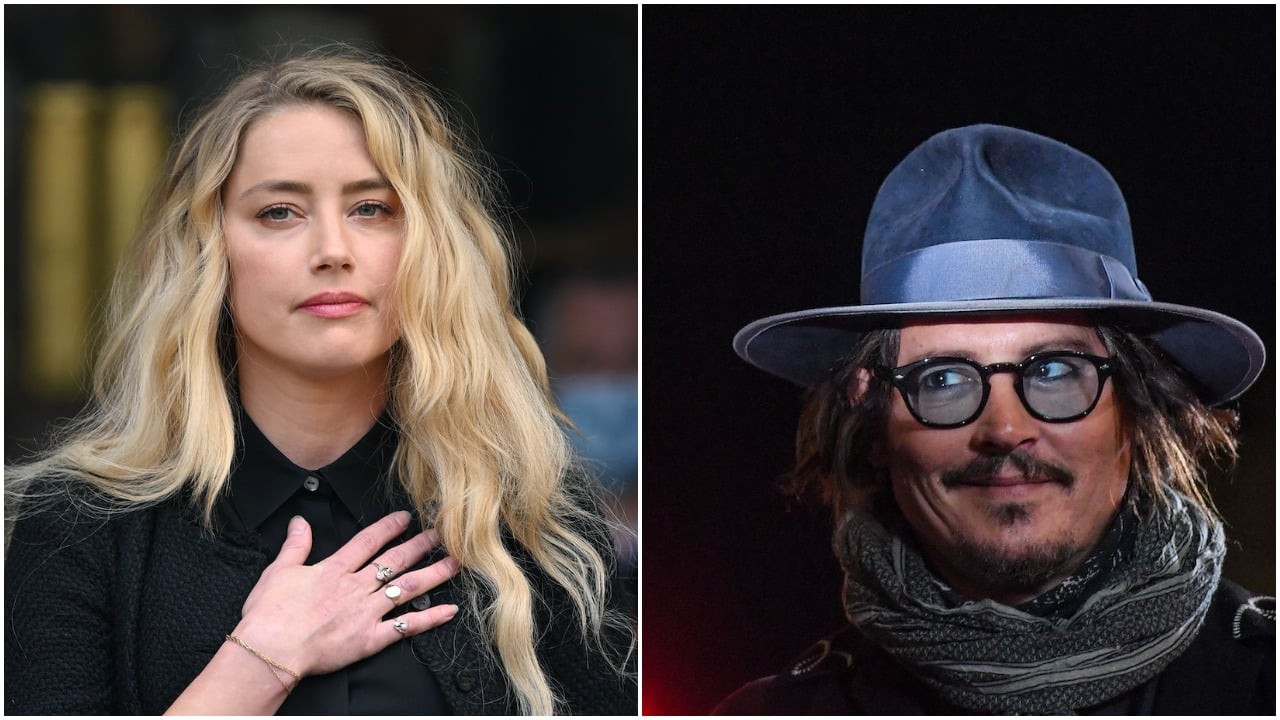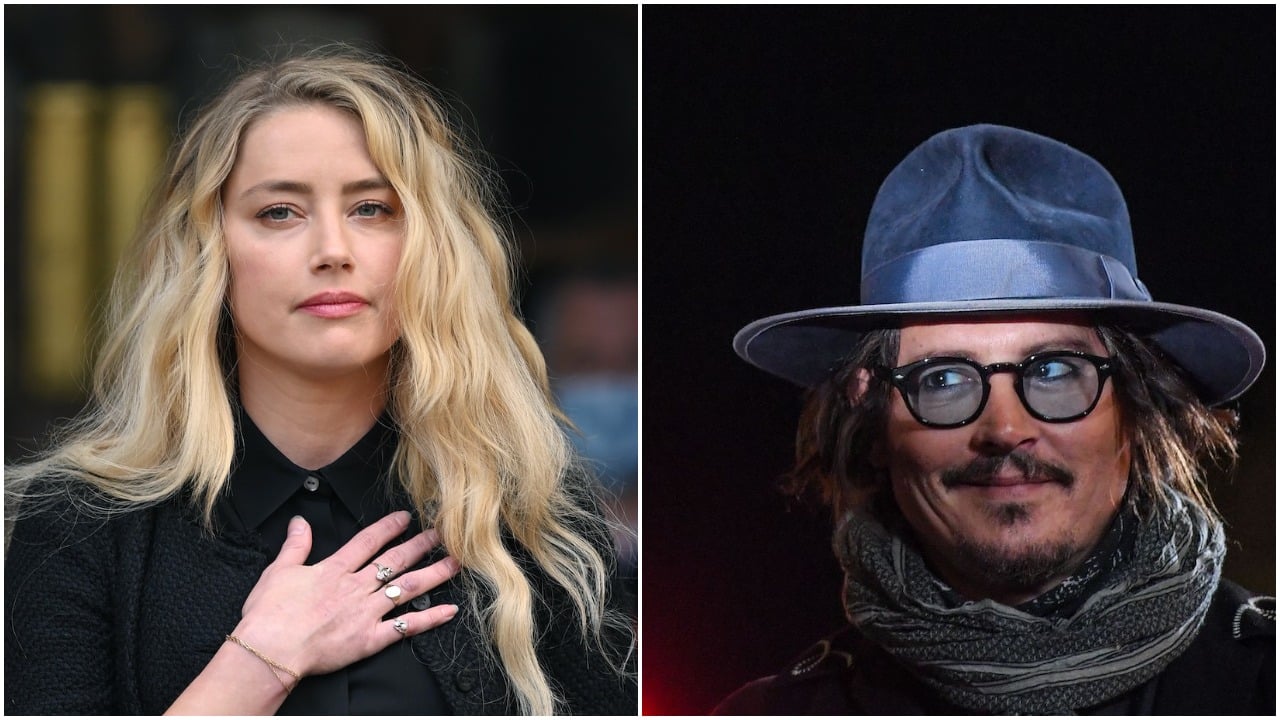 Johnny Depp vs. Amber Heard trial cheat sheet
Depp and Heard married in 2015 after dating for several years, but the union didn't last. Heard filed for divorce in May 2016, and it was finalized in 2017.
Heard penned an op-ed for the Washington Post in 2018, and that essay is at the heart of the defamation trial. She might have had help penning the op-ed, which indirectly accused Depp of abusive behavior. Depp claimed the op-ed cost him a potentially massive payday for the sixth Pirates of the Caribbean movie when Disney dropped him from the project. Later, Mads Mikkelsen replaced Depp as Gellert Grindelwald in Fantastic Beasts: The Secrets of Dumbledore.
Depp believes Heard's article negatively impacted his career and reputation, which is why he sued her for defamation in a $50 million suit. Heard counter-sued for $100 million. The defamation trial is separate from Depp's libel trial in the U.K.
Depp and Heard were just two actors working together before the legal drama started, but they only made two movies together.
Depp and Heard made two movies together
Depp and Hunter S. Thompson developed a friendship while making Fear and Loathing in Las Vegas. They decided to turn The Rum Diary, another Thompson novel, into a movie. Thompson died before the movie hit the big screen, but Depp starred in the 2011 movie alongside Aaron Eckhart, Giovanni Ribisi, and Amber Heard.
Depp met with Heard during the casting process, and they shared several scenes in the film, including a shower scene that started their romantic relationship, as Depp said during trial testimony. They had other interactions on set, too. Depp was a producer, which means he was very involved in the filmmaking process even if he wasn't on camera.
Heard and Depp made another movie together — London Fields. Heard stars as Nicola Six, and Depp is uncredited as Chick Purchase. They share a few scenes, but both appear in the film. Though London Fields came out in 2018, it was in production in late 2013, which would have been when Heard and Depp were dating but not yet married and far from divorced.
Who has the higher net worth?
Depp's multi-million dollar paydays for his movies helped him amass a small fortune, but it didn't last.
Depp claimed his management team failed to pay his income taxes for 17 years, which led to $100 million in IRS fees. The Edward Scissorhands star also said his financial experts gave away money ($7 million to his sister; $700,000 to an assistant) without his permission. He claims he lost a staggering $650 million.
Conversely, his managers said he spent frivolously on homes, furniture, collectibles, luxury cars, a yacht, and a private jet. Between the spending, mismanagement, and legal fees from two trials, Depp's net worth has surely taken a hit from the $200 million he reportedly had before the trials.
Heard's acting, producing, and endorsements help fuel Heard's net worth of $9 million. She's acted in a few box-office blockbusters, particularly in her role as Mera in Aquaman ($1.14 billion worldwide box office) and Justice League ($657.9 million).
How to get help: In the U.S., call the National Domestic Violence Hotline at 1-800-799-7233 or text START to 88788.
RELATED: Johnny Depp v. Amber Heard: Legal Experts Think Heard's Naming Kate Moss Could Benefit Depp