'Ms. Marvel' Release Date Possibly Revealed
There has been some uncertainty around the release date of Marvel's upcoming Ms. Marvel series on Disney+. It was left out of Disney's recent investors call about 2021 content, and that left fans all the more curious. But an online rumor may suggest the release date isn't that far off.
What is the rumor about the 'Ms. Marvel' release date?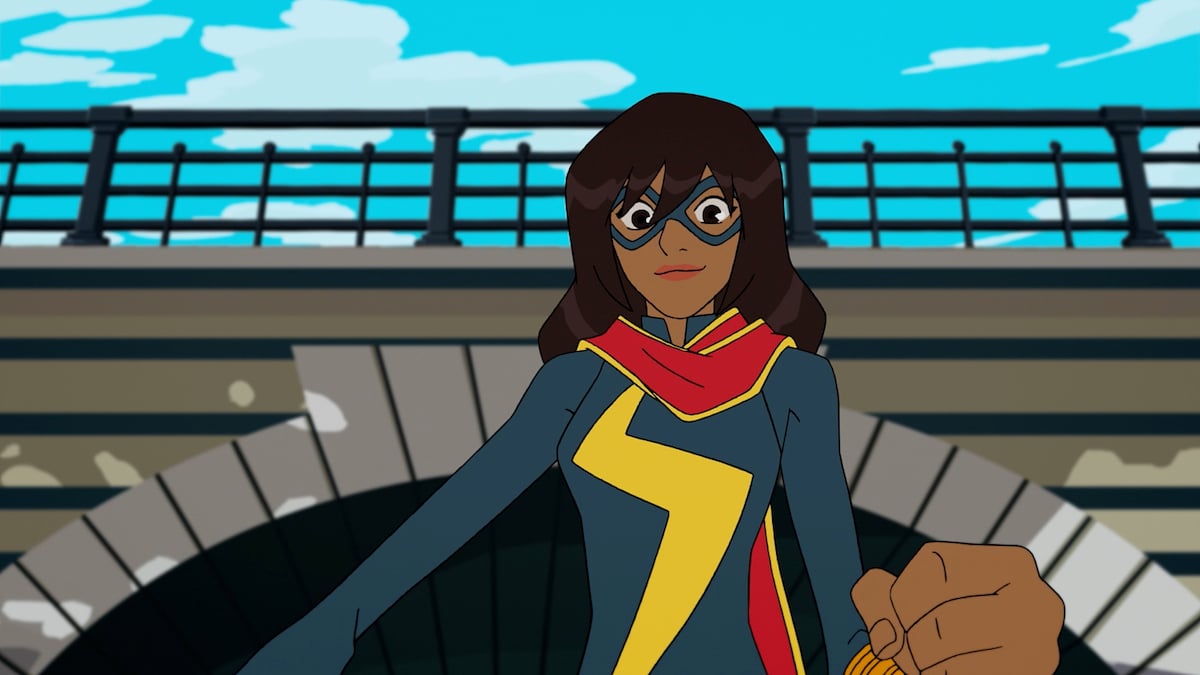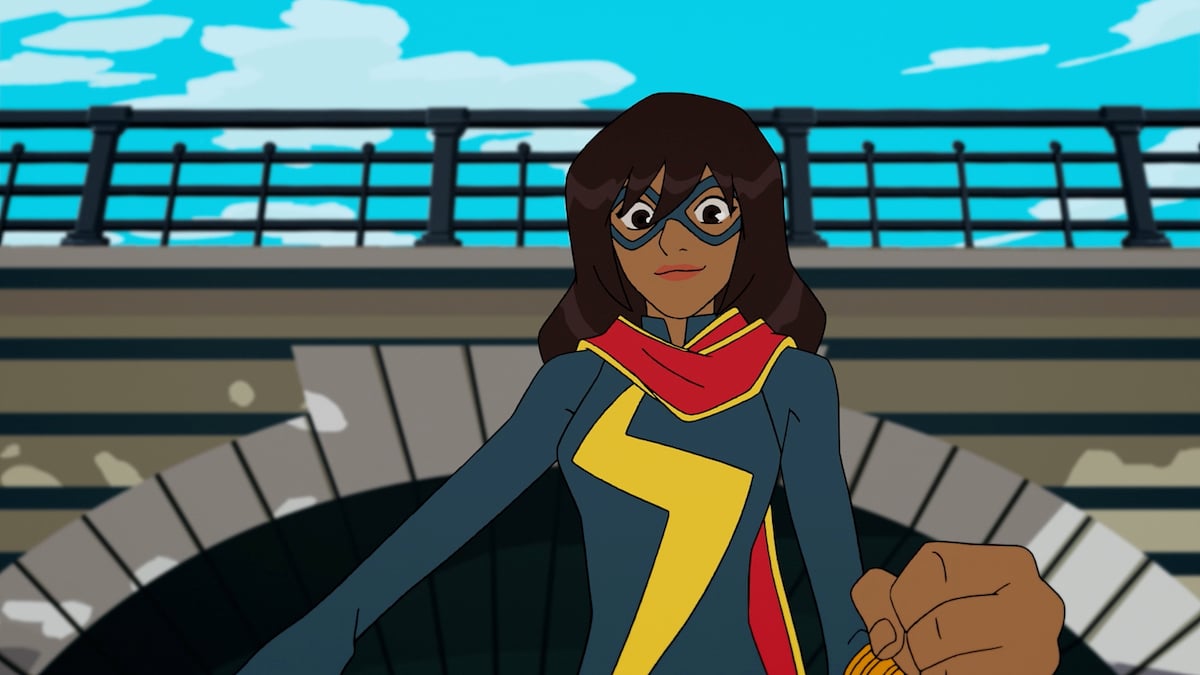 As Looper reports, the rumor came via Twitter. The tweet was posted by the account of Amit Chaudhari (see it below), a graphics designer who frequently shares insider information about movies and TV productions. So this is by no means an official announcement, but it comes from a recognizable source.
The tweet suggests Ms. Marvel could hit Disney+ in Feb. 2022. If true, that means the series will come on the heels of Hawkeye, which will premiere on Nov. 24 and run to the end of the year. And it makes sense, given Marvel's desire to establish the titular character and set her apart from Captain Marvel before the theatrical release of The Marvels on Nov. 11, 2022.
Not a lot is known about the series at this point. Iman Vellani will play Kamala Khan aka Ms. Marvel. And, as CBR reports, promotional art suggests she may have a different power set in the Disney+ series than she does in the comics.
Who is Ms. Marvel?
If you're looking for some background information on the character before the Ms. Marvel release date, look no further. The teen character was created by writer G. Willow Wilson and Marvel editor Sana Amanat. She made publishing history as Marvel's first Muslim superhero.
Kamala is a Pakistani teen living in Jersey City. She has Inhuman heritage, which means her powers are activated when she comes into contact with the Terrigen Mist. For Kamala, that means she gains the ability to stretch and enlarge her body. She refers to it as "embiggening." However, as mentioned, those powers might be different in the live-action series.
She idolizes Captain Marvel and therefore takes the name Ms. Marvel when she gets her powers. At first, she uses her abilities to change her appearance so that she looks more like her favorite blonde superhero. But she quickly realizes that she prefers to stay true to herself.
What other comics is Ms. Marvel in?
Kamala plays an important role in Civil War II, which leads her to team up with the Champions. She also features prominently in an incarnation of the Secret Warriors, alongside Quake, Karnak, Moon Girl, and Devil Dinosaur.
Indeed, Kamala encounters countless challenges over the course of her long-running original series, as well as subsequent series. And she has some pretty impressive victories along the way. And over the course of her time in the Marvel comics universe, she has become a beloved fan-favorite hero.
We will, of course, be following this situation. If an official release date for Ms. Marvel is confirmed, we will report that news here.