'Mulan' Actor Tzi Ma Says He Experienced Racism at His Local Grocery Store
'Mulan' actor Tzi Ma lamented that racism against Asian-Americans is alive and well -- as it has been in Hollywood for some time.
Tzi Ma, the 57 -year-old actor who has appeared in movies like Mulan and The Farewell, recently faced discrimination in broad daylight. Ma lamented that racism against Asian-Americans is alive and well — as it has been in Hollywood for some time.
'Mulan' actor Tzi Ma tells his story of Asian-American discrimination during the COVID-19 pandemic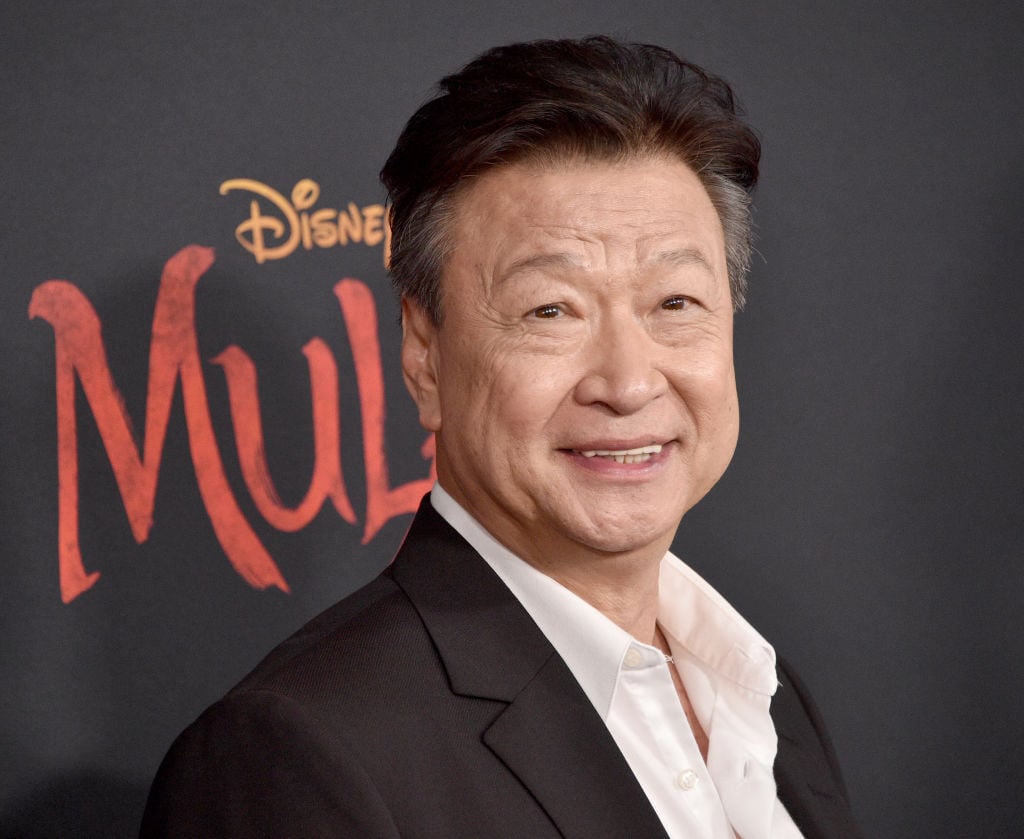 If you don't know Tzi Ma's name, you've probably seen his face; as Time reported recently:
… he played the father of Awkwafina's Billi in The Farewell, and in March, was about to embark on press tours for both Mulan (in which he plays Mulan's father) and Tigertail (Alan Yang's Netflix drama in which he serves as the lead), before Mulan's release date was postponed and all non-essential in-person business was called off due to the COVID-19 pandemic.
Despite Ma's success, the actor told Time recently that he faced racism in his community. The publication reported that Ma "was racially profiled and verbally attacked outside of his local Whole Foods in Pasadena, Calif." Ma told Time:
I parked my car and a man drove up slowly, and I mistook it as a courtesy for me to cross. But he didn't stop. He just kept on rolling, in the meantime rolling his window down. He stopped right in front of me with his car and said, straight in my eyes, 'You should be quarantined.' And then he took off.
Ma said at first, he brushed it off. But eventually, he "really got angry."
"Things just didn't feel right," the Mulan actor said. "Disoriented. I felt so violated. I just started screaming at him. But of course, he's gone. He's at the exit gate, making a right."
'The Farewell' cast member is grateful for more representation in Hollywood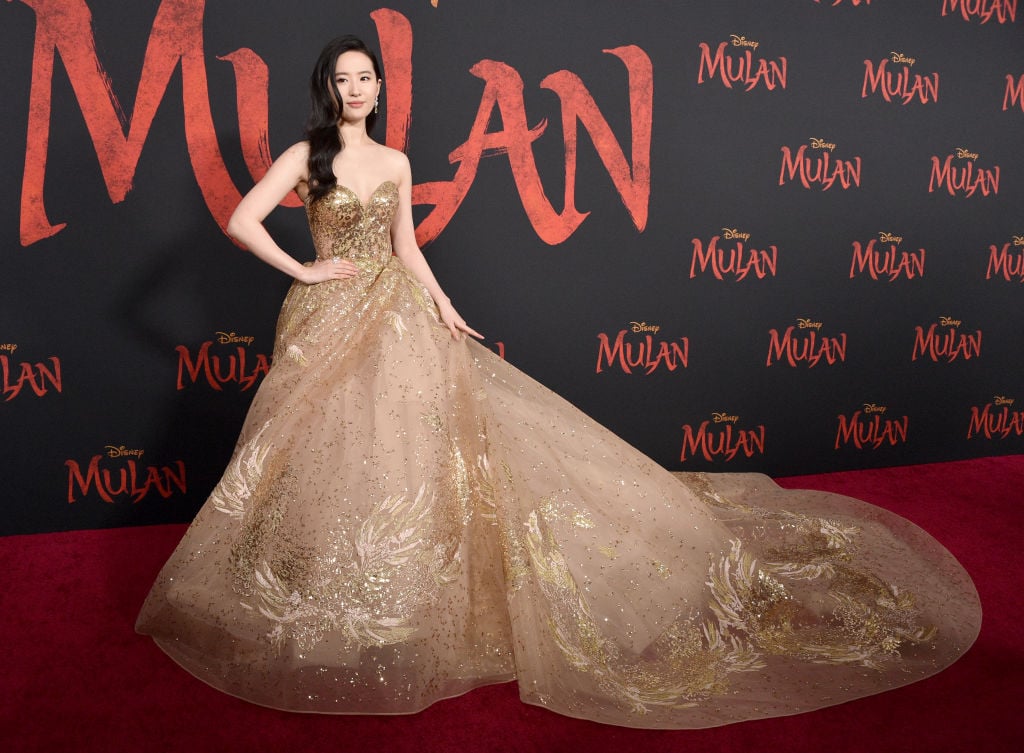 Ma has a history of fighting for justice. Years after facing intense bullying as a kid, Ma set boundaries for himself as an actor of color in Hollywood. Time wrote:
After repeatedly being asked to play villainous kung fu caricatures early in his career, he set strict rules for himself about what roles he would and would not take. While his credits piled up—including Rush Hour, 24 and NYPD Blue—he frequently sparred with writers and directors about his token characters' lack of depth.
"There were so many of these martial arts films where we're always the bad guy while the hero's always white," Ma recalled to Time. "Obviously, all of that evolved." The Farewell cast member is grateful for the expanded representation in media today.
"Right now, I feel that I don't have that burden anymore, because I feel that there's enough representation out there today," he shared. "Whatever changes may come, you have to follow the change."
'Mulan' cast member Tzi Ma looks back on Chinese people's history in America
When asked whether Ma was hopeful for the future of the U.S. — or, could racism be "eradicated?" — the actor replied: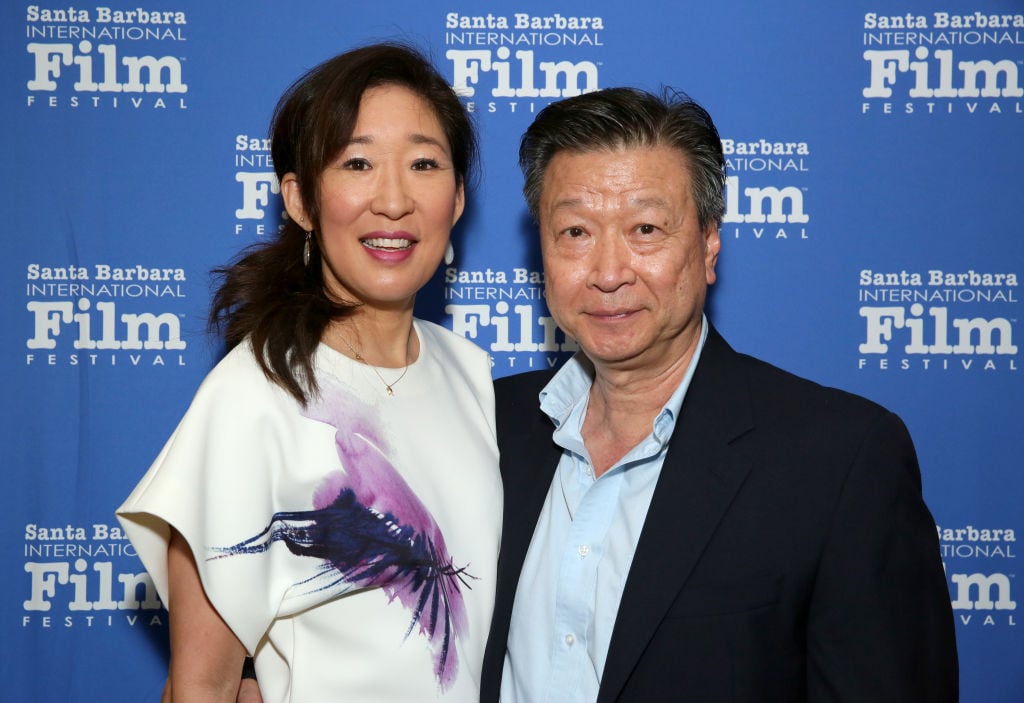 I'm a pretty optimistic guy, but this is something I've faced throughout my life, so I know it ain't gonna change that much. We're going to continue to face it: to be perpetual foreigners.
The Mulan actor's advice?
"… we need to reach back and think about history and who came first," he said. Ma reminded the interviewer of Chinese-Americans' history:
When we came to this country, we came to build a railroad. These guys are … strong, resilient, vocal, unified. Thousands of men went on strike … they went miles up and down the line, getting everybody on the same page. The biggest labor movement ever: we did it. We have to channel those guys.
Ma warned against his fellow Asian-Americans falling into "stereotype."
"We're respectful—and that's OK," Ma explained. "But we do stand up for ourselves."