'Mulan' and Other Disappointing Disney Live-Action Remakes
No matter the classic movie at hand, remaking a film with a permanent legacy and everlasting relevance always presents the same challenge. It's a balancing act. How does one pay homage to the original while adapting the source material just enough to leave a new mark – to strike a chord with a contemporary audience familiar with the former work? While some Disney live-action remakes have done this successfully — The Jungle Book, Cinderella — others have failed to live up to expectations. Most recently, Disney added Mulan to the list. Yet, Mulan is merely the most recent of live-action makeover missteps.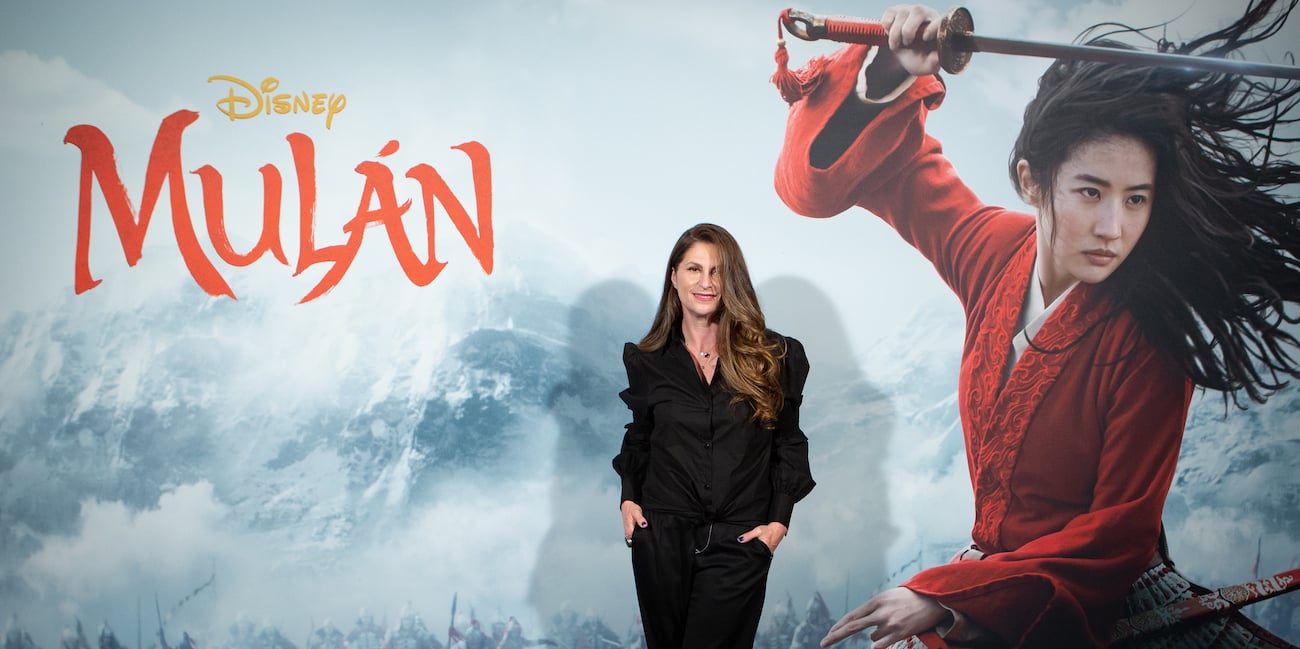 1. 'Mulan' (2020)
While Mulan is a cinematic spectacle — with dazzling visuals at every turn — it's missing the thematic oomph. The depth inherent to the narrative seems to have been relegated to second-fiddle, in favor of Marvel-esque action sequences and the removal of sing-a-long numbers. While removing the song and dance fits the movie's realistic setting and emotional core, it also strips away a vital asset inherent to most Disney tales. Unfortunately, Mulan became an aesthetically pleasing action movie that had so much potential to be groundbreaking and slightly missed the mark. 
RELATED: Why Is There No Singing in Disney's Live-Action Adaptation of 'Mulan'?
2. 'The Lion King' (2019)
The live-action remake of The Lion King is nearly a scene-for-scene reshoot of the former film; as a result, it lacks the originality and the inventiveness that the animated original brought to screens. This time, the creators failed to add enough contemporary spin, afraid too veer too far from the original and disappoint fans. 
And, as for the changes that were made, they were misguided. Scar's iconic number was stripped to its bare bones, and the incredible voice cast — though singing with pitch-perfect finesse — lost sight of The Lion King's original essence. 
3. 'Alice in Wonderland' (2010)
Tim Burton's Alice in Wonderland suffered the same fate as many of the above films: too great a focus on visual spectacle and, consequentially, the dismissal of emotional weight. Lewis Carroll's source material is intentionally light on narrative coherence; in an attempt to minimize this quality, Burton also minimized what makes the work so special. There's a joy in the world Carroll creates, and though as beautiful as the film is, it's difficult to feel enmeshed into its fantastical setting. 
4. 'Dumbo' (2019) 
Dumbo had all the right ingredients — a phenomenal cast, a great big-budget, an esteemed director (Burton), and writer (Ehren Kruger) — and it still didn't taste right. After a few scenes, watching this movie began to feel a bit like a job. It progressed in a drawn-out fashion and failed to accomplish the wonder of the animated original. Burton, once again, in Burton-ifying a production, lost the soul of the work.