'Mulan' Almost Wasn't a Feminist Story
"Mulan" is a beloved Disney movie that tells the story of a courageous young woman who saves her community. It's a story of triumph, but it wasn't always that way. In fact, it wasn't meant to be a feminist story at all
Disney's classic movie Mulan has been a fan favorite for decades thanks to its compelling story and unforgettable soundtrack. The story is taken from the Chinese legend of Hua Mulan, in which a brave woman takes the place of her aging father in the army by dressing up as a man.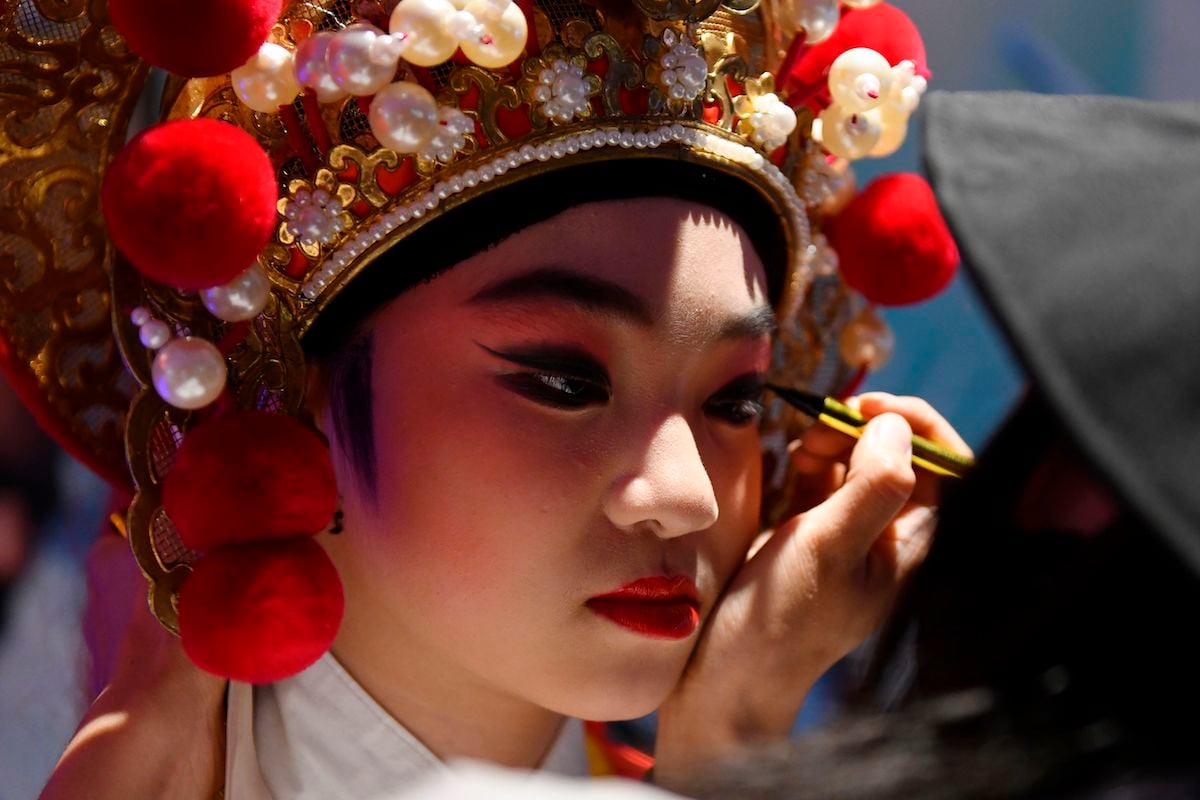 'Mulan' is a classic Disney story about strength and triumph
Mulan was released in 1998 toward the end of the Disney Renaissance, a 10-year period from 1989 to 1999 in which the media conglomerate released many iconic animated films that remain beloved to this day, such as The Little Mermaid, The Lion King, and Hercules. The movie's timeless soundtrack of songs such as "I'll Make a Man Out of You" and Christina Aguilera's breakout hit "Reflection" added to its power.
In 2020, Disney released the highly anticipated live-action Mulan, which came after several other movies from the Disney Renaissance got the live action treatment. Unlike its revered predecessor, however, it featured no music and instead was a retelling of the Hua Mulan story.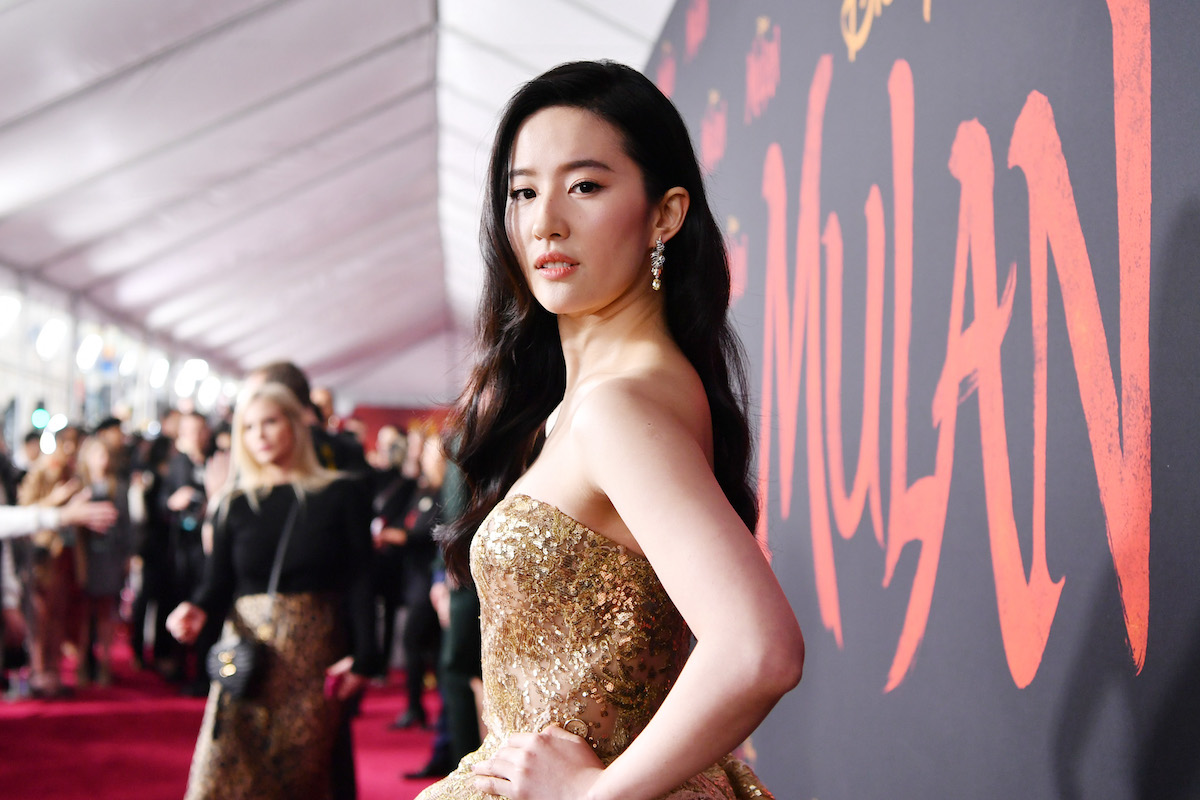 'Mulan' was a feminist story that has inspired generations
The Mulan movie begins with the young Fa Mulan taking her father's place in the army to fight the Huns, who were encroaching on the Imperial City and threatening their way of life. Using clever fighting tactics and smart maneuvering, Mulan leads the army to victory and earns prizes and esteem from the emperor.
It's a feel-good story for the whole family, and it has an underlying message that continues to resound today: women can do anything men can do, many times even better.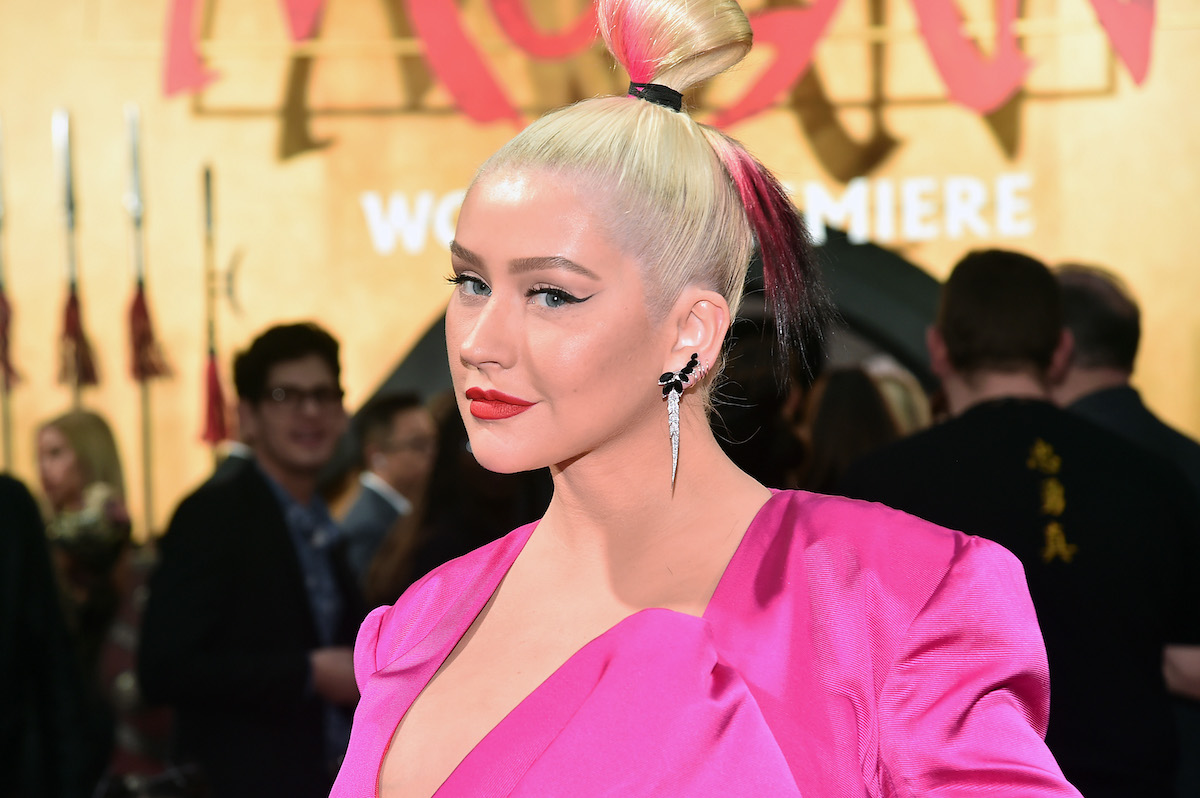 'Mulan' was almost a damsel in distress-type movie
But despite the feminist element of the Mulan story (including its source material), the original concepts for the movie are unrecognizable.
According to Mental Floss, Mulan's origins date back to the late 1980s. It was planned to be a straight-to-video animated short called China Doll about an oppressed young woman in China who finds happiness after being swept off her feet (and taken out of China) by a British prince. They eventually decided on using Hua Mulan's story as inspiration, but they still needed to work on Mulan's character to make her the independent heroine that everyone loves.
"There was another storyline that had her running off to war to escape a bad situation at home, either bad parents or a forced marriage. That didn't work," co-director Barry Cook told the Los Angeles Daily News in 1998. "Then she was driven by a romance she had with the captain of the soldiers. And that just ruined everything."