'Murder, She Wrote' Star Angela Lansbury Made a Drastic Decision When Her Daughter Fell Under Charles Manson's Spell
Angela Lansbury spent years charming TV viewers as amateur detective Jessica Fletcher on Murder, She Wrote. In real life, the British-born actor had a brush with a notorious criminal when her daughter fell in with a group of people associated with cult leader Charles Manson. Fortunately, Lansbury was able to pull her away from the group before she got heavily involved in its violent activities. 
Angela Lansbury said her daughter was 'fascinated' by Charles Manson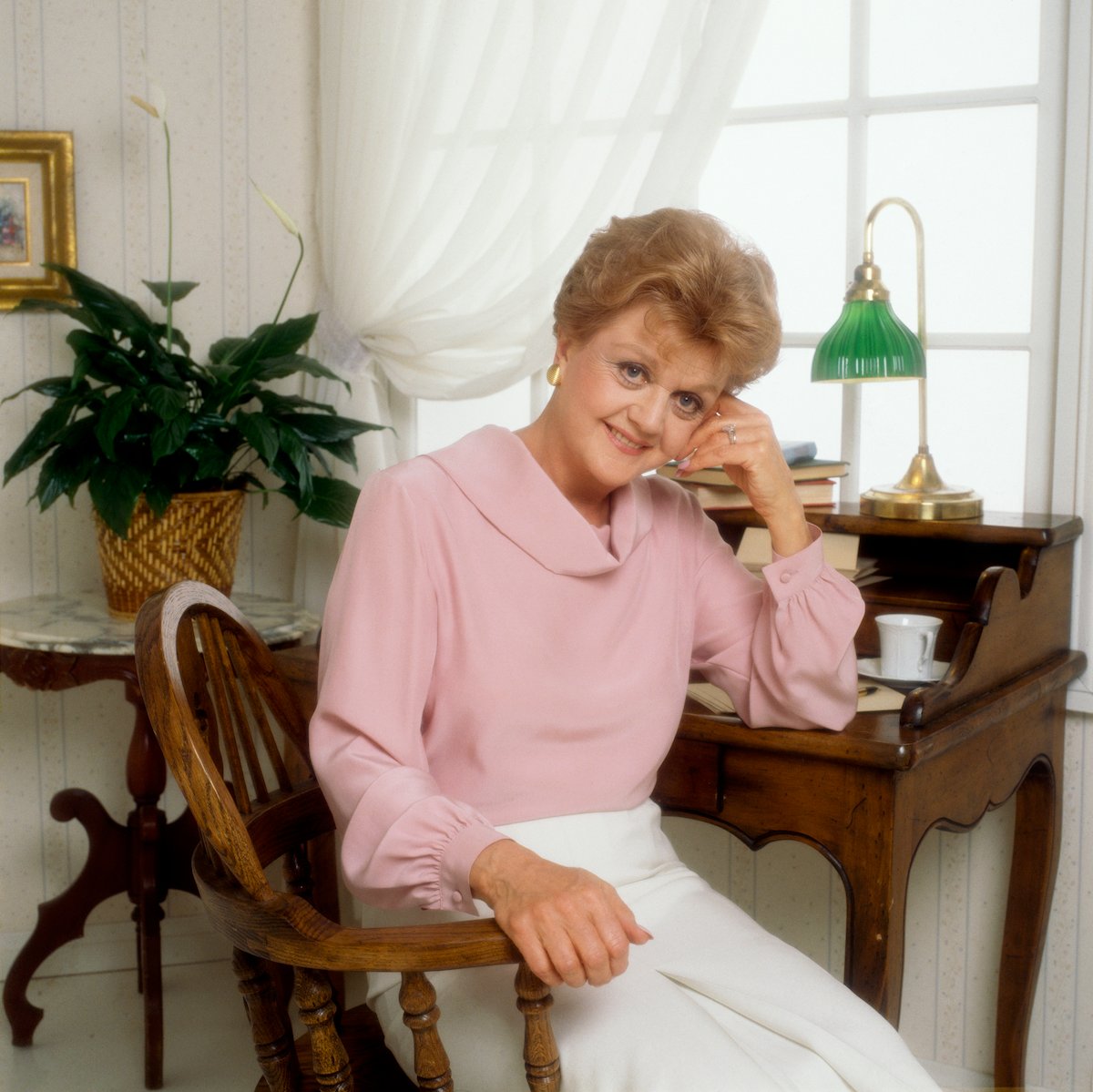 In a 2014 interview with the Daily Mail, Lansbury opened up about her life, including her move to the U.S. as a teenager, her surprise Oscar nomination after her first film role in Gaslight, and her divorce from her first husband. She also talked about her two children with second husband Peter Shaw, Deirdre and Anthony, and their experiences as teenagers in Los Angeles in the 1960s. 
'It started with cannabis but moved on to heroin. There were factions up in the hills above Malibu that were dedicated to deadly pursuits," Lansbury said. 
"It pains me to say it but, at one stage, Deirdre was in with a crowd led by Charles Manson," the Beauty and the Beast actor added. "She was one of many youngsters who knew him — and they were fascinated. He was an extraordinary character, charismatic in many ways, no question about it."
Angela Lansbury moved her family to Ireland to escape the negative influences 
Once Lansbury realized what was going on with her children, she knew something had to be done. She decided to leave Hollywood and move to Ireland.
"I said to Peter, 'We have to leave.' So we upped sticks and moved the family to a house I found in County Cork," Lansbury recalled. "I was drawn to Ireland because it was the birthplace of my mother and it was also somewhere my children wouldn't be exposed to any more bad influences." 
The change of scenery worked. "Anthony pulled right out of his bad habits quite quickly," Lansbury said. "It took Deidre a little longer but she finally got married and she and her husband now live in Los Angeles, where they run their own Italian restaurant."
"Certainly, I have no doubt we would have lost one or both of our two if they hadn't been removed to a completely different milieu," she added.
Many other celebrities had encounters with the Manson Family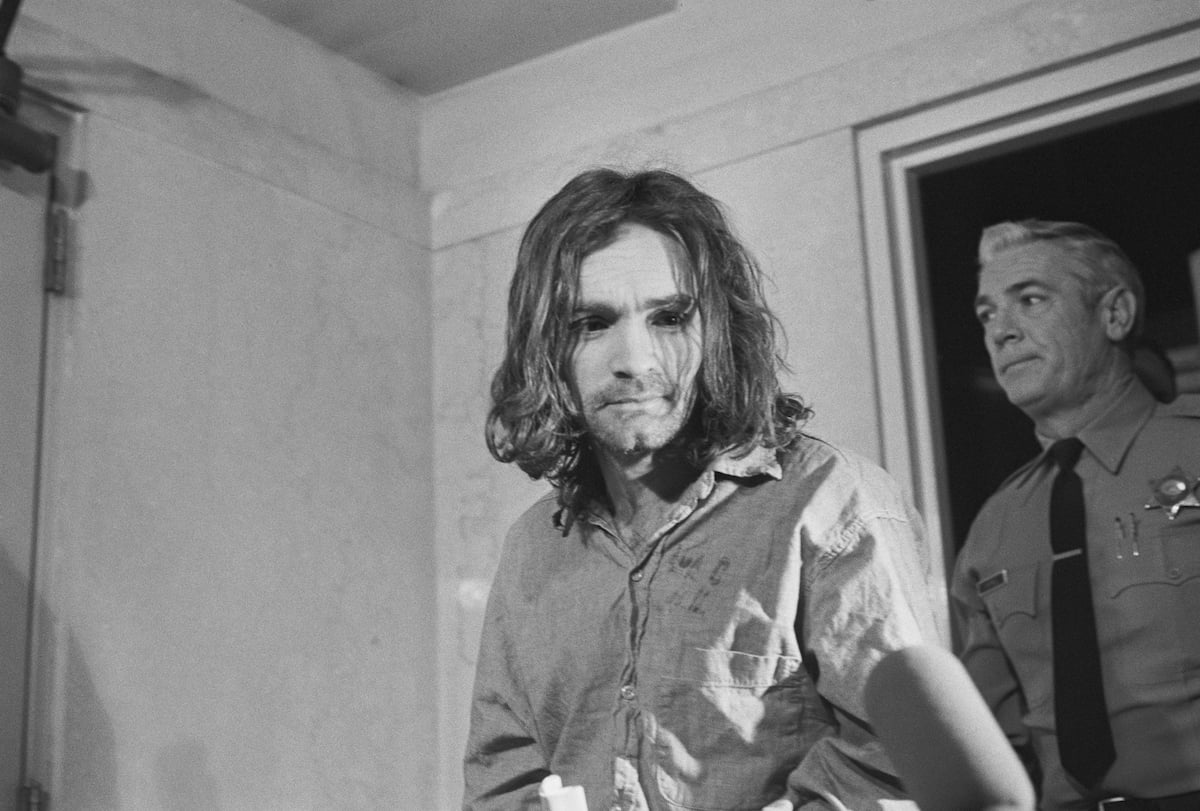 Lansbury was hardly the only celebrity who had a connection to the Manson Family. Dennis Wilson of The Beach Boys and Manson had a brief friendship. Manson was also acquainted with Terry Melcher, a record producer and son of Doris Day. The cult leader also impressed Neil Young, according to the New York Times. The singer praised him to record executives before Manson's followers went on a killing spree in 1969. Another star who recalled an encounter with Manson was Michael Caine, who met him at a party hosted by Cass Elliot of The Mamas and the Papas. 
A young Bryan Cranston even had a run-in with the Family, which he shared after Manson's death in 2017. The Breaking Bad star recalled going horseback riding at Spahn Ranch. That's where he "saw the little man with crazy eyes whom the other hippies called Charlie."
Check out Showbiz Cheat Sheet on Facebook!