mxmtoon on the Importance of Her Part in 'Life is Strange: True Colors' as Singing Voice of Alex Chen
The first Life is Strange video game came out in 2015 and has a massive following behind it. It spawned a sequel and a prequel, and another game is coming this September called Life is Strange: True Colors. This new game continues the concept of an episodic game surrounding a girl with powers and Showbiz CheatSheet got to talk to mxmtoon, who is the singing voice of the protagonist Alex Chen. 
mxmtoon is the singing voice of the main protagonist Alex Chen in the new version of 'Life is Strange: True Colors'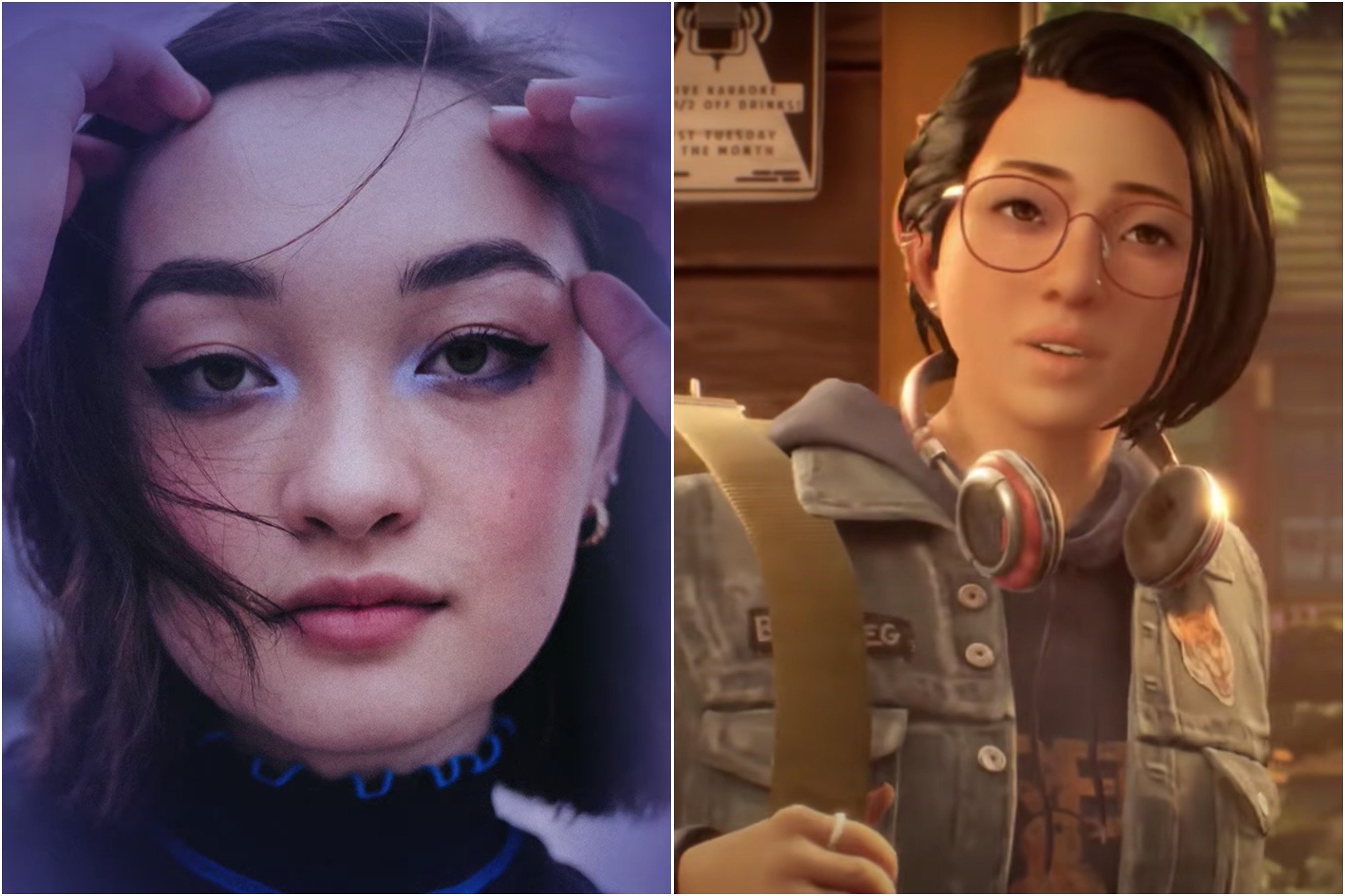 RELATED: 8 LGBTQ Female Musicians To Listen To This Pride Month
Not only is mxmtoon a well-known artist in the indie-pop music scene as well as on TikTok and on YouTube — on social media in general — but she's also using her talent in the video gaming industry as well. To announce her role in the new Life is Strange: True Colors video game, on March 18 her version of "Creep," originally by Radiohead, was released. As Polygon reported, mxmtoon, aka Maia, is lending her voice to more than just that cover. She'll be the singing voice of the main character, Alex Chen. 
The voice of Alex Chen is played by Erika Mori, who also does mo-cap for the character. But Maia is the singing voice of Alex, which is a big part of the character since she is a musician. This part of her identity plays into her powers as well, which players will use in gameplay. Maia explains: 
Alex is a musician and I think the idea of empathy is her power. So she's just extremely into the emotions of people around her. And I think any empath who is playing this game is going to a thousand percent understand the process of… sometimes you bear so much of what other people are going through that you don't think about your own feelings. And I think that the storyline of her life is going to be really powerful for a lot of people who wear that on their shoulders a lot…
Alex's power of Empathy is psychic and supernatural in that she can "read and manipulate the strong emotions" of other people and see them as colorful auras in the air, but it comes at a cost. 
'Life is Strange: True Colors' is something Maia is very passionate about
While talking to Maia, it's evident that she's very excited about this game and her involvement in it. She expresses that it's a really good "entry-level video game" that many people will enjoy because it's "so narrative-based."
"That was what drew me to the project, too. I think storytelling is something that I feel very passionate about and being able to help people understand different experiences through any sort of media and video games are one of those platforms that I think really do a wonderful job of expressing different ideas to people who are consuming something," she says. "And Life is Strange is a game that's very near and dear to my heart. And so when they came to me with the offer that I could be the singing voice of their new protagonist, I was like, 'Uh, duh, I would love to do that. That's so cool.'"
Other artists involved with the game's soundtrack include Gabrielle Aplin and Phoebe Bridgers, which we were both very excited about.
"I can't believe I'm involved with anything Phoebe Bridgers is involved in," Maia expresses. 
This is an opportunity for Maia to voice a character who's similar to her as well
It's also a big deal and important to Maia that Alex Chen is bisexual and Asian, just like herself.
"I was like, this just feels really appropriate, and I would be honored to be a part of any sort of storytelling, but especially for this character, which is going to mean so much to some people when she's able to be out in the world and people are playing as her for the first time," Maia says. "So it was just really exciting. It felt like a no-brainer opportunity and I'm super pumped to be a part of it." 
And, again, being a graphic adventure game, and sometimes described as a playable indie movie, players can choose different routes and romance whomever they want. There can be queer elements in the first Life is Strange game and it's all player-determined. For Maia, she says she's definitely going to talk to the women in this game. 
"There are very few games where I feel like you get the option, like romance people of the same gender," she says. "And I will a thousand percent be romancing the woman that is presented in the video game. She plays Dungeons and Dragons. She's very cool."
RELATED: 5 Artists Taylor Swift Should Collab With on an Upcoming Album