'My 600-Lb Life': Where Is Ashley Bratcher Now?
TLC fans can't wait for My 600-Lb Life Season 10, as the show follows the lives of those typically weighing over 600 pounds and their personal experiences with weight gain and loss. While a new season is on the horizon, fans are curious about Ashley Bratcher, a past cast member who had quite a story to tell. So, where is Ashley Bratcher from My 600-Lb Life now?
Ashley Bratcher spoke about finding comfort in food on 'My 600-Lb Life'
My 600-Lb Life gets personal, as the cameras follow the cast members through a year of their lives. And Ashley Bratcher shared her own personal experience with sexual abuse. According to People, the show revealed in 2016 that Ashley was sexually abused by her babysitter's husband. After two decades, she dealt with the aftermath through food.
"I felt like I had no one to protect me, so I turned to food to deal with it all," she explained on the show.
Additionally, Ashley dealt with her mother's drug addiction as a child. "If my mother had been paying attention I think she could've changed a lot of stuff that was going on," she added. "But as the oldest one, I felt like I had to protect my brother and sister because they were really little. So I let it happen to me, so it wouldn't happen to them."
By the time Ashley went on My 600-Lb Life, she was reportedly 725 pounds. But TLC documented her weight loss. A TLC clip shows Ashley out with her young son in 2017 after massive weight loss. But she noted her fears about regaining weight or having too much loose skin.
Where is Ashley Bratcher from 'My 600-Lb Life' now in 2021?
Fans watched — and adored — Ashley Bratcher's journey on the show. So, where is Ashley Bratcher from My 600-Lb Life now?
According to Distractify, Ashley shared in a 2018 update she had trouble keeping off the weight she previously lost. "I just ended up giving in to gaining again, and then had to get back on track," she said at the time. But she remained hopeful regarding how far she had come. "I can do so much more than just sit around the house waiting to eat, and I can do so much on my own," she added.
In 2021, she hasn't posted much about her weight. But she does frequently post photos of her son to Facebook, indicating she's still very involved as a mom. It appears she currently lives with her family in Kemp, Texas. She celebrated 12 years with her husband in June 2021 as well, and she posted a loving tribute to their marriage on Facebook. Many of Ashley's current photos show her having fun with loved ones and enjoying her life.
As for her Instagram content, Ashley's last post was a selfie in January 2020. The photo received an outpouring of supportive fans who want to see more of what her life is like now.
When does 'My 600-Lb Life' Season 10 premiere?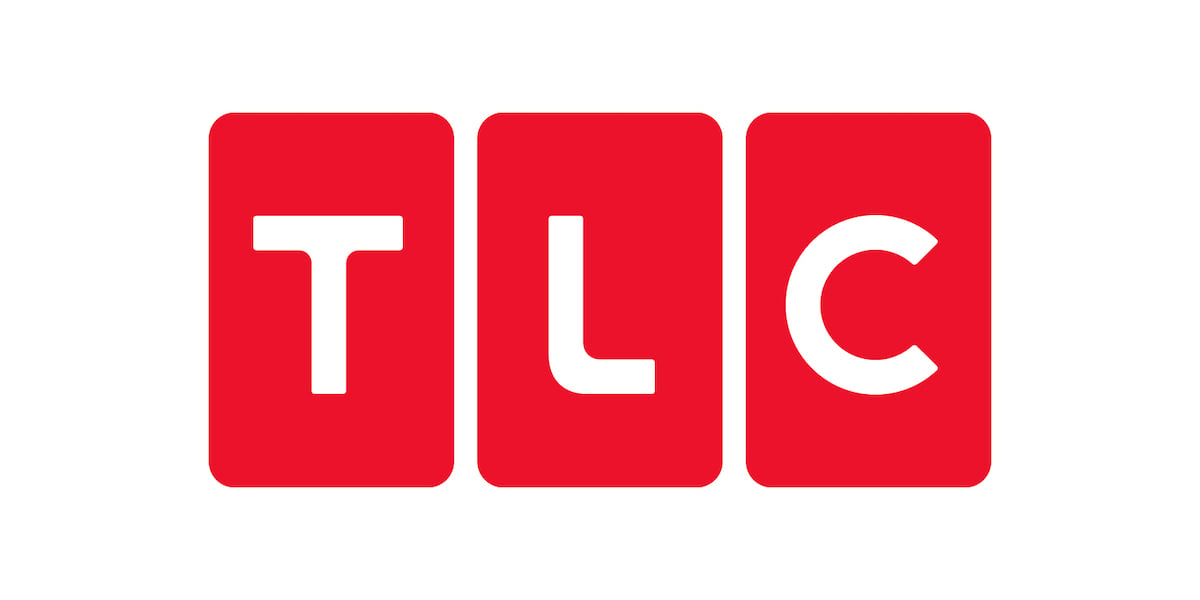 While Ashley Bratcher's My 600-Lb Life journey has likely come to an end, fans can expect to see a number of newcomers on the show soon enough. According to Pop Culture, TLC has My 600-Lb Life Season 10 premiering in November 2021.
It seems the show has run into some past hiccups with production, though, as there have been a number of malpractice accusations against Dr. Now. We'll have to wait and see if this impact season 10's premiere date.
How to get help: If you or someone you know has been sexually abused, text HOME to the Crisis Text Line at 741741 for free and confidential support.
Check out Showbiz Cheat Sheet on Facebook!