'My 600-lb Life': Justin Assanti Once Slammed the Show: 'I Wouldn't Do It Again'
Article Highlights:
Steven and Justin Assanti appeared as My 600-lb Life cast members in the past, and they no longer speak today
Justin Assanti took to Reddit to tell fans he wouldn't participate in the show had he known better
The new season of My 600-lb Life premieres in November 2021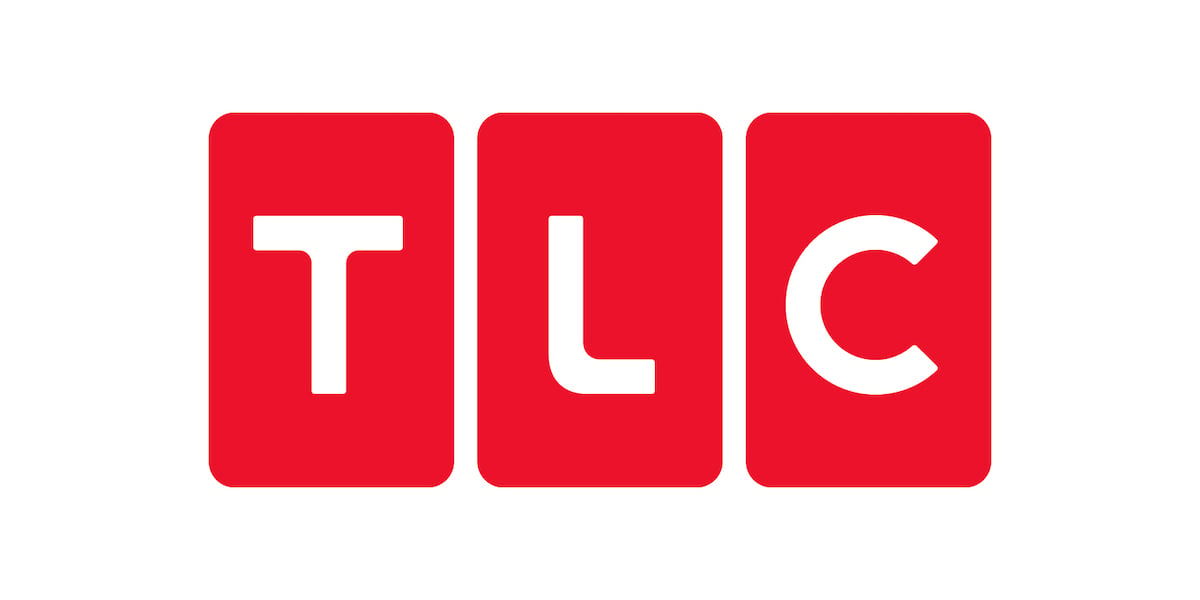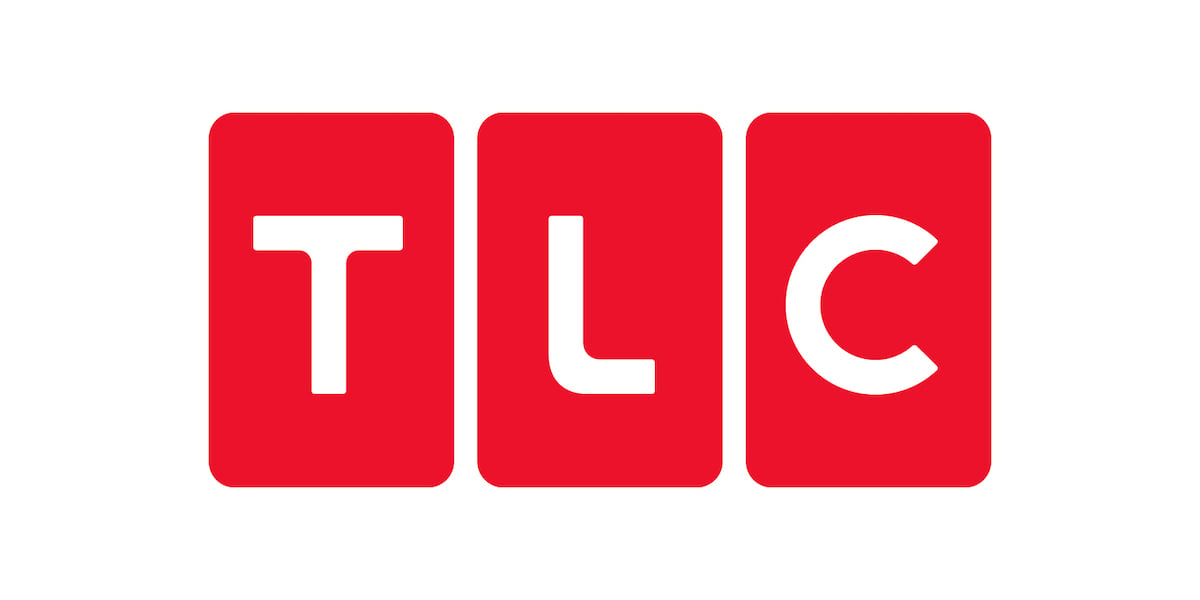 My 600-lb Life follows a number of people living with obesity, and they enlist the help of Dr. Nowzaradan in an attempt to bring down their weight. While some reality stars on the TLC series liked the experience they had on the show, others did not. And when it comes to Justin Assanti, he slammed the show after he was on it and stated he wouldn't participate in it again after what he experienced.
'My 600-lb Life': Where is Justin Assanti now?
Steven and Justin Assanti both went on My 600-lb Life hoping to achieve weight loss. Steven started the show at 800 pounds, and Justin's weight reached 600 pounds. According to Dr. Now, the brothers both had addictive personalities, making it hard for them to lose weight. But it seemed the brothers needed different care in the end. Justin ended up leaving Houston, Texas, when he realized he didn't need the same level of care as Steven. He later got gastric bypass surgery at the urging of Dr. Now.
So, where is Justin Assanti now? It seems he's doing well after appearing on the show, though his relationship with his brother remains strained. Justin noted he would stop talking to Steven after he got weight loss surgery, TV Shows Ace notes. Justin and Steven had a contentious relationship growing up, so it seems Justin made the decision to cut Steven out of his life completely. Aside from this, Justin also seems to do well with his business ventures in 2021.
Justin Assanti slammed the show, stated he wouldn't participate in it again
While Steven and Justin Assanti willingly joined the My 600-lb Life cast, it seems Justin wouldn't participate in the show again if he could do it all over. Back in 2017, Justin participated in a Reddit Ask Me Anything. And he answered fan questions truthfully.
"Another question: If you could do it again on the show, would you?" a fan asked.
"I would rather seek out options before signing away the rights to my name, my life, etc.," Justin answered. "I went from no one knowing I existed to being harassed all day on social media, my business, and phone calls. I wouldn't do it again."
Additionally, Justin noted the show was "heavily edited" and changed. "They changed a lot, it was heavily edited, just watch my hair lengths," he wrote.
The subject of Steven also came up in the AMA. One fan asked Justin if he feels he lives in the "shadow" of Steven.
"I don't live in his shadow," he answered. "I outshine that obnoxious person since he has been gone. I'm enjoying the peace until he calls."
When is 'My 600-lb Life' on in 2021?
It looks like TLC's bringing back My 600-lb Life. So, when does the new season air? According to Premiere Date, My 600-lb Life Season 10 premieres Nov. 10, 2021, only on TLC. Dr. Nowzaradan will return as new cast members seek out his expert advice in weight loss. We await more information on the new season as it arises.
We wish Justin Assanti success in all of his future endeavors as the show continues.
Check out Showbiz Cheat Sheet on Facebook!