'My 600-lb Life' Season 10: Premiere Date and How to Watch
'My 600-lb Life' Season 10 is almost here, and exclusive clips show the 13 new cast members fans will meet. Here's the season 10 premiere date, plus how to watch the new season as it airs.
TLC's My 600-lb Life is officially back, and fans can learn the stories of the all-new cast. The show follows individuals who hope to lose weight via their diets, surgery, and the advice of Dr. Nowzaradan, and fans come to know and love those who are featured on the show. So, when does My 600-lb Life Season 10 premiere? Here's the premiere date and how to watch the new episodes.
TLC's 'My 600-lb Life' Season 10 is finally here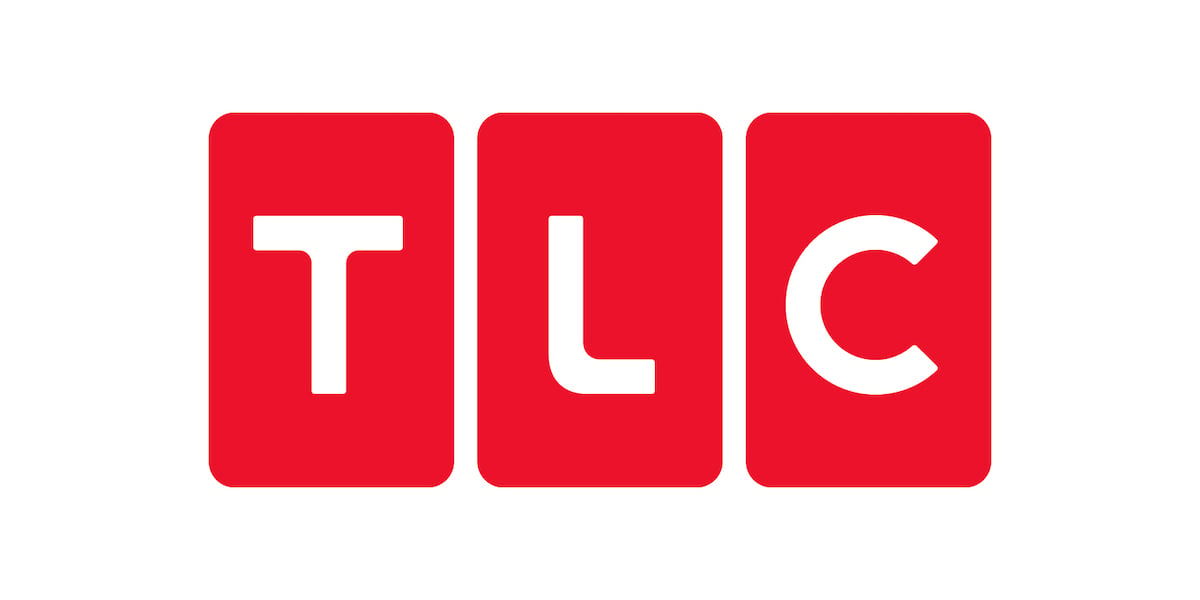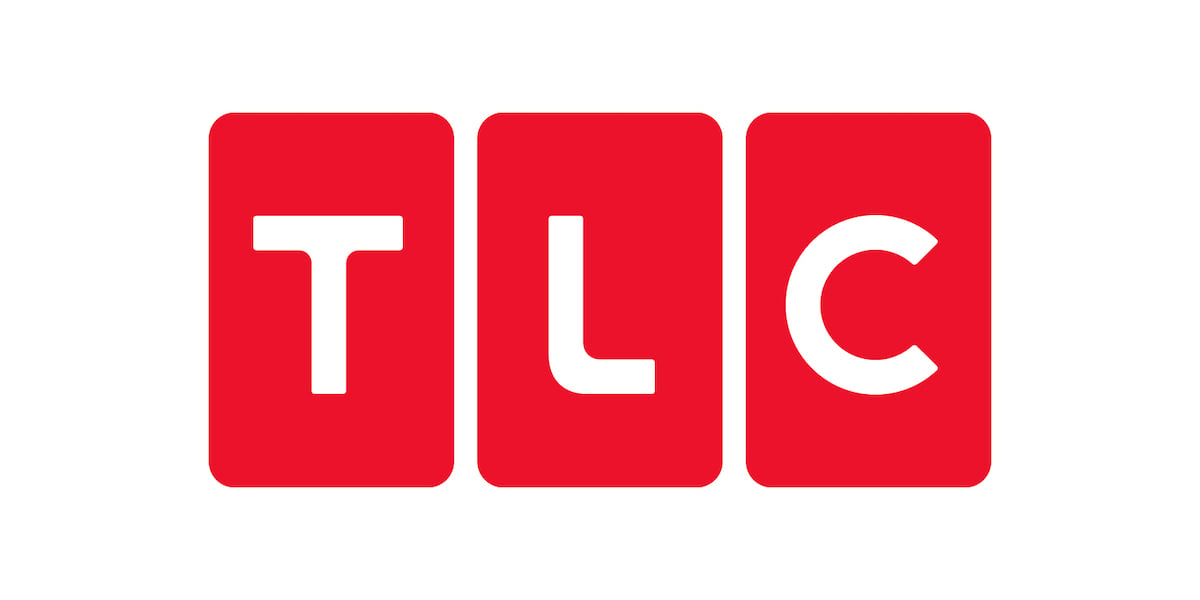 Fans have been following the people featured on TLC's My 600-lb Life for years — and now, the new season is here with a new cast. My 600-lb Life Season 10 premieres Nov. 10, 2021, at 8 p.m. EST.
People reports the new season covers the lives of 13 new cast members. Each episode follows a year in the life of one person. According to TLC, the episode airing Nov. 10 covers a man named Julian and his wife, Irma. "But in order to grow old together, Julian will have to overcome the food addiction that made him more than 800 pounds, and Irma will have to hold on no matter how difficult the journey may become."
An exclusive clip from People also shows fans what's to come. "Every day, I question whether or not I should keep going like this," Margaret Johnson, a 35-year-old cast member, says on the show.
"Something in my head is telling me I have to eat the food," another cast member tells the camera. "I just can't stop."
"I think other people take for granted the ability to just move and not be in pain all the time," yet another cast member explained.
Where to watch 'My 600-lb Life' Season 10
How can fans watch My 600-lb Life Season 10? The show will air weekly on TLC for those with cable. Additionally, discovery+ has past episodes of the series and will likely stream the new episodes from season 10. The streaming service has a free trial offer and plans starting at $4.99 per month.
Those who wish to catch season 10 as it airs can also stream TLC shows via Philo, fuboTV, and Hulu's Live TV offerings. These services all those without cable to access cable networks, but they often come with a hefty monthly price tag.
Amazon Prime Video will also have season 10 episodes available to stream after they've aired on TLC.
Older episodes of the show are available on TLC.com. Currently, a number of episodes from season 9 can be streamed for free on the network's website. Hulu has the first two seasons of the show available to stream as well.
Does the show pay for surgery? How does it work?
With My 600-lb Life Season 10 nearly here, fans want to know the ins and outs of how the show works. The show reportedly grants cast members $1,500 just to appear on the show, and they get an additional $2,500 to relocate closer to Dr. Now. Additionally, cast members reportedly receive an additional $1,500 to appear in reunion episodes.
As for surgery, TV Overmind reports the individuals on the show receiving treatment from Dr. Now do so expense-free for a year. This means all of the doctor's visits, check-ups, and surgeries that can happen within a year's time are covered by TLC. Skin removal surgery is reportedly not covered, though, as it's considered cosmetic.
We look forward to meeting the new cast this season. My 600-lb Life Season 10 premieres Nov. 10, 2021, at 8 p.m. EST on TLC.
Check out Showbiz Cheat Sheet on Facebook!