'My 600-lb Life': TLC Responds to the Death of James King
James King, who appeared on My 600-lb Life in 2017, has died. He was 49 years old. 
King, who lived in Paducah, Ky., passed away April 3 at Saint Thomas Midtown Hospital in Nashville, according to an obituary on the Milner & Orr Funeral Home website. He is survived by his wife, six children, 19 grandchildren, father, brother, and four step-siblings. 
King was profiled in a season 5 of the TLC docuseries. His episode chronicled his efforts to lose nearly 200 pounds so that he would be eligible for gastric bypass surgery. He returned for a follow-up episode in 2018, where he discussed the challenges he faced in losing weight and revealed he weighed 840 pounds. 
TLC says it is 'deeply saddened' by James King's death 
In a tweet, TLC said it was "deeply saddened" to learn of King's death. "Our thoughts and prayers are with his family at this difficult time," the network wrote. 
On My 600-lb Life, King recounted how he and his brother were raised by their father due to their mother's problems with alcohol. After his dad remarried, the family struggled financially. 
"I never knew when we were going to have enough to eat, so I just started to eat as much as I could when I got the chance," he said. The death of his mother when he was in high school was another blow, on top of the loss of his family's home in a fire on the same day she was buried. 
On the show, viewers learned that King's father had refinanced his home to help support his son's weight loss goals. 
King loved sports and fishing 
King, a native of Illinois, was " a loving husband, son, brother, daddy and 'poppy' to his grandchildren," noted his obituary. 
"James loved sports, especially wrestling, hockey and baseball," it continued. "James' favorite team to cheer for was the Chicago Cubs. His other hobbies included fishing and communicating to friends across the country on his CB Radio under the handle 'Cracker Jack.'"
Due to health and safety directives, King's funeral will be private. Donations can be made in his name to St. Jude Children's Research Hospital in Memphis or the American Cancer Society. 
King is not the first person from 'My 600-lb Life' to pass away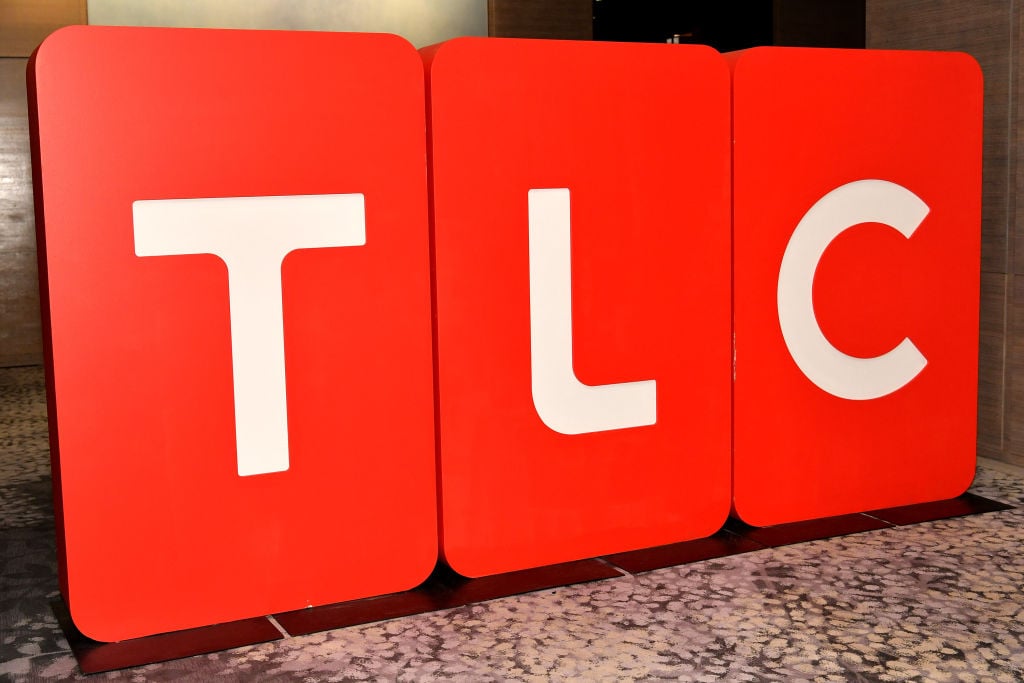 King is the seventh My 600-lb Life alum to pass away.
In February 2019, Sean Milliken died at age 29 due to complications from an infection. His death came days after Kelly Mason died while filming season 7. 
Lisa Fleming died in August 2018 at age 50. That same month, James L.B. Bonner died by suicide. Robert Buchel died while filming the show in November 2017. Henry Foots, who was seen in season 1 of My 600-lb Life, passed away about 18 months after his appearance. 
Production on future episodes of My 600-lb Life is currently on hold because of the coronavirus. But the show had continued to film through March 26, according to the Hollywood Reporter, despite concerns that shooting during the pandemic was putting both subjects and the crew at risk.
Check out Showbiz Cheat Sheet on Facebook!