'My 600-lb Life': What is Dr. Younan Nowzaradan's Net Worth and What Is His Ethnicity?
Find out more about the world-renowned bariatric surgeon behind TLC's 'My 600-lb Life', including his net worth and ethnic background.
TLC's My 600-lb. Life follows the lives of individuals trying to escape their lives of morbid obesity. When one first takes the program in, it's hard to look away. The cameras show each person in nearly every possible living situation: sleeping, grocery shopping, even in some situations, showing that episode's featured individual on the toilet.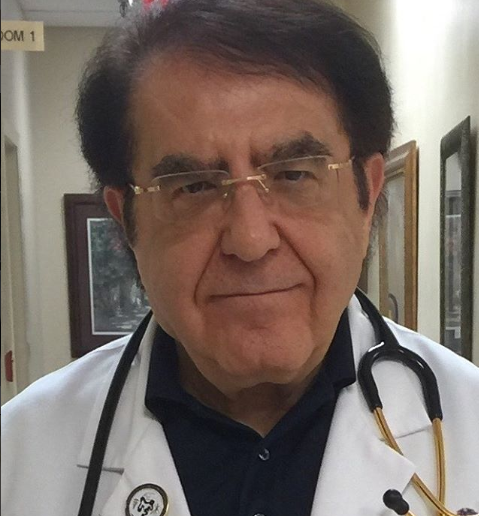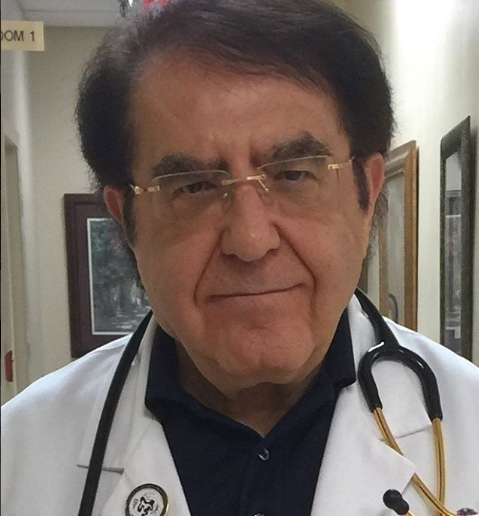 Each person featured on the reality show may start at a different weight and have different challenges. All, however, carry a shared hope in the medical professional who has brought about extraordinary transformations in other patients' lives, bariatric surgeon Dr. Younan Nowzaradan.
Here's what is known about the doctor's net worth, plus his ethnic background.
Dr. Nowzaradan's ethnicity
Dr. Nowzaradan is originally from Iran. Born in 1944, he earned his medical degree from the University of Tehran in 1970 and then on to the United States for advanced training. He finished his surgical internship at St. Johns Hospital in Detroit, specializing at first in general surgery and cardiac surgery.
His skill was so impressive that he caught the eye of artificial heart implantation pioneer Dr. Denton Cooley. Eventually, Cooley recommended Nowzaradan for a fellowship at the Texas Heart Institute in 1976. 
The doctor's tough love with his patients
The doctor is famously tough with his patients, to the point of memes being made that poke fun at his comments, such as "You're not trying hard enough" or "You should have lost more weight by now."
But the doctor knows his position requires someone in his patients' lives to be strong and tough because, in many cases, their families are afraid to make their obese family member uncomfortable.
"It's a daily challenge to work with some patients that can be self-destructive," Nowzaradan told People in 2017. "My job is not to get aggravated, but to find a way to motivate them to work hard to get to their goals. There are times where I think it's necessary for some tough love and I have to be stern with them, so I show some of my concern and frustration."
"Even during those times, my job is to find a way to work with them to get their weight to a healthy place. They are the patient because they need help and it's my job to help them no matter what."
Dr. Nowzaradan's net worth
The 75-year-old's net worth is $6 million.
His son, Jonathan, a filmmaker, played a big role in Dr. Now's jump to television. The father and son's first production together was called Half Ton Mum: World's Heaviest Woman featuring an 841-pound Austin-based patient.
The patient, Renee Williams, received surgery, but died two weeks after.
"The way they described it was a race of the clock," Jonathan told the Austin Chronicle in 2007. "Even though she had gastric bypass, a heart's pumping for a body that big. If she'd had the surgery earlier, possibly she could have made it."
As Dr. Now told People in their conversation, "There have been a few patients I felt I could no longer help. I will always be available if they need me. If they won't stick to the program, at some point, I can longer help them and they are taking resources from someone else who needs it."