'My Big Fat Fabulous Life' Fans Say Whitney Belongs With Buddy After She Calls Off Engagement With Chase
Whitney Way Thore has had a rocky quarantine experience. While the My Big Fat Fabulous Life star was hunkering down with her mom due to the coronavirus (COVID-19) pandemic, her fiancé Chase Severino dropped a bombshell. He revealed he was expecting a baby with another woman. The news put an end to their engagement and left Thore reeling. Fortunately, she's had a friend to rely on during this difficult time. 
Whitney Way Thore says she hasn't spoken to Chase Severino since they broke up 
Thore announced that she and Severino had split up in a May 22 Instagram post.
"After experiencing a lot of ups and downs and still living apart, Chase reconnected with a woman with whom he has had a long history," the TLC star wrote. "Chase recently told me this information and the fact that it had resulted in a pregnancy." 
Later, in a video shared by TLC, Thore opened up a bit more about the breakup. She said that Severino had wanted to give her the news in person, but that due to the pandemic, she asked him to tell her over the phone. Since then, the two have not had any contact. 
"I've only had that one conversation with Chase," Thore said. "He's tried to get back in touch with me," she added, saying that she didn't feel like she was in a place to talk about what happened. 
Whitney has been leaning on her friend Buddy Bell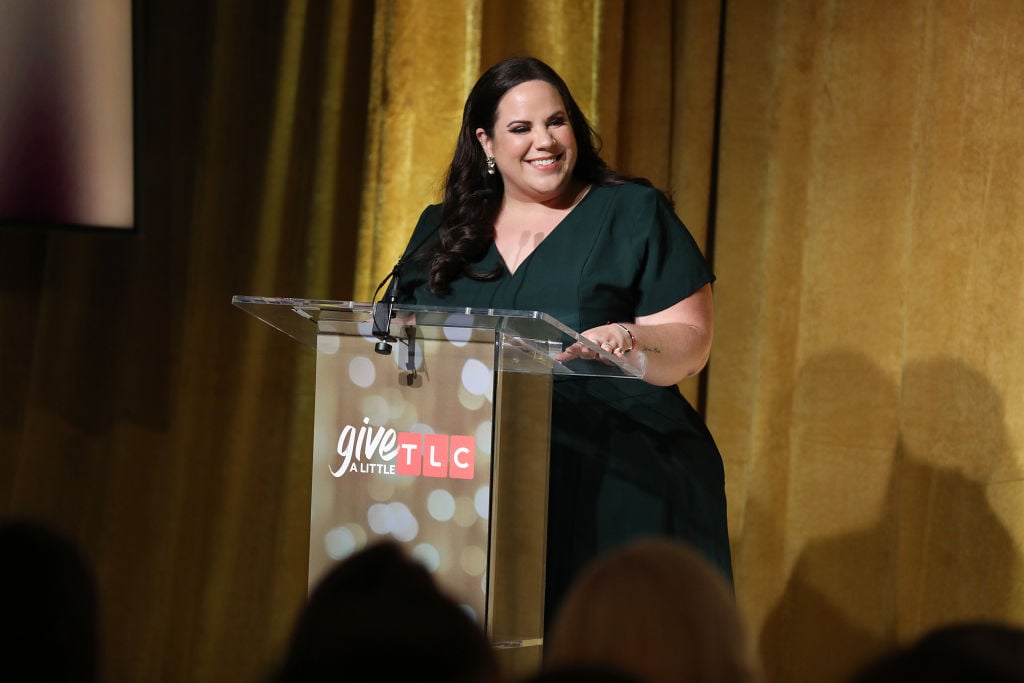 With her relationship in ruins, Thore has turned to an old friend for support, Buddy Bell. She shared that following the breakup, there was one night where she "started getting really anxious."
"I actually had a really bad panic attack," she said, explaining that she called an ambulance to take her to the hospital. Once she was discharged, she had no way to get home. So she called Bell. He drove her home and ended up staying. The two have been quarantined together for about six weeks.   
"It's been really nice to have him here … just not being alone is a huge deal," Thore said. 
'My Big Fat Fabulous Life' fans think Whitney and Buddy belong together 
On Instagram, fans took the news that Thore and Bell were spending their quarantine together as another sign that the two longtime friends are meant to be something more. Though Thore and Bell are very close — and even kissed once — they have never dated. 
"You and Buddy just need to get together," one person wrote. "He seems like a very caring person he's just always there for ya!!"
Another noted that Thore and Bell seemed to share "a special connection," while someone else asked why the two friends just don't get married. 
"Buddy is just the best person for you at this moment," one fan declared. "He loves you unconditionally and I hope you two revisit being together."
However, not everyone agreed that the friendship between Thore and Bell should take a romantic turn. 
"Just keep buddy a friend," one person commented. "He is not your forever, I feel."