'My Big Fat Fabulous Life': How Much Does Whitney Way Thore Earn for Her TLC Show?
Whitney Way Thore is a viral video sensation turned reality TV star and body positivity activist. While working at a North Carolina radio station, she created a video series called "Fat Girl Dancing." In 2014, her videos of herself dancing to Top 40 hits started to gain popularity as she promoted her "No Body Shame" message. Soon, TLC came calling. Her show, My Big Fat Fabulous Life, premiered in 2015. In 2016, she published her first book, I Do It With the Lights On. 
In the years since, Thore has become a bona fide celebrity. But has her fame brought her wealth? 
One fan thinks Whitney Way Thore earns about $10,000 an episode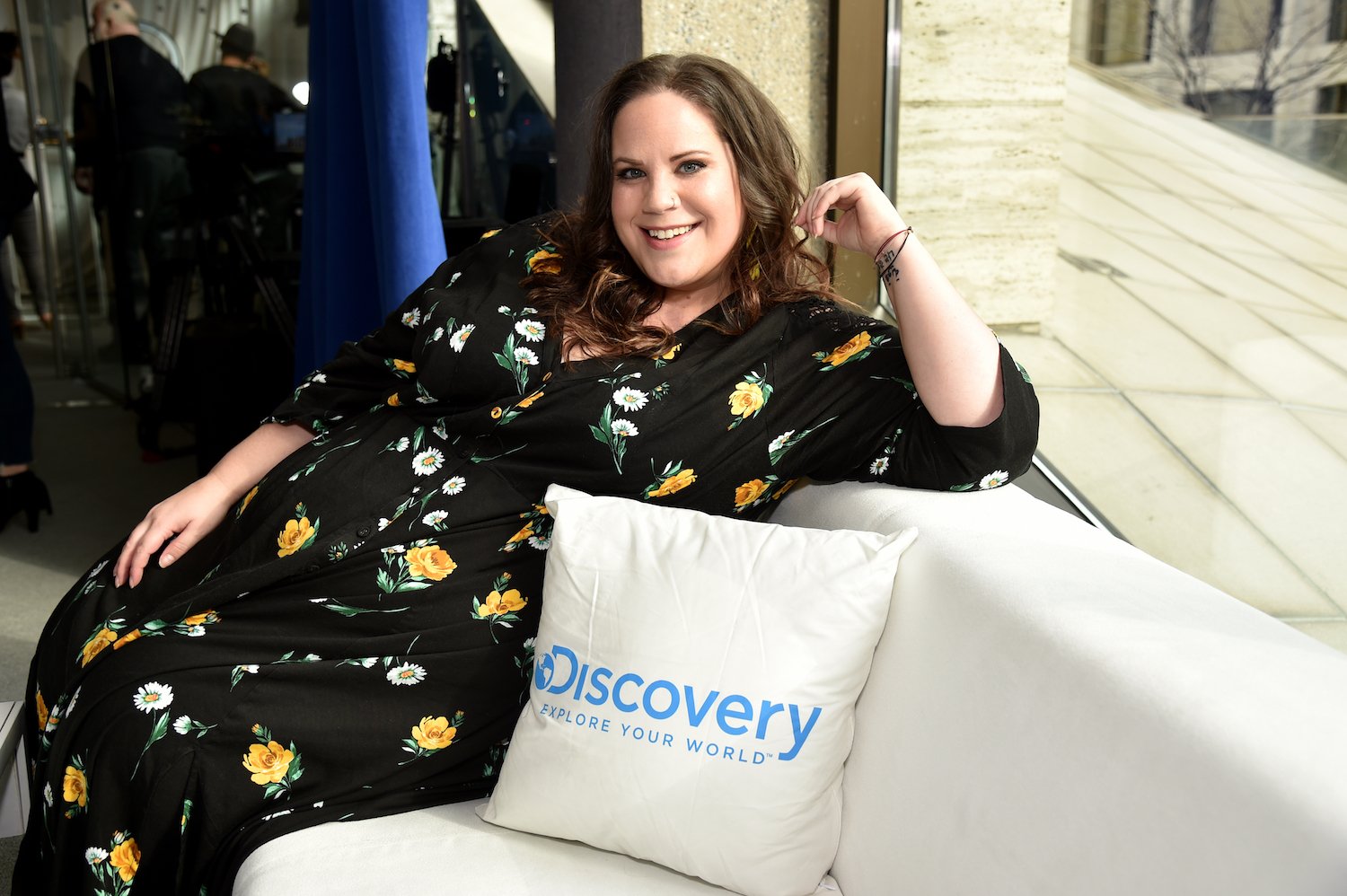 RELATED: 'My Big Fat Fabulous Life': Fans Think Whitney Way Thore's Broken Engagement Was Stage
We don't know exactly how much Thore earns per episode of My Big Fat Fabulous Life. But based on information about how much other TLC reality stars are paid, one fan on Reddit speculated that she might earn between $5,000 and $10,000 per episode.
At 13 episodes per season, Thore could be earning as much as $130,000 per season, if those estimates are correct. With seven seasons under her belt, she might have earned half a million or more from her television work alone.
There is a lot of variation in TLC star salaries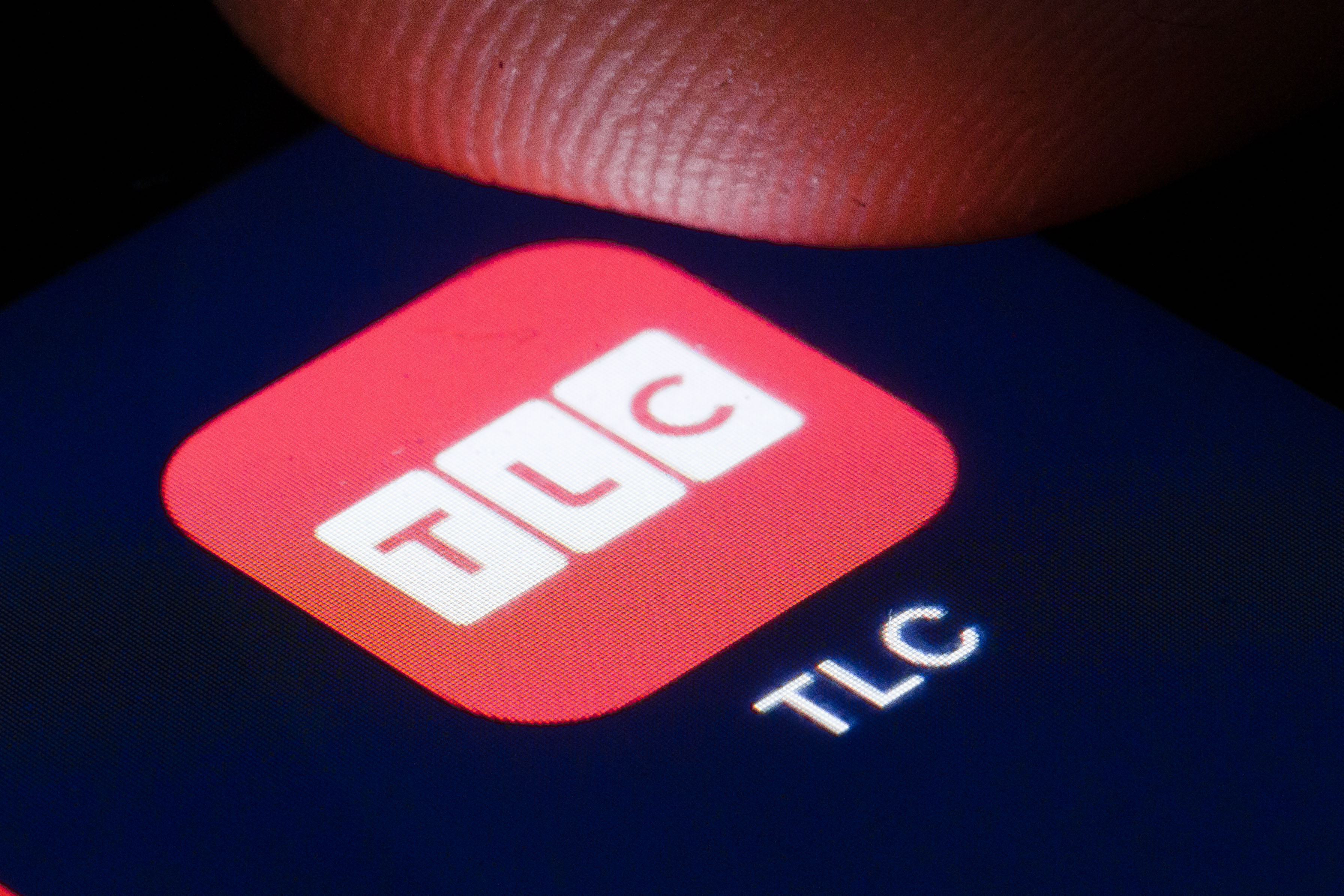 RELATED: 'Counting On': Derick Suggests Jim Bob Duggar is Hoarding Earnings from the Show
How do Thore's earning compare to those of her fellow TLC stars? While exact numbers are hard to come by when it comes to reality TV star salaries, some people involved in various productions have dropped hints about how much people from some of the network's various shows earn. 
In 2018, 90 Day Fiancé blogger John Yates told Newsweek that people involved with that show and its various spinoffs earned between $500 and $7,500 an episode. Danielle Jbali, who appeared on the series in 2016, said on Facebook that the couples "don't make millions from doing the TV show." 
Reality producer Terence Michael told In Touch Weekly in 2020 that the Busbys, the stars of TLC's OutDaughtered might make $25,000 to $40,000 per episode. Michael estimated that the members of the Duggar family earn a similar salary for Counting On in an interview with E! Online.   
How else the 'My Big Fat Fabulous Life' star earns money  
In addition to her My Big Fat Fabulous Life salary, Thore may be padding her bank account in several other ways. She likely earned money from her 2016 book. She is also a public speaker, with an estimated fee between $10,000 and $20,000 per engagement, according to AAE Speakers. 
Thore also earns money from paid Instagram posts. In the past, she has partnered with clothing retailer Torrid, fitness apparel company Under Armour, and subscription box Fab Fit Fun. With close to 1 million Instagram followers, the reality star and author could be earning as much as $10,000 per post, possibly more, according to USA Today. Thore also worked with Cruise Only to host the No Body Shame at Sea cruise in November 2019. As a result of those various projects, her net worth may be between $1.5 million and $2 milion, according to Distractify.
Check out Showbiz Cheat Sheet on Facebook!