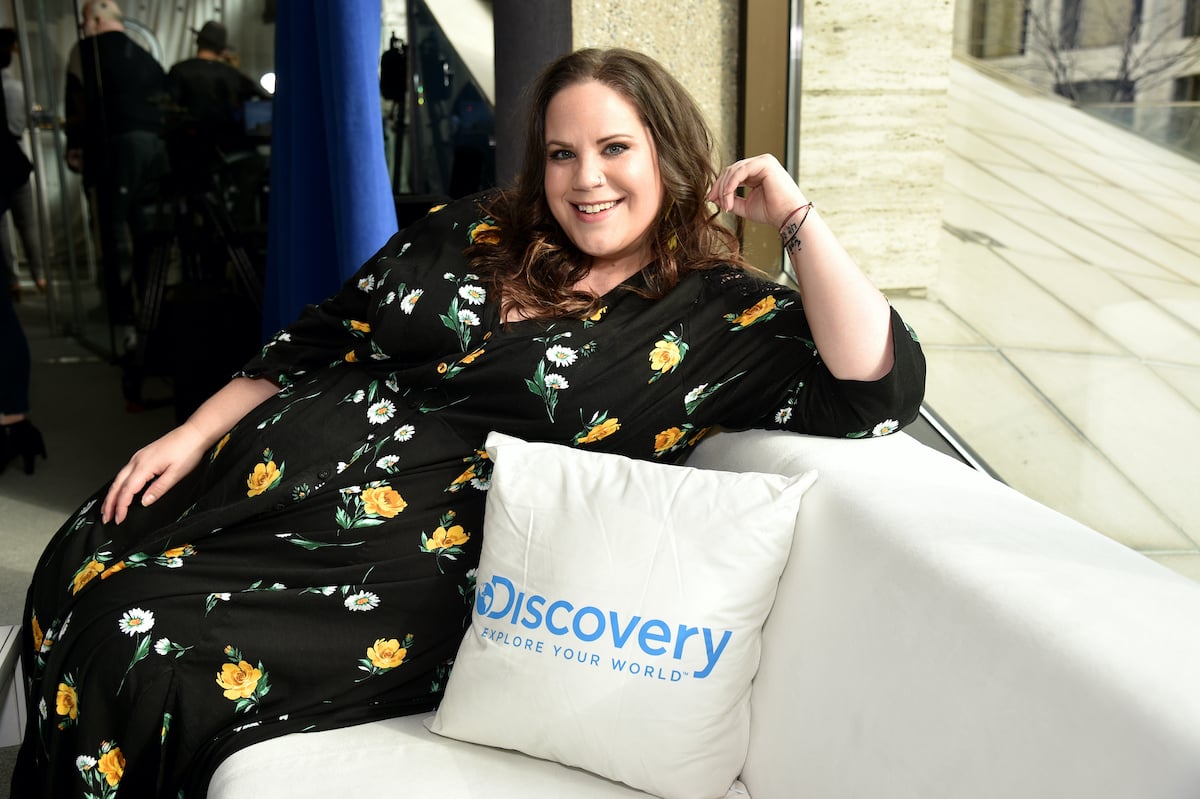 'My Big Fat Fabulous Life' Season 10 Premieres in August 2022 on TLC
A new season of 'My Big Fat Fabulous Life' premieres August 9 on TLC. The network has also set premiere dates of 'Dr. Pimple Popper' and '7 Little Johnstons.'
TL;DR: 
My Big Fat Fabulous Life Season 10 premieres August 9 on TLC.
In the new season, Whitney supports her family during a difficult time.
TLC also announced premiere dates for several other returning shows. 
New episodes of My Big Fat Fabulous Life are coming to TLC. The 10th season of Whitney Way Thore's reality series premieres in August 2022 and sees Whitney and her family dealing with a family crisis. She also struggles to balance her personal and professional life and heads off for a sexy Caribbean vacation. 
'My Big Fat Fabulous Life' Season 10 premieres August 9 
My Big Fat Fabulous Life Season 10 premieres Tuesday, August 9 at 10 p.m. ET on TLC.
In the new episodes, the Thore family is devastated when Babs is hospitalized after a stroke. With her mom facing an uncertain road to recovery, Whitney has to muster the strength to be the pillar her family needs in a dark time. Meanwhile, things get complicated when she mixes her personal and professional life by hiring her ex Lennie to help with her online fitness videos.
Love is also in the air this season with Jessica's upcoming wedding, Buddy's engagement, and Ashley's second baby on the way. Will Whitney be able to find a match for Heather as well? Or will a trip to the Caribbean deliver more than Whitney bargained for? 
Whitney Way Thore teases season 10 on social media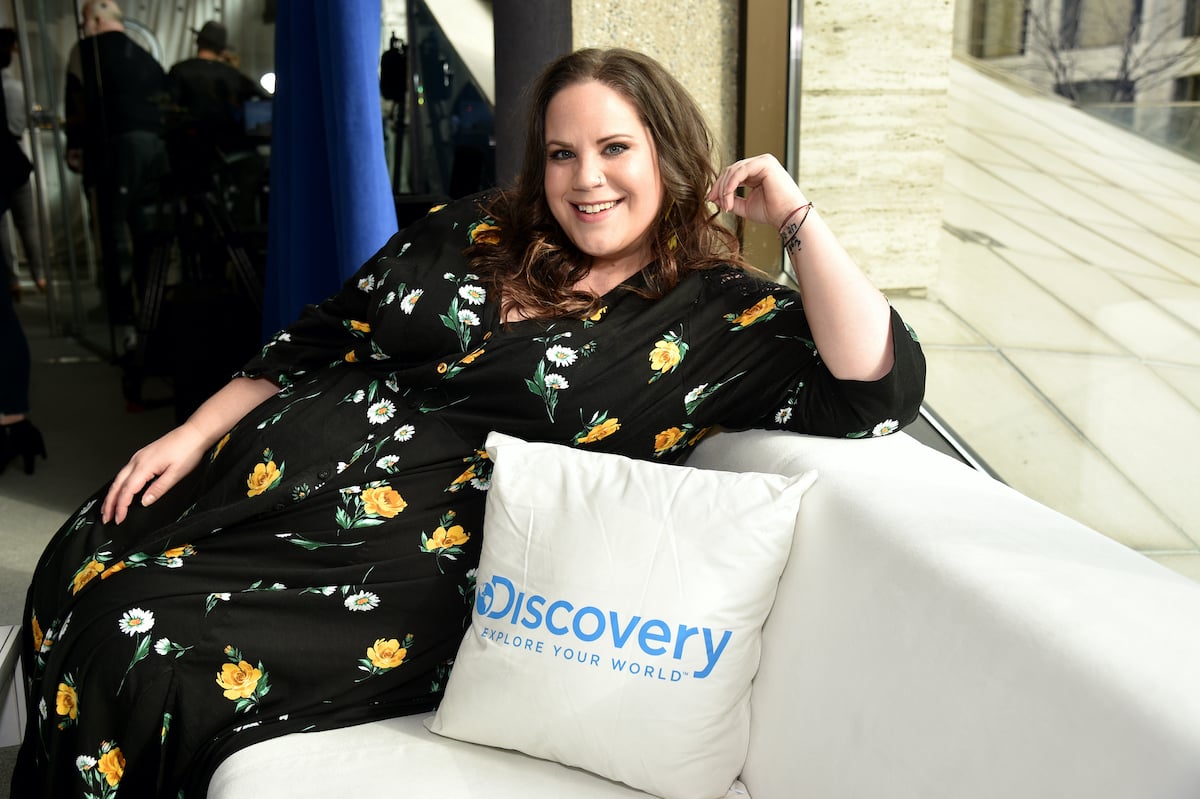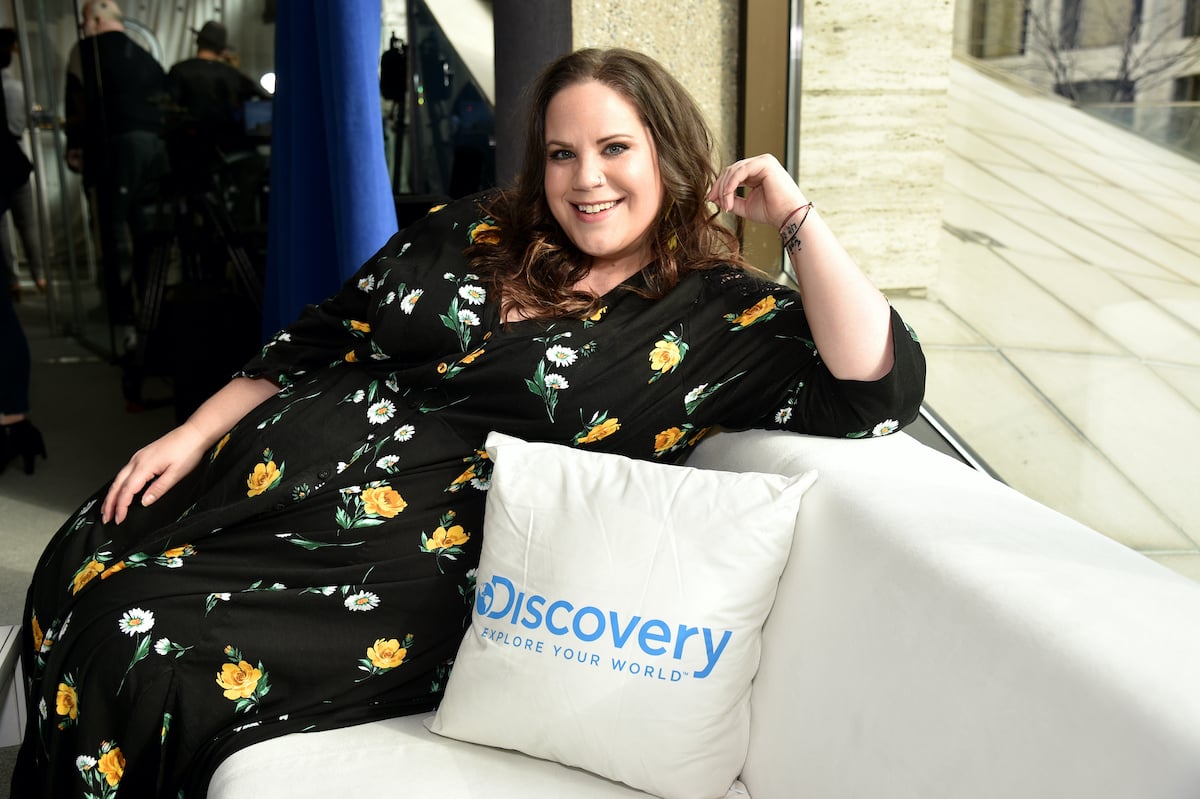 On her Instagram, Whitney has been teasing what's in store for her show's 10th season. On May 31, she shared photos and videos from her trip to St. Lucia. She's also posted about Jessica's wedding. And on June 25, she shared a photo of herself snuggling with an infant.
"Whose sweet baby is this?!" she asked. Many of her followers guessed that it was Ashley's child. 
Of course, many of Whitney's fans are also wondering if she's still in a relationship with her Frenchman. While she hasn't confirmed her relationship status recently, in a post from February 2022, she did say she was "happily in a relationship" and had recently visited France. 
'7 Little Johnston,' 'Say Yes to the Dress' also returning to TLC
My Big Fat Fabulous Life isn't the only show that's coming back to TLC this summer. The network has also set premiere dates for the following series: 
Say Yes to the Dress premieres Saturday, July 9 at 8 p.m. ET. 
Dr. Pimple Popper premieres Wednesday, July 13 at 9 p.m. ET. 
7 Little Johnstons premieres Tuesday, August 16 at 9 p.m. ET. 
TLC has also ordered new seasons of I Am Shauna Rae, David & Annie: After the 90 Days, and Loren & Alexei: After the 90 Days. All three shows will return later in 2022. 
For more on the entertainment world and exclusive interviews, subscribe to Showbiz Cheat Sheet's YouTube channel.