'My Big Fat Fabulous Life': Whitney Thore Announces Launch of Fitness App for No BS Active
Whitney Thore initially gained notoriety when she posted a series of videos on YouTube titled "Fat Girl Dancing." Thore loved dancing all her life but felt limited when she gained a large amount of weight as an early adult. She was diagnosed with polycystic ovary syndrome (PCOS), which causes a large majority of those suffering to gain weight. Inspired by her journey and experiences, the My Big Fat Fabulous Life star launched the fitness subscription service, No BS Active, which focuses on body positivity and health. Although the project has hit some bumps along the way, Whitney Thore recently revealed exciting news: The new fitness app for No BS Active will officially launched soon.
Thore re-launched No BS Active with Jessica Powell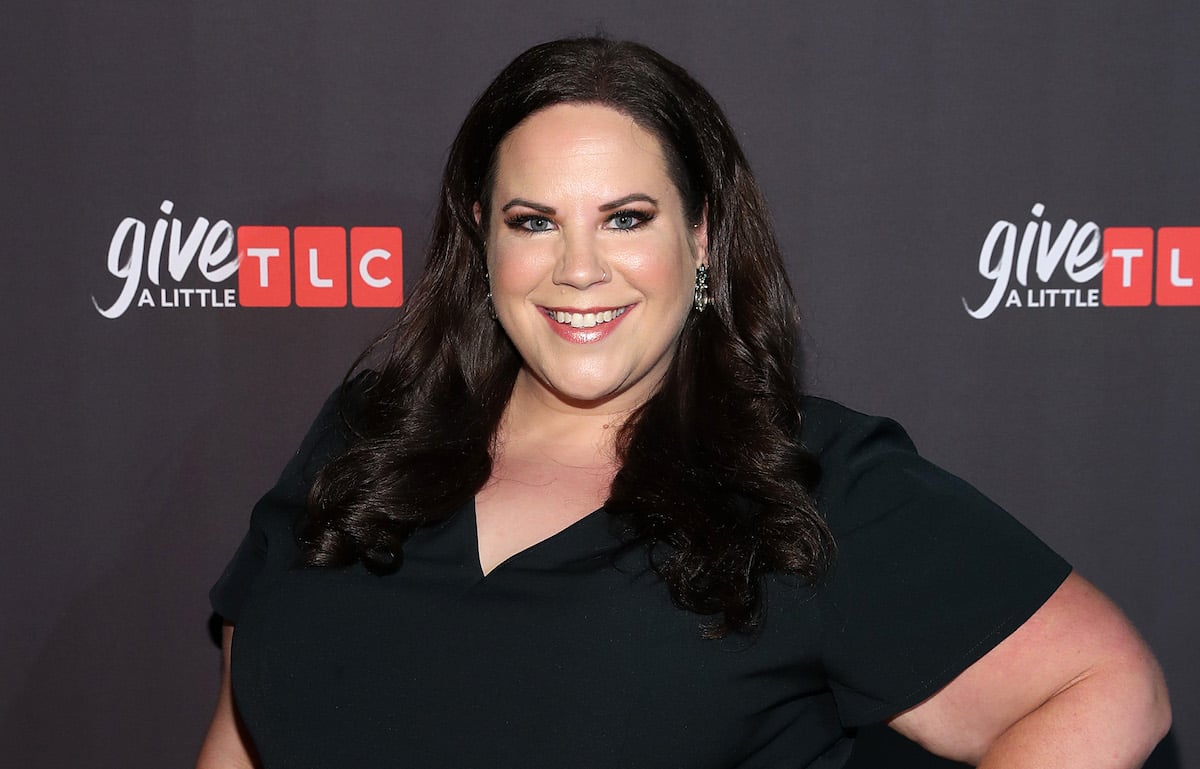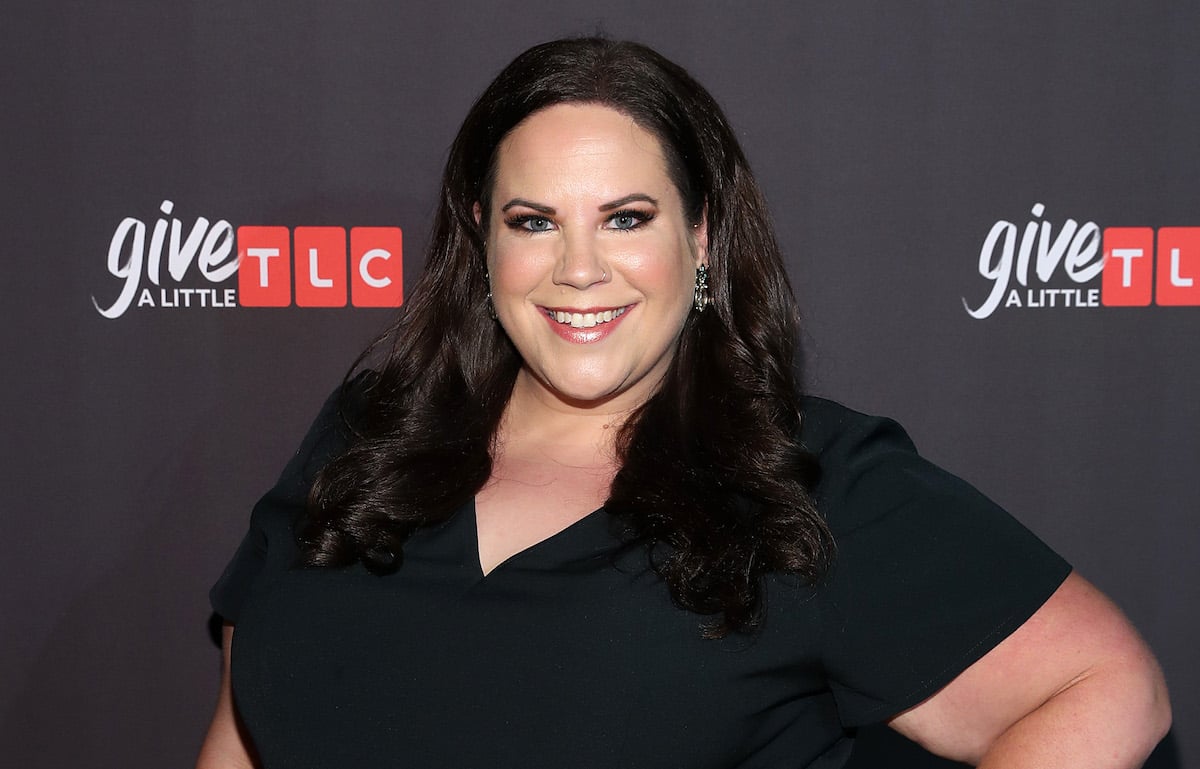 You never know who you will meet on a dating app or where that interaction will lead. Thore actually met personal trainer Ryan Andreas on a dating app. Although sparks didn't fly, the two became friends. Andreas introduced Thore to her now ex, Chase Severino. He also started a business venture with her, No BS Active. The subscription-based fitness program aimed to present a fitness program for people of all sizes and experience levels. It places the highest emphasis on body positivity, with the "BS" standing for body shaming.
Unfortunately, the partnership between Andreas and Thore did not work out. Fans thought from the beginning that the duo was a mismatch due to Andreas being a self-proclaimed "bro." It is speculated that the relationship was further strained when Severino and Thore ended their engagement.
The future of No BS Active appeared uncertain after Thore and Severino ended their partnership. The Instagram page was not taken down, but all posts were removed, and Thore announced the business would take a one-month break. Luckily for members, Thore soon announced a new partnership with her trainer, Jessica Powell, and the business appears to be doing better than ever.
Whitney Thore's new fitness app for No Bs Active launches on Oct. 1
Originally, No BS Active's subscription streamed 25 new workouts a month along with an exclusive, supportive Facebook group. The workouts featured variations of each exercise, making them doable for all fitness levels.
Although the progress of No BS Active has been slow, uncertain, and full of bumps, it appears it is now on track. Thore and her partner, Powell, announced on Instagram a No BS Active app will launch on Oct 1. The new app will still feature the 25 new workouts a month that members are used to enjoying. In addition, the app will have stretches, guided and unguided meditations, and tutorials. There will also be instructional dance and informational videos. Members have access to a body confidence course on the new app, probably most in keeping with the brand.
Thore has been working toward getting certified as a personal trainer
Thore's fitness ventures are not exclusive to No BS Active. In keeping with her fitness passion, Thore has decided to pursue a career in personal fitness. She has studied for the personal training certification. This season of MBFFL has shown Thore studying hard for her exam, including utilizing a model skeleton. The season has also featured Thore dealing with the reality of weight phobia in the fitness industry.
In addition to her certification, Thore is on a journey to regain her pre–COVID-19 fitness level. Powell works hard to inspire Thore to work hard. Powell has undergone an incredible fitness journey of her own. Together, the duo feels they have what it takes to inspire others while maintaining body positivity.
RELATED: 'My Big Fat Fabulous Life': Why Fans Still Think Whitney Thore's Relationship With Chase Severino Was Fake