'My Big Fat Fabulous Life': Whitney Way Thore Responds After Fan Says They Thought Her Relationship Was Scripted
Whitney Way Thore has had some serious drama in her personal life in recent months. The star of My Big Fat Fabulous Life recently ended her engagement to Chase Severino after learning that he was expecting a baby with another woman. But some fans of her TLC show weren't exactly surprised to learn Thore wasn't going forward with the wedding. 
The skeptics were convinced Thore and Severino's relationship was all for show and that they never intended to get married at all. Now, Thore is pushing back against the "negativity" surrounding her broken engagement and explaining why it's hurtful when people imply her relationship was just for the cameras. 
Whitney Way Thore asks fans not to harass Chase Severino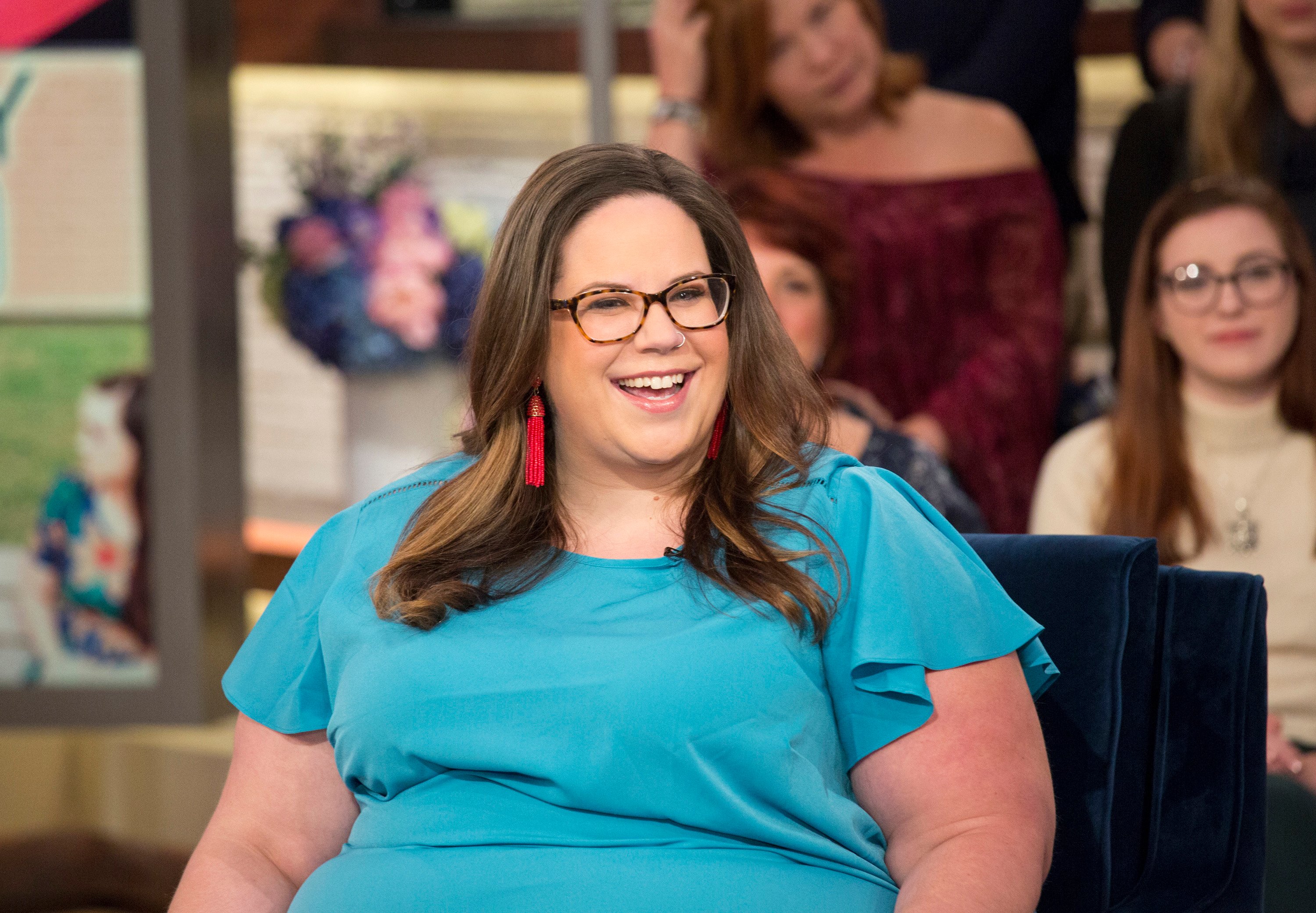 On Oct. 26, Thore took to Instagram to promote a new season of My Big Fat Fabulous Life, which premieres Nov 10. She also had a message for fans regarding her recent breakup with Severino. 
"Please don't harass Chase on my behalf," she wrote. "None of that negativity helps. I'm just trying to move on and keep my sh*t together while this airs."
"Like your show!" one fan replied. "For some reason I thought your relationship was scripted!"
The 'My Big Fat Fabulous Life' star explains why she gets offended by those questioning if her relationship was real
Thore didn't directly address the fan's question about her relationship, but she did reply with a message about keeping things positive. 
"Like I said in the caption, negativity doesn't help anyone," she replied. In a follow-up comment, she went into more detail about how it feels to have people raise questions about her personal life. 
"For the last 5 years I've had to deal with people accusing EVERY person in my life of being an actor or actress, saying that they wouldn't be there if they weren't getting paid," she wrote.
After some people accused her of being defensive, Thore said the speculation about her romantic life was particularly painful because it implied she was not worthy of being loved. 
"If you're lucky enough to have a romantic partner are you HONESTLY telling me you wouldn't get offended if people speculated that it was fake because you were simply unlovable? Now imagine living in the public eye and that coming from strangers like yourself," she went on to write. "I'm being UNNECESSARILY defensive? Jesus."
Whitney Way Thore called off her engagement to Chase Severino in May 
Thore and Severino got engaged in 2019, with his romantic Paris proposal seen during an episode of My Big Fat Fabulous Life that aired in March 2020. But just a few months after she said yes to Severino's offer of marriage, the two split. 
"Chase and I are no longer engaged," Thore announced in a May 21 Instagram post. The body positivity activist went on to explain that she and her fiancé had experienced "some ups and downs" and had been living apart for some time. Then, she learned he'd reconnected with an old flame and that the other woman had become pregnant. Once Thore realized Severino was going to be a father, the two decided to end their relationship.  
After Thore announced she and Severino had called it quits, some people expressed skepticism, wondering if the relationship was real at all. On Reddit, fans of the show discussed rumors the engagement was staged and argued that the pair never seemed that close. 
Some viewers also suspected that while the relationship was fake, the split didn't play out how the network planned. They believe TLC planned a dramatic breakup storyline for the show until Severino's impending fatherhood through a wrench into things. But based on Thore's recent comments, that is not the case, and the relationship — and the breakup — were all real.