'My Big Fat Fabulous Life': Whitney Way Thore Sets the Record Straight on Ashley's Firing
Whitney Way Thore is firing back at critics. The My Big Fat Fabulous Life star took to Instagram to set the record straight about what really went down when she fired her close friend Ashley from No BS Active on the Sept. 28 episode of her TLC reality show. 
Whitney Way Thore fired Ashley Baynes 
No BS Active is Whitney's body positivity-focused fitness subscription service. Recently, she's been working on launching an app for the program. But she'd been keeping that a secret from her friend and No BS Active employee Ashley. That was a problem, because once the app launched, Ashley would be out of a job. 
Ashley finally figured out the truth on the most recent episode of My Big Fat Fabulous Life. 
"The app? What's the app?" Ashley asked Whitney. "Why am I scared?" 
Whitney explained that she was on the verge of signing an agreement with another company to develop the app. Once that happened, they would handle all the back-end and admin tasks for No BS Active.
"So you don't need me anymore," a visibly upset Ashley said. "I think I should wait to talk to you about this because I need to calm down just a little bit."
Ashley went on to criticize her friend for not being honest with her and begging her to come work for No BS Active and then firing her "in the middle of a pandemic." 
The 'My Big Fat Fabulous Life' star says fans don't know the whole story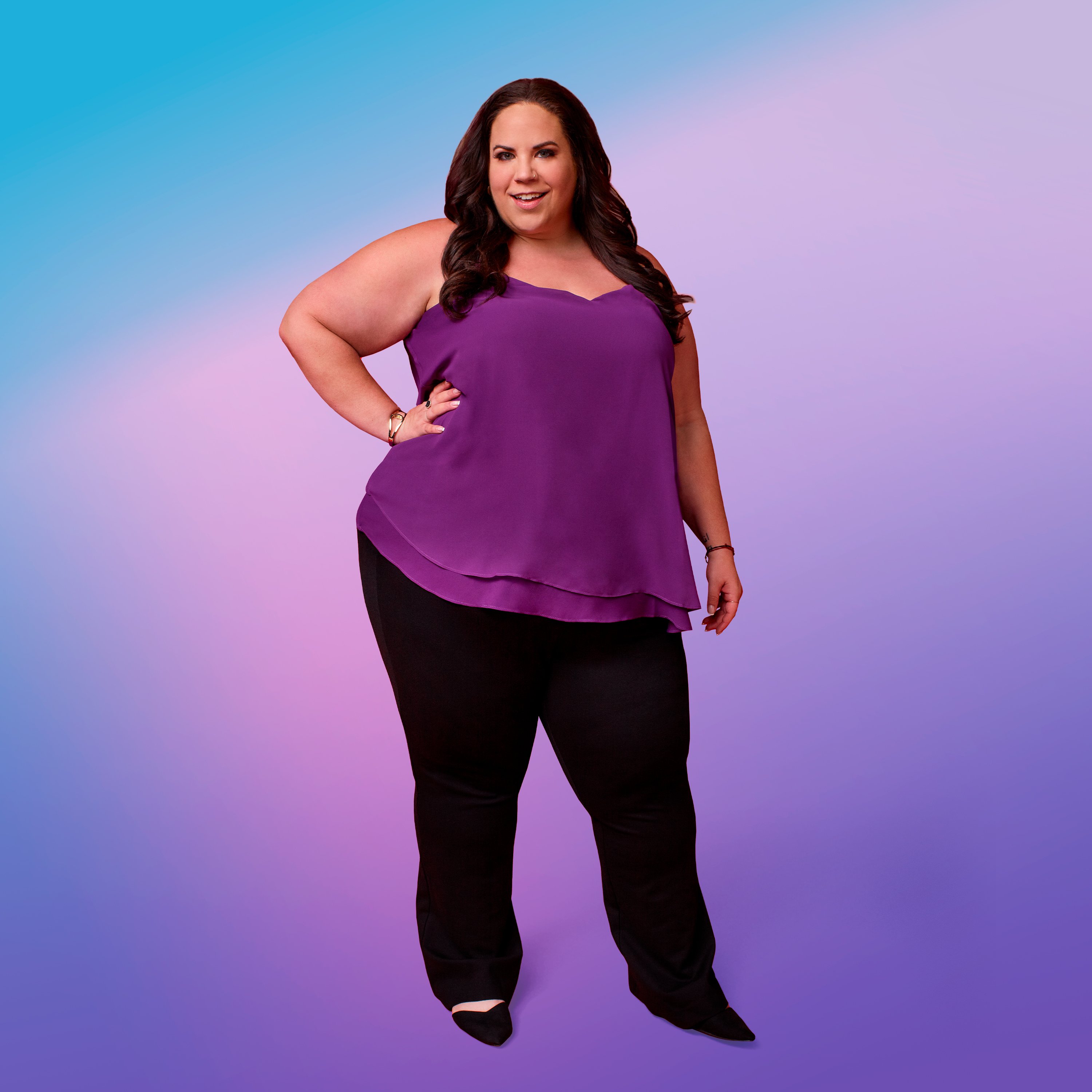 The situation with Ashley didn't reflect well on Whitney. After the episode aired, she took to Instagram to shed some more light on what really happened. She said that what people saw on the show wasn't the whole story. 
"What the show neglected to show is that @ashdanbay has had a full-time job since before she began working on No BS Active admin on the side, and she still has the same job almost a year later — she did not lose her livelihood; she lost a couple hundred extra bucks a month," Whitney wrote. 
"I realize that the show made it look like No BS Active was her only job, but I would really implore some of y'all to use your critical thinking skills," she added. Whitney pointed out that "TV is entertainment" and that viewers don't "know everything from watching an edited 45-minute episode crafted by people in an editing bay in Los Angeles."
Whitney slams 'abusive' strangers on social media 
Whitney's post was prompted by the hate she received on social media after the My Big Fat Fabulous Life episode aired. She shared screenshots of some of the messages people sent her, which accused her of being selfish and using her friends and criticized her for firing Ashley, who has a young child.  
"There's almost nothing I hate more than defending myself on the internet to strangers but, here we are," Whitney wrote. "This kind of abuse is not okay — it's not okay to do it to a reality TV personality or to someone you've never met, and coincidentally, I'm both."
My Big Fat Fabulous Life airs Tuesdays at 9 p.m. ET on TLC.
Check out Showbiz Cheat Sheet on Facebook!