'My Cousin Vinny': Where is the Classic Movie's Cast Today?
My Cousin Vinny is one of those timeless movies that its fans could easily watch countless times and still laugh at Joe Pesci and Marisa Tomei's creative use of the 'F-bomb' throughout the film.
Star Joe Pesci was on a roll with comedies the year My Cousin Vinny was released, having also starred in Home Alone 2 that year with Macaulay Culkin.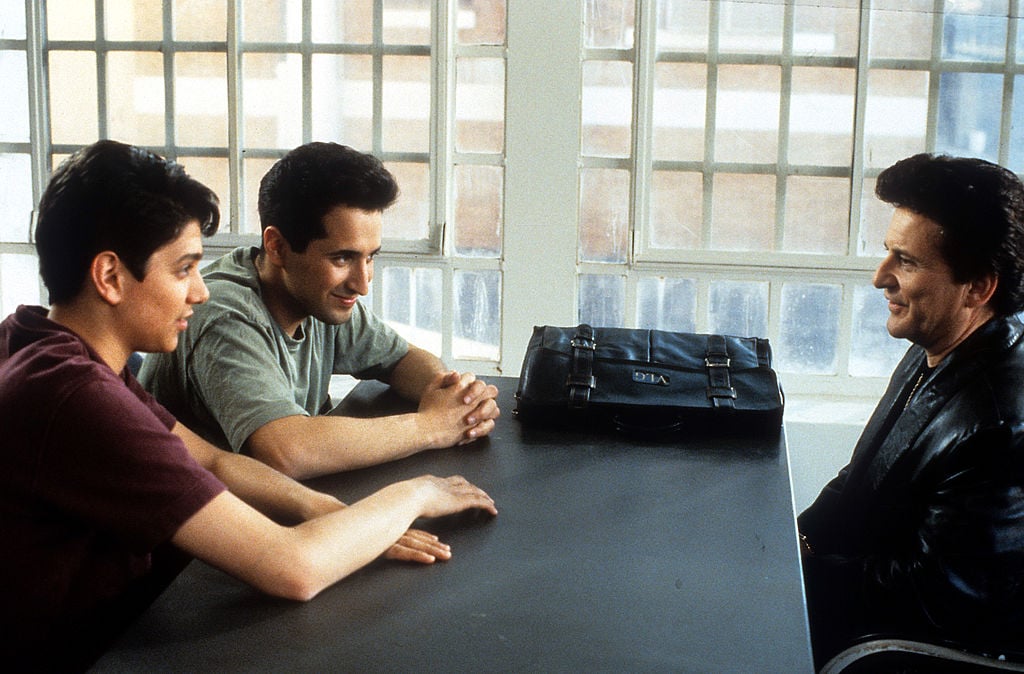 The courtroom comedy revolves around Vinny Gambini, a lawyer/mechanic who passed the bar exam on his sixth try and has absolutely no trial experience. He travels to Alabama from Brooklyn, New York to defend his cousin (Ralph Macchio) who is accused, along with his travel buddy (Mitchell Whitfield), of murdering a store clerk.
Vinny's girlfriend, Mona Lisa Vito (Marisa Tomei) comes along for the ride in a film that can easily be ranked as one of the best and most unforgettable of the decade.
Find out where the cast of this cult classic is today.
Joe Pesci as Vinny Gambini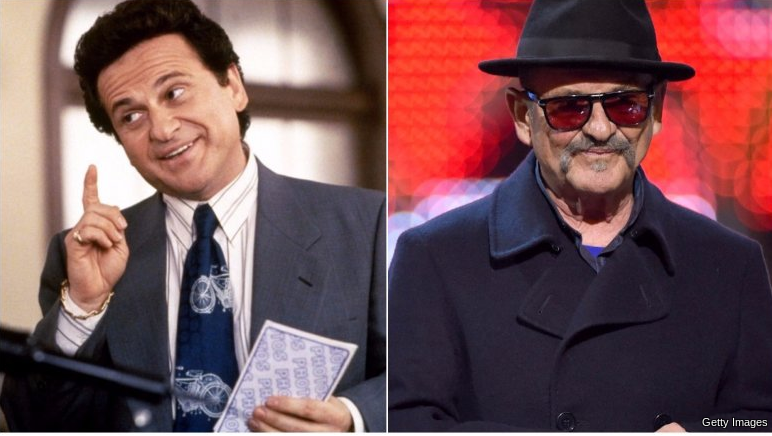 Pesci, 76, ruled the screen as Vinny Gambini, making the most of the New York City Italian accent and attitude. The actor's career highlights include his Best Supporting Actor Oscar win for 1990's Goodfellas.
He's most recently been in popular movies including Love Ranch and the highly anticipated The Irishman, reuniting with Robert DeNiro and Al Pacino. The Irishman released in select theaters and is now streaming on Netflix.
Marisa Tomei as Mona Lisa Vito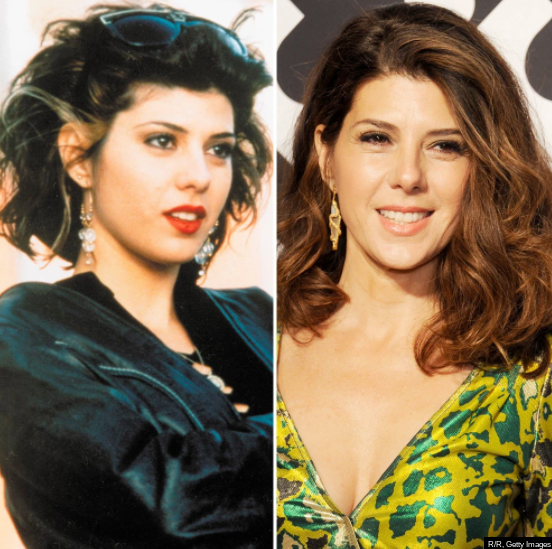 The actress wasn't very well known when she got the role of Mona Lisa Vito. But the studio took the bet on her and it paid off. The actress won the Best Supporting Actress Oscar for her role as Vinny's spunky girlfriend in 1993.
The film's screenwriter, Dale Launer, said in DVD commentary, "I'd seen her [on the set of Oscar] working with John Landis … I could see how funny and talented she was…She read wonderfully and we persuaded the studio to let me go with this unknown actress in the role. It was the best decision I ever made."
Director Jonathan Lynn knew they'd gotten the right actress for the part when he saw the dailies from the first scene they shot with her—Mona Lisa and Vinny's arrival in Alabama, when she tells Vinny, "Oh, yeah, you blend."
Now 53, she's currently starring in Tennesse Williams' The Rose Tattoo on Broadway. She also recently played Aunt May in Spiderman: Far From Home and earlier this year, reprised the role of Edith Bunker in a live television broadcast of All in the Family.
Fred Gwynne as Judge Chamberlain Haller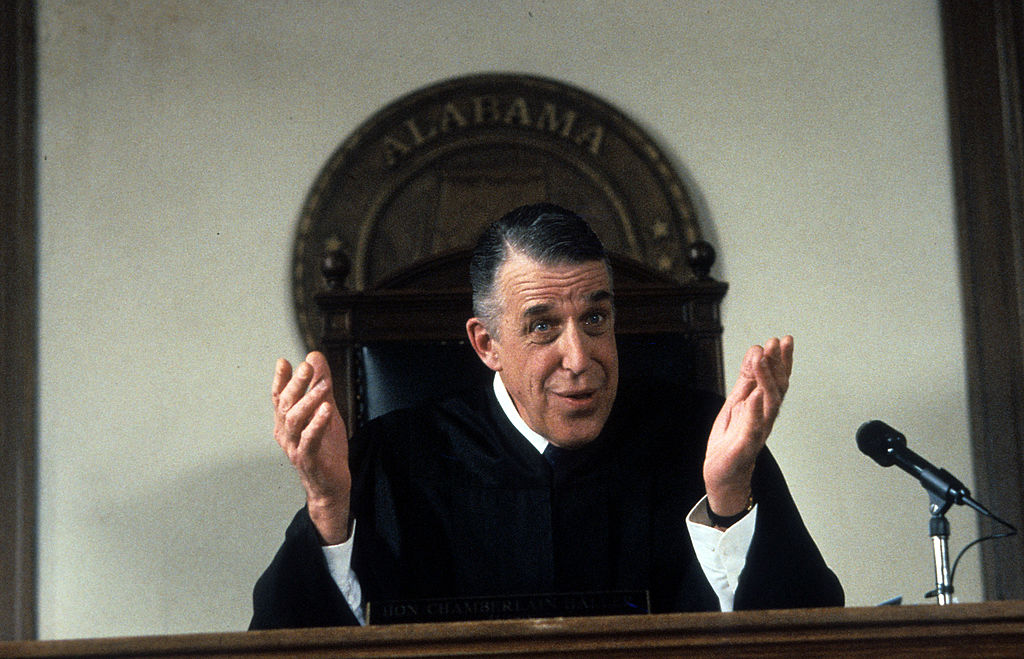 Gwynne stole every scene he was in as Judge Haller in My Cousin Vinny. His particular line, "What's a 'yute'?" is a favorite movie quote of fans.
Fred Gwynne famously played Herman Munster in The Munsters TV comedy in the 1960s. He took on various roles in movies throughout the years including 1984's The Cotton Club and Pet Sematary in 1989.
He was known as a reliably talented character actor. Sadly, his role in My Cousin Vinny was one of his last. He passed away in 1993 of pancreatic cancer at age 66.
Lane Smith as Jim Trotter III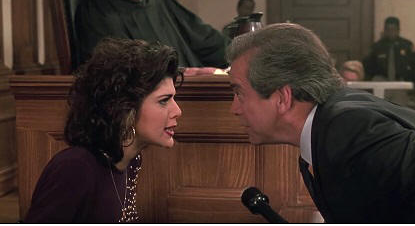 After appearing in Vinny, Lane starred as Coach Jack Reilly in the 1992 Disney film The Mighty Ducks. The year after that, he appeared as Perry White in Lois & Clark: The New Adventures of Superman. He passed away in 2005 from ALS at age 69.
Bruce McGill as Sheriff Dean Farley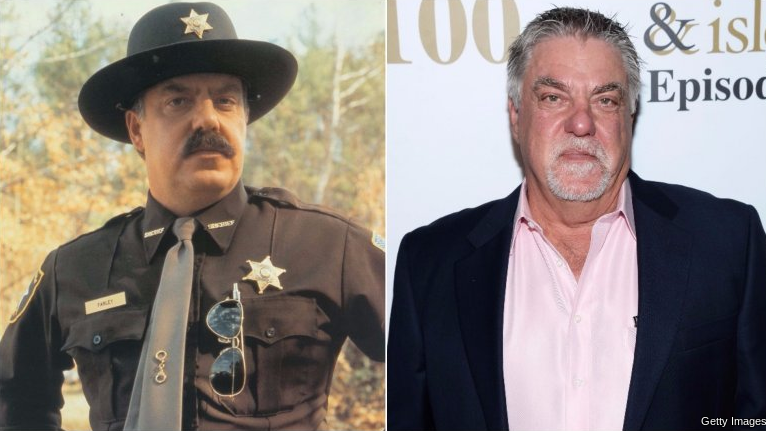 McGill, 69, is that actor that viewers of a certain generation remember from the 1978 movie, National Lampoon's Animal House. He has also appeared in the TV series, MacGyver and in the 2012 Oscar-winning Lincoln. Of late, he's kept busy in television series including Suits, Shades of Blue, and The I-Land.
Ralph Macchio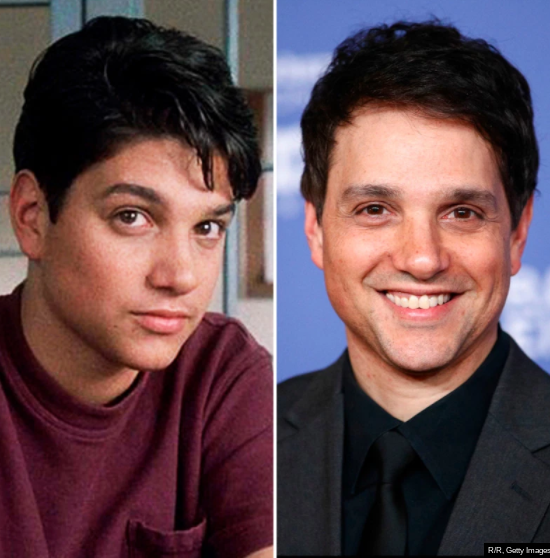 Macchio, 58, will always be associated with My Cousin Vinny, but he's also remembered for starring in The Karate Kid series.
Recently, he's appeared as Office Haddix in HBO's The Deuce and as Daniel LaRusso in the YouTube Original series, Cobra Kai.
Mitchell Whitfield as Stan Rothenstein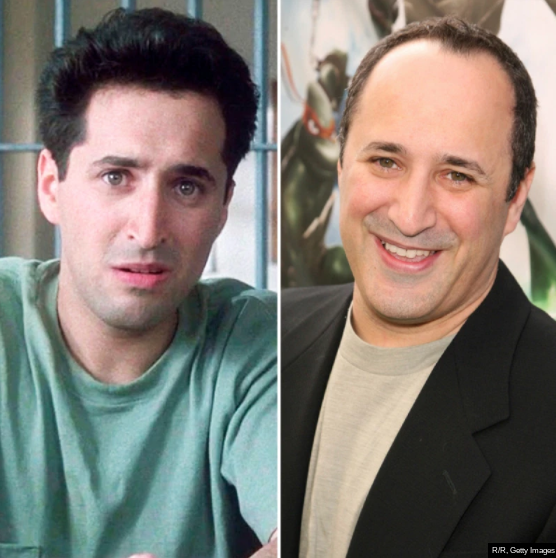 Now 55, Whitfield's claim to fame, aside from Vinny, is as Rachel's ex-boyfriend Dr. Barry Farber on Friends. He's found his niche of late as a voice talent for various children's series including Winx Club, Lego Jurassic World, Sofia the First, Goldie and the Bear, and Vampirina.
Austin Pendleton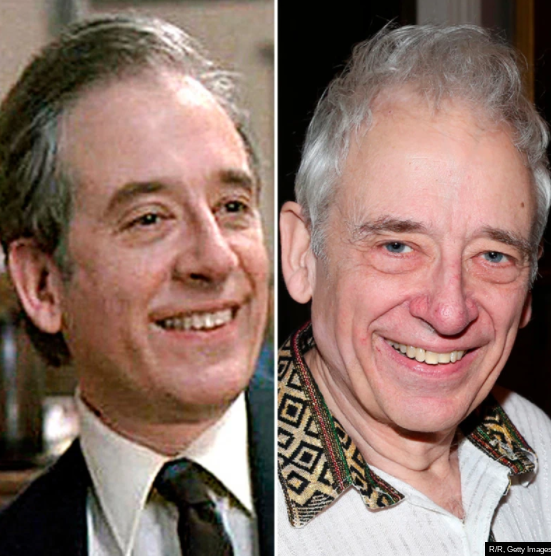 After Vinny, Pendleton did pretty well for himself, appearing in successful films including Searching for Bobby Fischer, 2 Days in the Valley, and A Beautiful Mind, among many other films. The 79-year-old also voiced Gurgle, a royal gramma fish, in Finding Nemo and its sequel. He remains a very busy, in-demand character actor, with roles in The Sound of Silence and Sunset this year.
Read more: 10 of the Best Comedy Movies From the 1990s