'My Feet Are Killing Me': How to Apply to Be on the Show
The doctors on the TLC reality show My Feet Are Killing me treat foot issues large and small. Producers are looking for people who are willing to appear on the series. Find out how to apply as well as how you can make an appointment to meet with show's physicians in person.
Foot pain giving you grief? From bunions and calluses to foot fungus and ingrown nails, the doctors on My Feet Are Killing Me have seen it all, and then some. Dr. Ebonie Vincent, Dr. Brad Schaeffer, and Dr. Sarah Haller treat their patients' serious foot and ankle issues on the TLC show. And they're always looking for new people to help. If you're desperate for relief from your foot pain — and are willing to share your story with reality TV viewers — here's what you need to do to get cast on the show. 
How to get cast on 'My Feet Are Killing Me' 
My Feet Are Killing Me is produced by Renegade 83. Casting information is available on the company's website. To apply to be on the show, simply fill out the online form. You'll need to provide some personal information as well as details about your foot condition and how it's affected your life. You'll also need to share your medical records. 
Many people featured on My Feet Are Killing Me have serious foot problems, like the man with the ultra-rare "treeman syndrome" who appeared earlier this year. But you don't necessarily need to have an unusual condition to be on show. According to Vincent's website, producers are also looking for Southern California residents "who have common (not extreme) foot conditions that can be treated in a same day office visit." 
Vincent also provided a few more details about getting cast on My Feet Are Killing Me. Patients aren't paid for their participation, though they do get free meals. Filming will likely take all day and you don't need to be a good actor to appear on the show. "The producers are looking for real people who are willing to tell their story and just be themselves," the website notes. Casting decisions are made by producers, not by Vincent.
How to make an appointment with the 'My Feet Are Killing Me' doctors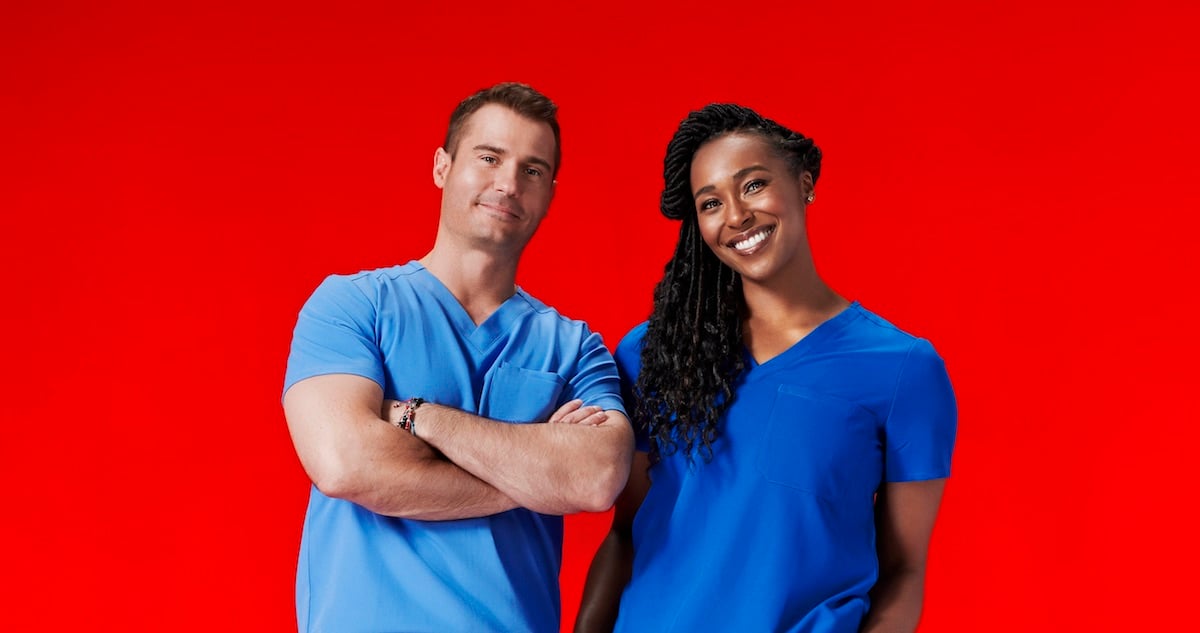 Need help with your feet but not willing to expose them to the entire world? Don't worry. All three of the doctors from My Feet Are Killing Me also continue to see patients outside of the show. In fact, Vincent urges anyone who needs immediate help to reach out and make an appointment with her directly rather than going through the casting process. 
Vincent practices at Orange County Podiatry in Orange, California. To make an appointment, you can visit the practice's website. Haller, who practices at Essex Union Podiatry in New Jersey, also lets prospective patients book online. To book an appointment with Schaeffer, who is also based in New Jersey, contact Family Foot & Ankle Specialists. 
My Feet Are Killing Me Season 2 airs Wednesdays at 9 p.m. ET on TLC. 
Check out Showbiz Cheat Sheet on Facebook!