'My Son' Star James McAvoy Wanted to Be a Missionary, Not an Actor
James McAvoy has had a long career in Hollywood, but he never meant to. And now, he's starring in a movie featuring an impressive acting feat. When filming the upcoming thriller My Son, out Sept. 15, McAvoy was never given a script. All of his dialogue viewers will see in the movie was improvised in reaction to dialogue from the cast. That's quite the acting challenge. But before McAvoy ever became an actor, he wanted to be a missionary.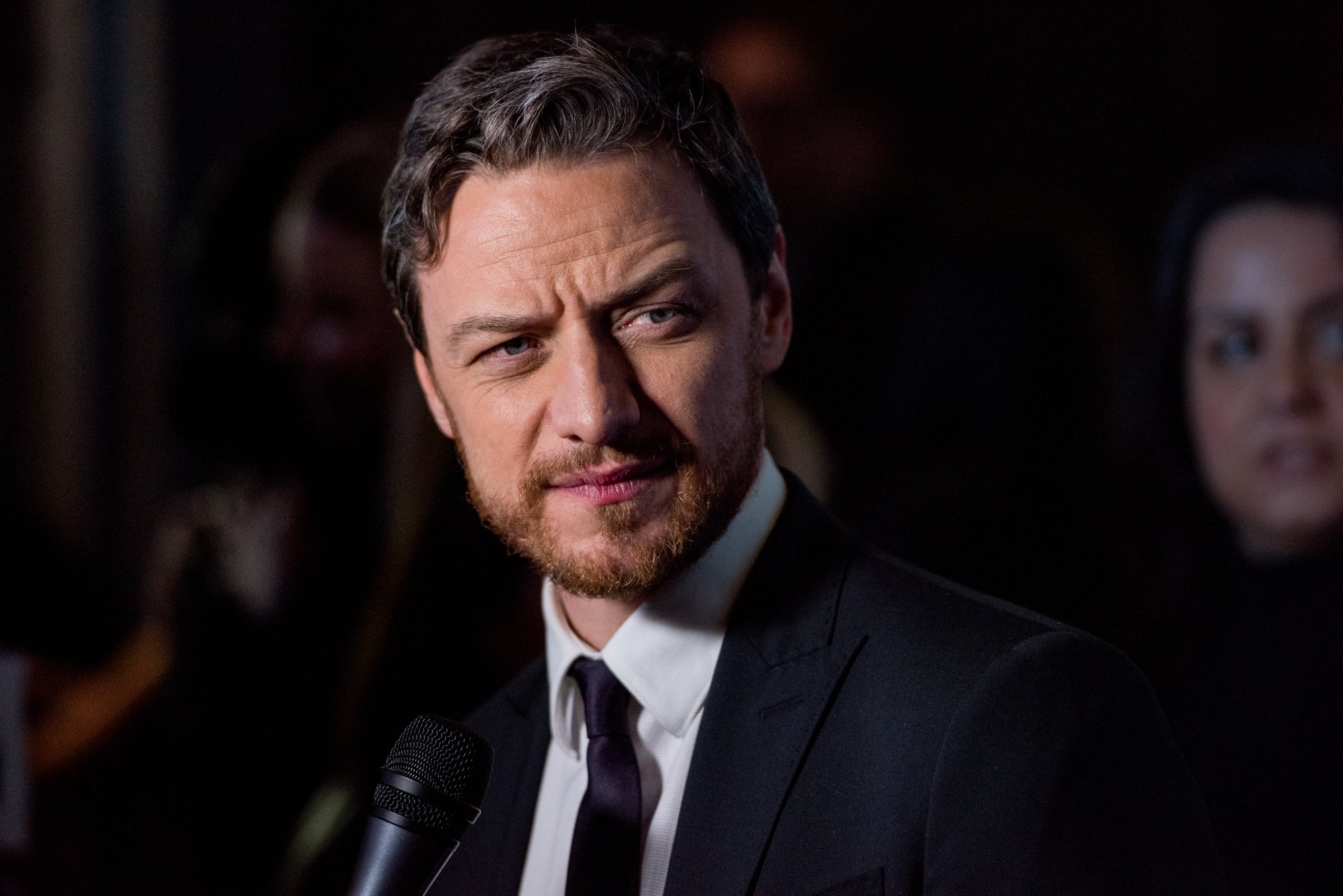 How did James McAvoy become an actor?
McAvoy has been acting since the 1990s. But his big break was in 2001's Band of Brothers. After that, he starred in BBC's Shameless, and then went on to appear in The Chronicles of Narnia: The Lion, the Witch, and the Wardrobe, Wanted, Atonement, several X-Men films, Split, Glass, IT: Chapter 2, His Dark Materials, and more. But McAvoy never intended on becoming an actor.
The Scottish star was discovered by actor/director David Hayman. Hayman came to speak at McAvoy's high school in Scotland when the My Son star was 15 years old. And Hayman said McAvoy's teacher told him about the teenager before he arrived. Hayman told The Sun that McAvoy asked him for a job as his tea boy, and "it wasn't long after that I cast him."
McAvoy's first acting credit was in 1995's The Near Room, directed by Hayman. But when he was younger, he imagined a life in the church.
"I wanted to be a missionary, but it was only because I wanted a free ticket to go and explore the world," he told The Telegraph in 2006. "I realized I was using God and religion to get my kicks so I knocked that on the head."
Another reason he lost interest in missionary work: girls.
"I wanted to be a missionary and work abroad, but girls started to become a bigger part of my life around the time I lost interest in the priesthood," he told Elle in 2013.
In 'My Son,' James McAvoy didn't have a script
Acting was never in the cards for McAvoy until Hayman came to his school.
"I always believed that I never wanted to be an actor," he told The Guardian. "I only did it because I was allowed to do it and I had to do something. I felt as if my career just happened to me. I hadn't actually engaged in it. I suppose I felt totally disempowered, just by this fate thing."
McAvoy ended up going to drama school to hone his craft. He graduated from the Royal Conservatoire of Scotland in 2000 and has been working ever since. (He later set up the James McAvoy Drama Scholarship at the school.) And now, his career has led him to the unique challenge My Son posed. Viewers will watch the mystery unfold with McAvoy as the movie plays out. And in the My Son trailer, McAvoy said he hopes audiences find it gripping.
"I've managed to have an experience that no actor gets to have," he says. "I hope we'll give the audience something really tangible that they can hang on as this thriller rattles along."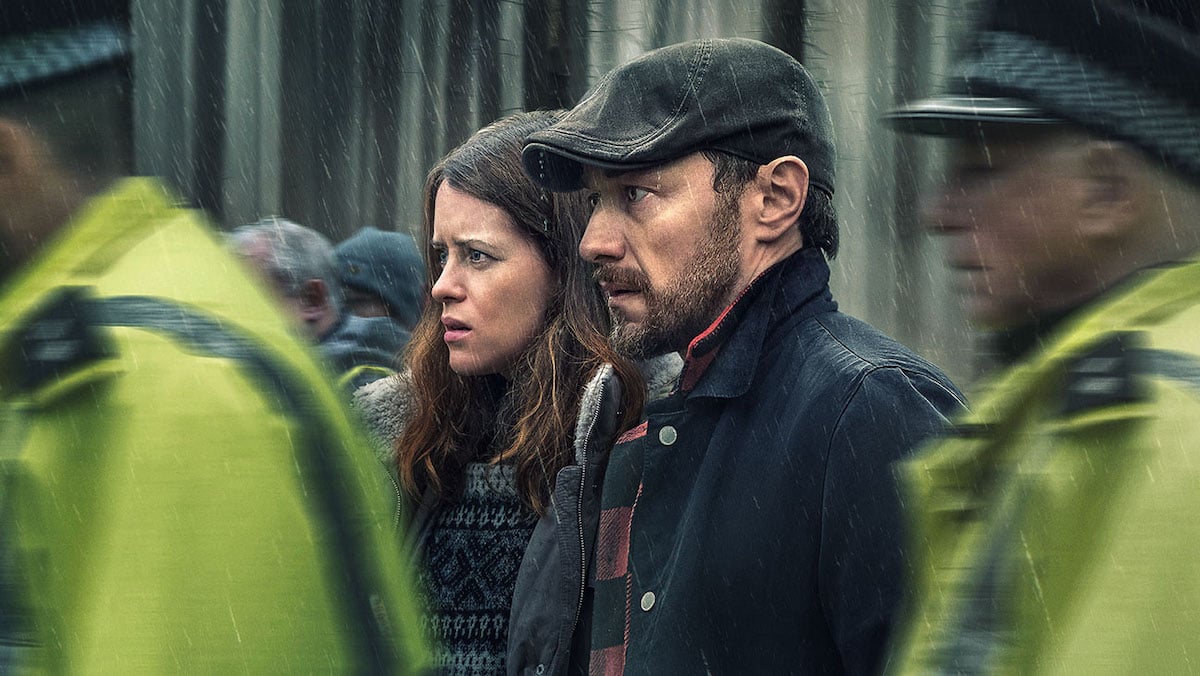 Where to watch 'My Son'
Claire Foy co-stars in the film as McAvoy's estranged ex-wife. The plot centers around their 7-year-old son going missing in a suspected kidnapping and is set in the Scottish highlands. (Outlander alum Gary Lewis is also in the cast.) The trailer reveals McAvoy's character has a dark past that could have prompted someone to retaliate against him by kidnapping his child.
My Son is a remake of a French film titled Mon Garçon, written and directed by Christian Carion. Actor Guillaume Canet played the lead in the film, and he also improvised his dialogue. The Hollywood Reporter said in 2017 the improvisation aspect succeeded in keeping the stakes high in the French film, so hopefully that will also happen with this new interpretation, also written and directed by Carion.
My Son will premiere exclusively on Peacock on Sept. 15 for free, where it will remain for a couple of months. My Son will then be removed from Peacock and added to The Roku Channel on Dec. 15 for free.