'My Strange Addiction': 1 Man Spent $100K to Look Exactly Like Justin Bieber
Find out why one man spent a pretty penny to look like Justin Bieber.
Reality television shows can be entertaining for a whole host of reasons. Some viewers like to find people to relate to, be they famous or ordinary folks. Others prefer to watch in amazement, as strangers act out bizarre behaviors for the sake of an audience.
My Strange Addiction is one of the more outrageous reality TV shows, a series that focuses on people with various compulsive behaviors. The show premiered in 2010 and has been a pop culture talking point ever since, shining a light on people like Toby Sheldon — a man who spent a small fortune to look like an infamous pop icon. 
What is 'My Strange Addiction' about?
My Strange Addiction first debuted on television in late 2010. Almost immediately, began attracting a large viewing audience.
The show highlighted an assortment of people who suffered from compulsive behaviors ranging from eating disorders to personal fixations. A few of the people featured in early episodes included a woman who was addicted to tanning, a woman who was obsessed with extreme bodybuilding, a man who treats his life-sized doll like a human woman, and a woman who is addicted to picking scabs.
Clearly, the gross-out factor is high with My Strange Addiction, but even though the series turned a number of viewers off, even more of them couldn't look away from the strangeness of it all. Many critics slammed the show for various reasons, but there's no doubt that it has become one of the more successful reality shows on television, and is still going strong today. 
Toby Sheldon spent $100k to look like Justin Bieber
In the fifth season of My Strange Addiction, a man was introduced to viewers who instantly made a splash, becoming the subject of headlines all around the world. When Toby Sheldon was featured on My Strange Addiction, he was 33 years old, and was so obsessed with the much-younger pop star Justin Bieber, that he had spent $100,000 in plastic surgery in an attempt to look like the singer.
As Sheldon stated, "when Justin Bieber got famous I was so jealous of his good looks! He had this baby face that I just really liked. Once Justin shot to fame his face was everywhere and I all I kept thinking when I saw his picture was, 'I want to look like him.'"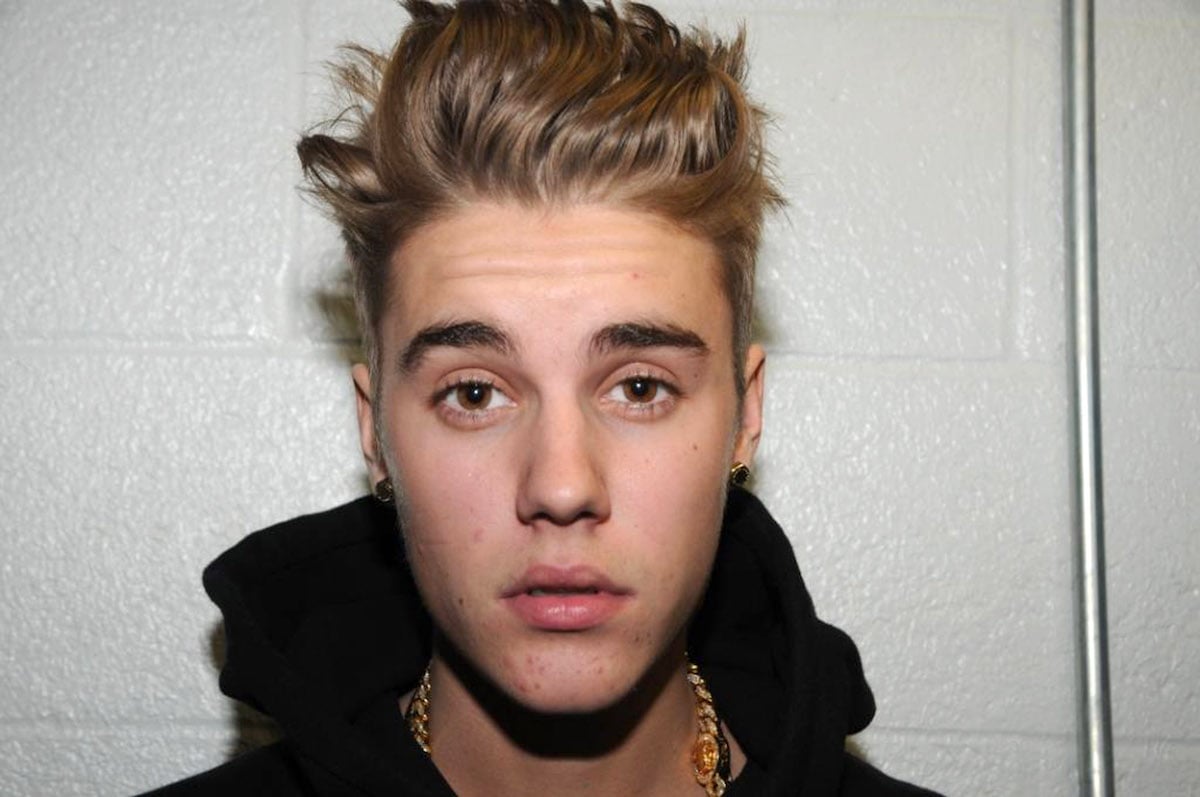 A few of the surgeries that Sheldon got included a chin reduction, eyelid surgery, and numerous fillers in order to replicate Bieber's unique look and youthful features. He even got multiple hairline transplants to try to copy not only Bieber's hairline but his hair color and style as well.
Oddly enough, although Sheldon was a big fan of the way that Bieber looked, he didn't really care about his music and admitted that he never considered himself a devotee of the pop star's catalog. 
What happened to Toby Sheldon after he appeared on 'My Strange Addiction'?
Sheldon became a pop culture talking point after his appearance on My Strange Addiction. He went on to appear on several other reality shows, including the plastic surgery-based reality series Botched.
Sadly, Sheldon's life was cut short when he was found dead in a Motel 6 in 2015, reportedly from a drug overdose. For Sheldon, his quest to simulate the appearance of an iconic pop star might have brought him some temporary fame through appearances on various television shows, but it seems as though he definitely didn't get the true happiness that he sought.