'My Unorthodox Life': What Is Julia Haart's Net Worth?
Looking for a binge-worthy reality show with plenty of glamour, drama, and style? Check out My Unorthodox Life, streaming now on Netflix. Much like the 2020 mini-series Orthodox based on the true story of a woman who escaped her ultra-Orthodox Jewish community, the heroine of this new docuseries has quite the story to tell.
Peek through this nine-episode window into the remarkable life of a wife and mother who, after leaving a strict fundamentalist Jewish sect at the age of 42, designed the revealing gown Kendall Jenner wore to the Met Gala in 2017 and became the Chief Executive Officer and co-owner of Elite World Group, the largest modeling and talent media agency in the world. Hers is a story of oppression and empowerment, but it's also about love and acceptance. Here we see a truly unorthodox family work to communicate and understand each other in spite of having very different beliefs and lifestyles. 
Meet entrepreneur Julia Haart, star of 'My Unorthodox Life'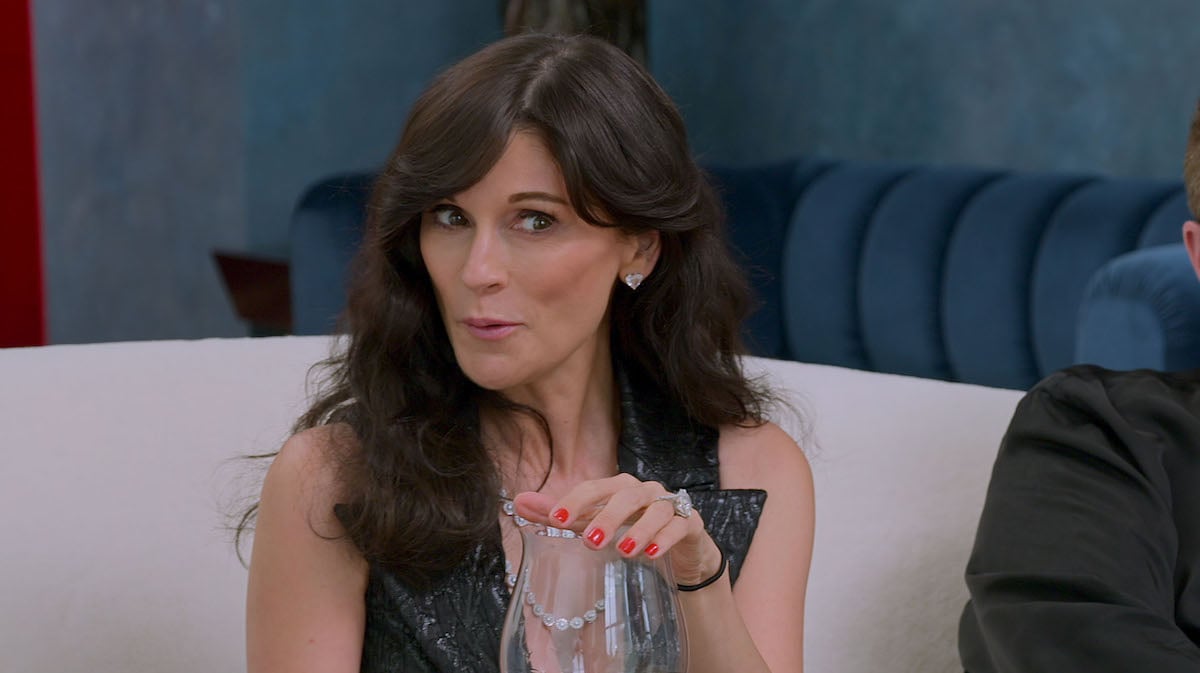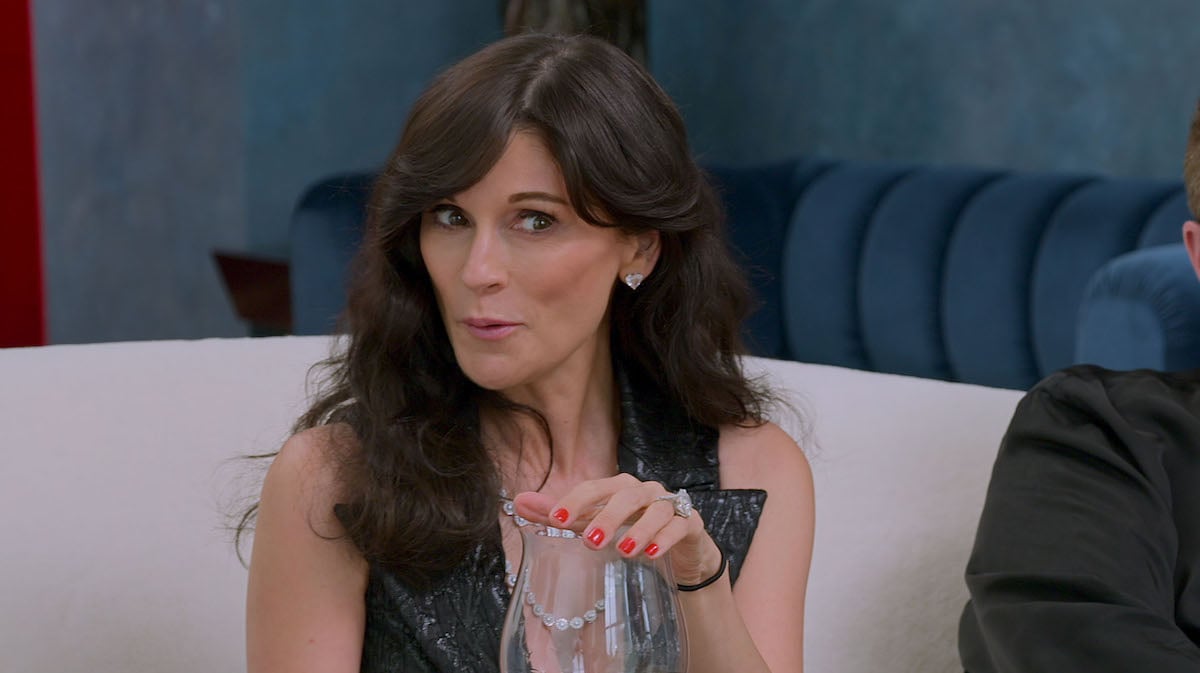 For years, the 50-year-old fashion mogul kept the details of her past a secret. "Until I felt that I had accomplished something, I didn't want people to know about my past," Haart told the LA Times, "because I didn't want what was done to me to define me. I wanted what I had done to define me." 
In 1971, Haart was born Julia Leibov in what was then the Soviet Union. She was the first of eight children in her Orthodox Jewish family, whose identities she has not revealed. They eventually settled in Monsey, N.Y., the home of an ultra-Orthodox Jewish community where Haart attended a religious girls' school that left her feeling isolated. For the women, dancing, singing, wearing pants, and uncovering anything other than their hands and face were not allowed. So much as a glimpse of a knee or elbow might cause a man to have sinful thoughts.
"I'd always been very proud of being Jewish, I loved my Jewish identity," Haart said in an interview with Jewish Telegraphic Agency. "I just didn't know that that meant I had to cut myself off from the rest of the world." 
 At 19, she entered an arranged marriage with Yosef Hendler, a man she barely knew, and began a structured life as an obedient wife and the eventual mother of four children. She was often criticized for drawing attention to herself. Her clothes were too tight; the colors were too bright. "The day God stops making flowers, I'll stop wearing colors," she'd reply. Depression set in and she even considered suicide.
Haart credits her youngest daughter Miriam with saving her life. The curious child questioned their strict lifestyle out loud, something Haart would never dare to do. "Miriam gave me the permission to say, 'Something's not right.' I was 35. That's when my whole journey began." 
It would take eight years before she was ready to leave. Without her husband's knowledge, Haart began selling life insurance and annuities, saving her money and mentally preparing herself for life in the outside world. Shortly after her oldest daughter's marriage, Haart left her own marriage and changed her last name.
What is Julia Haart's net worth?
"Girlfriend can't relax," said Robert Brotherton, the chief operating officer of Elite Model World and Haart's right-hand man. Haart's family agrees. She's always working. "I don't know how to vacation," she said when she took the Best Friends Challenge, Family Edition.
If only she could relax, she could pay for a very long vacation. EWG has added the fashion division, E1972, and a growing number of specialized international talent and management agencies. Haart and her husband Silvio Scaglia Haart, who are both co-owners, are surely pulling down some big bucks. 
Haart told Women's Health that the company, which represents a wide variety of talent and supermodels like Iman, is now valued at more than $1 billion. Add the proceeds from her reality series and her new memoir, Brazen, available to pre-order through Penguin Random House, and her net worth can only rise. Though TheCinemaholic estimates her empire at $10 million, a source close to Haart told Women's Health that the figure is "a cool $600 million." 
Haart's career in fashion began with her own line of shoes
You may not be walking on the moon, but your feet definitely won't touch the ground in Haart's sky-high, signature heels. What makes them different is that they were designed for support and comfort with help from an Italian ski boot engineer and a German company associated with NASA. Haart, who has always worn high-heeled shoes, believes that women shouldn't have to suffer to be beautiful.
"Ever since I can remember, I've always loved fashion so when I left my community, the first thing I wanted to do was start a fashion brand and I chose shoes because even in my community, even though I got tons of flack, I kept on saying, show me a law that says I cannot wear high-heeled shoes," Haart explained in episode 1 of her Netflix series. 
It never occurred to her that she might not be successful. In just a year, her brand went global and was noticed by La Perla, known for its high-end lingerie. They bought her brand and she worked with them for two years as their creative director. It was there that she met her husband, who was La Perla's CEO.  When they married in 2019, he chose to take her last name.
What's next for the woman who sees fashion as wearable art? She's coming out with a line of clothing that does away with the traditional numbered sizes and instead, creates a custom garment made for you without ever having to leave your home. "Basically, all you have to do is sit in your bed, you move your phone from your head down to your waist, those measurements are sent to us," Haart said.