'My Unorthodox Life': Meet the Cast Members of the New Netflix Series
Over the past several years, shows portraying ultra-Orthodox Jewish life and some people's desire to flee it have become increasingly popular. Following the success of one such show, Unorthodox, Netflix has recently released a new reality docuseries, My Unorthodox Life.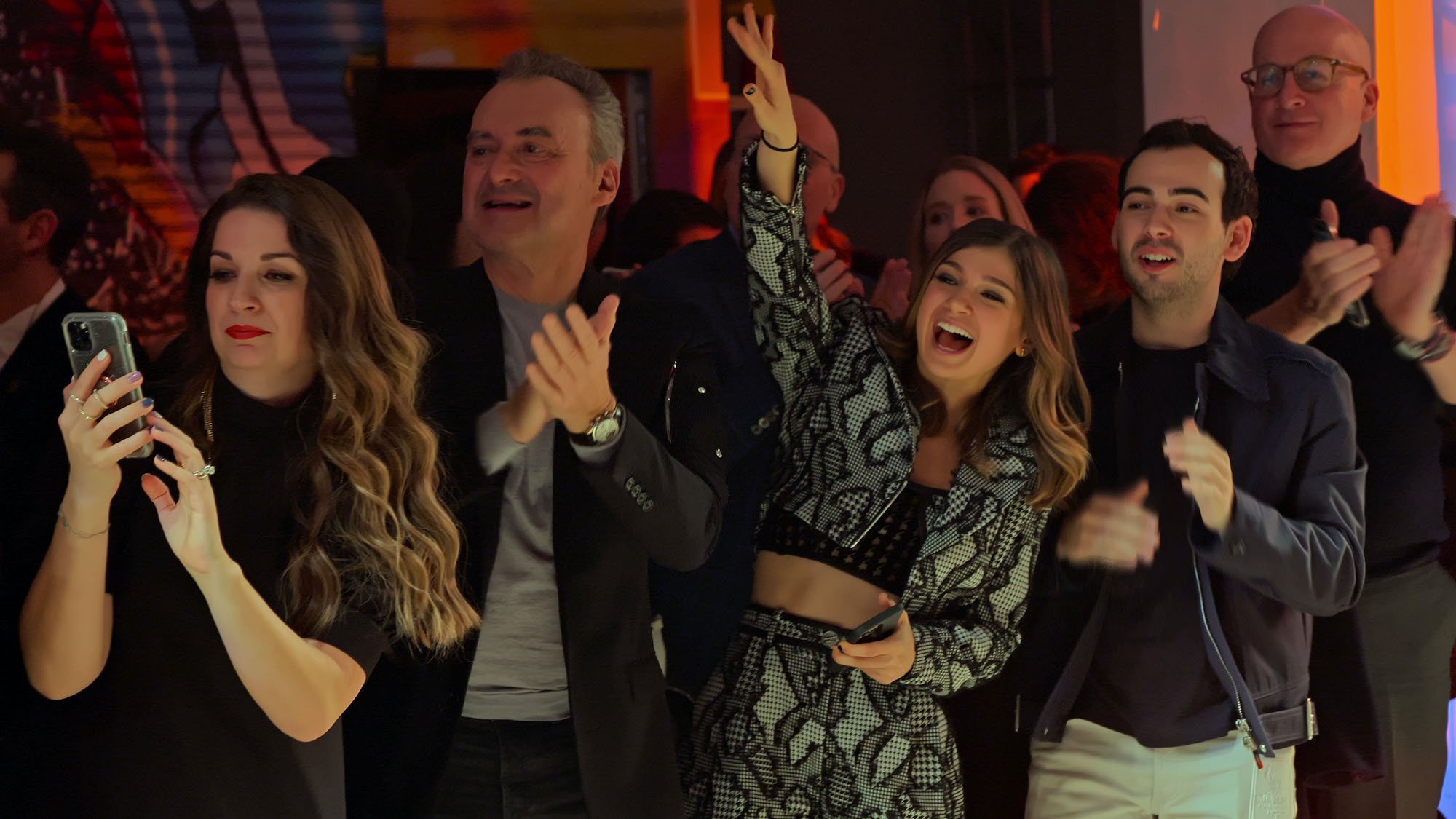 The show follows the adventures of its formerly Orthodox protagonist, Julia Haart, along with those of her children and new husband. As Julia's nearly total reinvention of herself shows, if you find yourself on a path that's not taking you where you want to go, it's never too late to forge a new one. 
Who is Julia Haart?
My Unorthodox Life bears some striking resemblances to another recent popular Netflix show, Unorthodox, which was based on a memoir by Deborah Feldman. A formerly Hasidic Jew, Feldman fled her religious community and family in Brooklyn in 2006 and never went back.
In the case of My Unorthodox Life, the star of the show is Julia Haart, who also left her first husband and the strictness of her old way of life in 2013, eventually building a new life as the chief executive of modeling conglomerate Elite World Group. 
A significant difference between Unorthodox and My Unorthodox Life is that the latter is primarily a reality series. Its star, Haart, makes for a typical protagonist of such a show. As Time notes:
"Now a remarkably young 50, Julia is doing everything she didn't get to do in her 20s: wearing leather catsuits, talking constantly and graphically about sex, radiating big girlboss energy."
And she's doing much of this alongside the other important cast members of the show, her second husband, Italian businessman Silvio Scaglia Haart, and her four children. 
Haart's children each make unique contributions to the show
What makes the dynamics on My Unorthodox Life particularly interesting are the different approaches that Haart's four children demonstrate toward both life and religion. Haart's oldest daughter, Batsheva, was raised entirely in Haart's former Orthodox enclave in Monsey. Now married, she's pursuing a more modern way of life as a TikTok influencer and struggling with her husband Ben over when to start a family.
Batsheva's next-oldest sibling is her brother Shlomo. Shlomo recently graduated from Columbia and is shown dipping a toe in the dating world while hoping eventually to pursue a law degree. As Bustle reports, he's been trying to balance his Orthodox religion with other aspects of modern life. For example, while he still observes Shabbat, he recently stopped wearing the traditional Jewish yarmulke. 
Miriam Haart is Julia's other daughter and the most irreverent of the kids. Women's Health recently caught up with Miriam at Stanford, where she's now a student who is fundraising for her first marathon, in the hopes of raising money for the group Girl Up. An avid feminist, Miriam is also proudly bisexual, and My Unorthodox Life takes viewers along as her dating life unfolds. 
Finally, Haart's youngest child is Aron Hendler, a teen who lives with his father back in the community that Haart fled. Aron is by far the most Orthodox of the bunch, which at times creates tension with his mother on the show. 
Other cast members add their own unique touches
Certainly the most well-known of Haart's other family members is her current husband, Silvio Scaglia Haart, an Italian business mogul who built his fortune as the founder of the technology company FastWeb. Women's Health explains that the two met when Julia was working as creative director at the Italian lingerie company La Perla, where Scaglia was CEO. Though the two butted heads at first, a romance eventually bloomed, and they married in 2019. 
Rounding out the list of Haart's family members on the show is Benn Weinstein, Batsheva's husband. A New York real estate broker, Weinstein has slowly been distancing himself from his formerly ultra-Orthodox lifestyle while focusing on building his business success. 
Finally, though not a family member, a fan favorite on the show is Robert Brotherton, COO of Elite World Group and Haart's "right-hand man." As Esquire explains, one of the more touching subplots on My Imperfect Life involves Brotherton's quest to find his birth mother and concern about possibly disappointing his adoptive family. Suffice it to say that My Imperfect Life gets the audience thinking about all sorts of family dynamics, not just those of the ultra-rich.