'My Unorthodox Life': Who Is Julia Haart's Ex-Husband?
Netflix has done it again! Another hit series has hit the streaming platform recently, introducing a modern-day orthodox family who left behind the strict constraints of their fundamentalist community's ways. At the heart of the escape was a mother of four — Julia Haart — from My Unorthodox Life.
Before taking on the world and her newfound freedom, Haart was married to Yosef Hendler. Not only is he the father of her four children and her first husband, but there's a lot more you'll want to know about him. After all, My Unorthodox Life fans can get enough when it comes to understanding Haart's old Orthodox-based life, and what better place to start than the ex-husband?
Julia Haart is the main lead in 'My Unorthodox Life'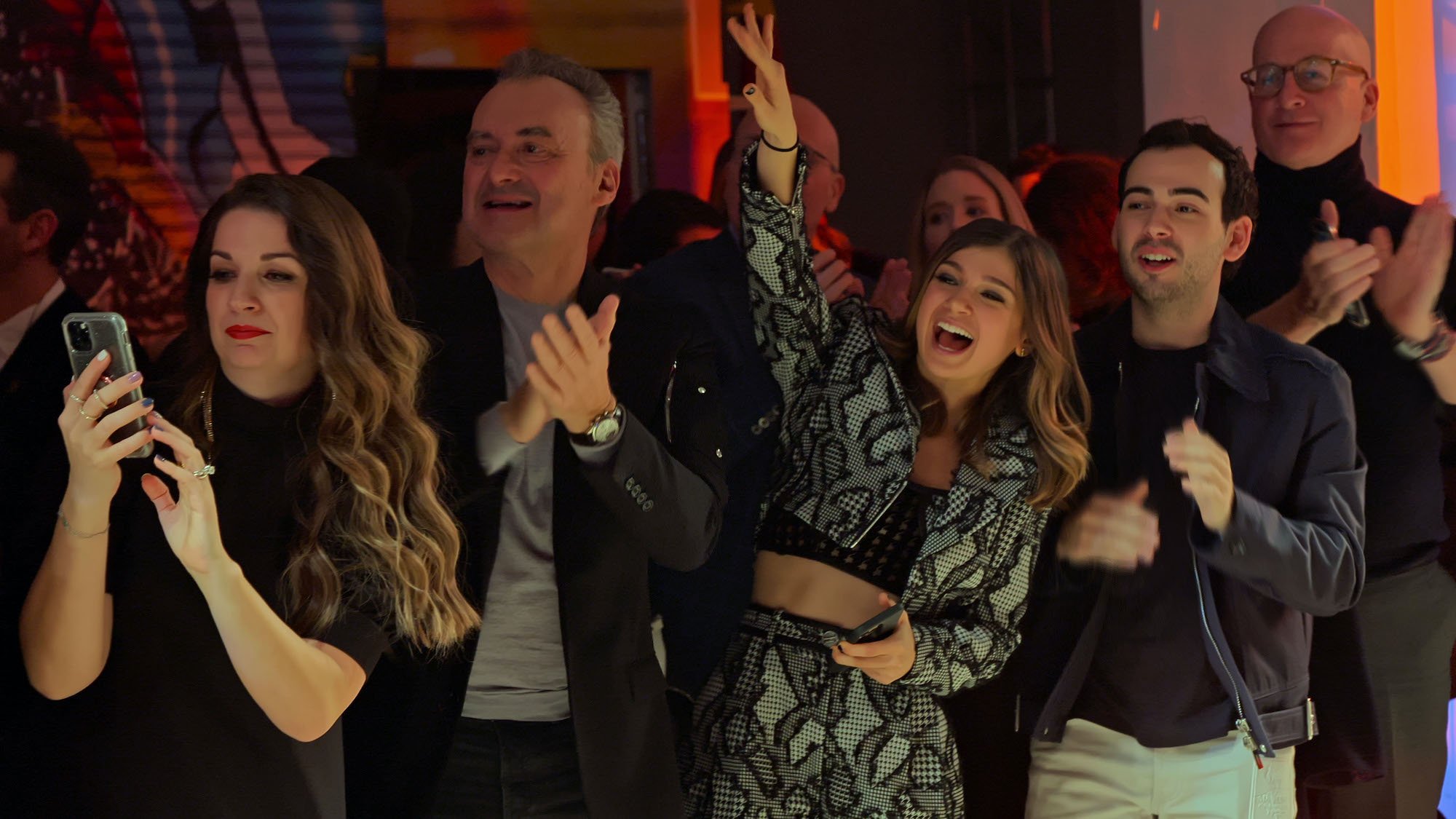 My Unorthodox Life dives into not only the life of a renowned fashion designer but one who took charge and changed her life dramatically when she left what she considered to be a 'fundamentalist' religion.
Years later, Haart is now on Netflix's new TV series alongside her family: Bat "The Social Media Mogul," Ben "The Devoted Partner," Robert "The Ride-or-Die," Miriam "The Coding Queen," Shlomo "The Determined Dater," Aron "The Traditional Youngest Child,"  and Silvio "The Husband of the Year."
Viewers get insight into Haart and her incredible passion for fashion, as well as a lot of the struggles and challenges her children deal with regarding the religion they grew up in and the path they find themselves on today.
Haart's marriage to Yosef Hendler 'was a prison'
In an interview with Opray Daily, Haart talked about her strict Orthodox past, including a reference to her time with her ex-husband Yosef Hendler. In the interview, she expressed the difference between being married to Hender compared to her marriage to Silvio Scaglia Haart today.
"Before, marriage was a prison," Haart says. "Now I realize that you can be married, you can love someone, and you can still have your own freedom and individuality, and I think that's beautiful. I love love."
Before her adoring marriage today, Haart was 19 and put up for an arranged marriage by her parents. It was in this arranged marriage to Hendler, a man she barely knew at the time, and it resulted in her having four children — Shlomo, Batsheva, Miriam, and Aron. They are still co-parenting Aron today.
All that is known of Haart's ex-husband so far is that he had recently gotten engaged to another woman since her departure more than seven years ago. In fact, their eldest daughter Batsheva posted to TikTok in mid-March, "Moms remarried and dad just got engaged. I am happy that they are happy 😊 #divorcedparents #myparents #divorcedparentscheck."
Hendler recently left the ultra-strict Orthodox community, too
What many fans may not know just yet is that Hendler decided to leave the Orthodox community that Haart ran away from. In an interview with The View, she expands on what that meant to her and her mission for the show moving forward. 
"[The show] isn't about Judaism. It is about Orthodoxy because my ex-husband is a modern-Orthodox Jew now. He has left the community. He's moving into another community, actually as we speak — which is really exciting for me. And yet, he sent me a text last week, and he was like, 'Julia, thank you. I'm so much happier now.' And that's what it's about."
She adds that her mission with the show "isn't about religion. It's about equality and freedom." And of course, we all know it's about family, too.