Myka Stauffer Sent Adopted Son to Live in New Home, Fans Are Divided
There are plenty of controversies surrounding the YouTube community. Many of them surround adults putting their children in front of the camera. Myka Stauffer is currently involved in a child-related controversy.
Stauffer and her husband adopted a boy from China named Huxley. The adoption was well-publicized on her social media. Now, because of Huxley's special needs, he is being "rehomed." Some fans of the YouTube star aren't happy.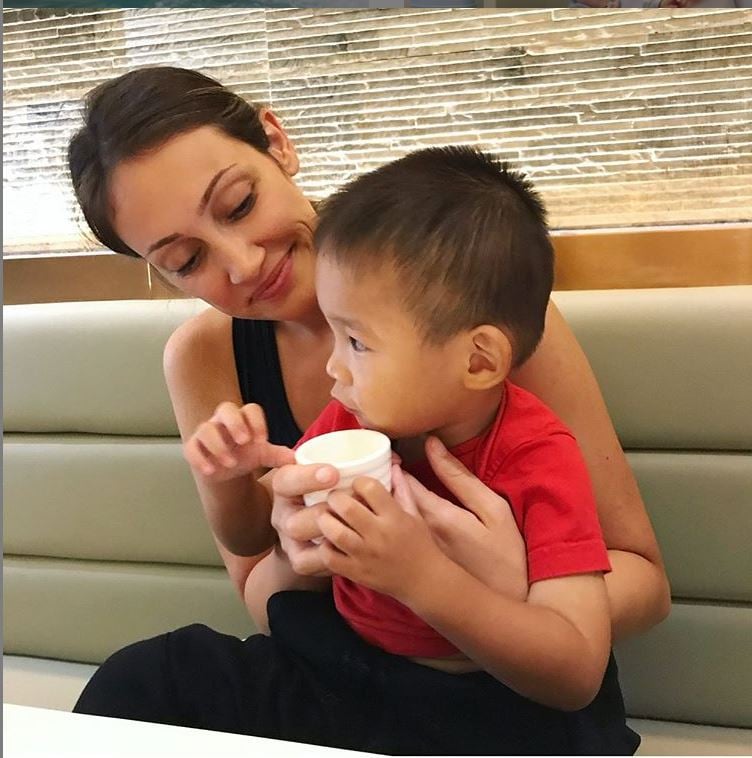 The story of Myka Stauffer adopting a special needs boy
BuzzFeed reports Myka and John Stauffer are a couple from Ohio. The couple have a YouTube channel where they document their family's life. In 2016, they posted a video called "BIG ANNOUNCEMENT!!! || BABY #4." In the clip, they expressed their intention to adopt a boy from China.
Myka discussed the adoption process over the course of dozens of YouTube videos. She also used her platform to raise funds for the child's needs. In 2017, Myka announced that she had adopted Huxley. The adoption agency Myka worked with told her that Huxley had brain damage, however, the child actually had level 3 autism.
Huxley Stauffer gets 'rehomed'
RELATED: Here's How Much JoJo Siwa and YouTube's Other Top 10 Earners Make Per Video
Many fans were happy for the Stauffers and their adopted son. Insider reports one of the Stauffers' videos about Huxley garnered over 5 million views. However, the child began to appear in the Stauffers' video less and less. Then came a shocking announcement that rocked the internet: Huxley had been "rehomed" — that is, sent to live with someone else.
According to Yahoo! Life, John explained "Once Huxley came home, there was a lot more special needs that we weren't aware of, and that we were not told…For us, it's been really hard hearing from the medical professionals, a lot of their feedback, and things that have been upsetting. We've never wanted to be in this position. And we've been trying to get his needs met and help him out as much as possible…We truly love him."
Myka stressed that she only made this decision once it was clear it was in Huxley's best interests. "After multiple assessments, after multiple evaluations, numerous medical professionals have felt that he needed a different fit in his medical needs. He needed more."
The effects this is having on the Stauffers and their fans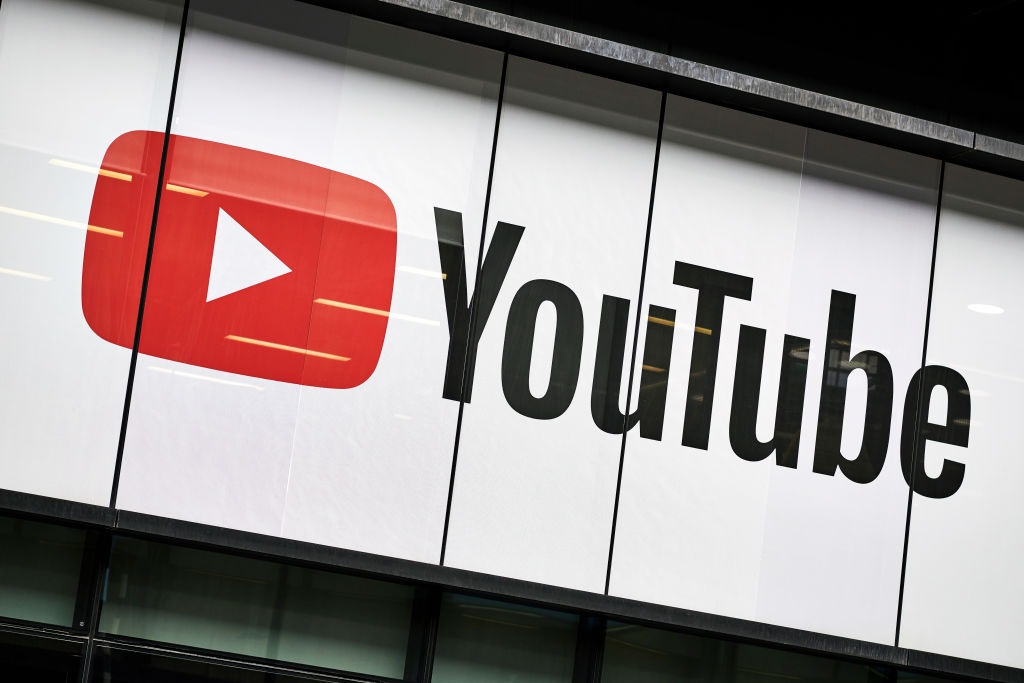 RELATED: The Biggest YouTube Scandals of All Time
Myka assured fans Huxley is currently doing well. She said his new mother is equipped to handle his special needs. The Stauffers said they did not want to violate Huxley's privacy by revealing too much information about what happened with Huxley that led to their decision. Furthermore, Myka admitted she felt she failed as a mother.
This video provoked a divided response among fans. Some were sad for the Stauffers but felt they made a moral decision. Others felt the Stauffers had mistreated Huxley and decried their actions.
Many of the latter fans felt that Myka and John had exploited Huxley for publicity only to abandon him. According to the New York Post, Myka once said she "wouldn't trade [Huxley] for anything," leading to charges of hypocrisy. The Stauffers disabled the like and dislike buttons on the video they posted about "rehoming" Huxley.
Also see: Who Is the Most Popular Youtuber?