Mysterio Could Assemble the Sinister Six in the MCU: Insider Reports Suggest a Solo Film Is Coming
With multiple Spider-Man foes already existing in the Sony Spider-Verse and the Marvel Cinematic Universe, imagining a Sinister Six movie coming to fruition isn't too difficult. Morbius is on the way and Michael Keaton's Vulture will return for the Sony installment. Mysterio has already appeared in the MCU, and fans have already been graced with a standalone Venom movie.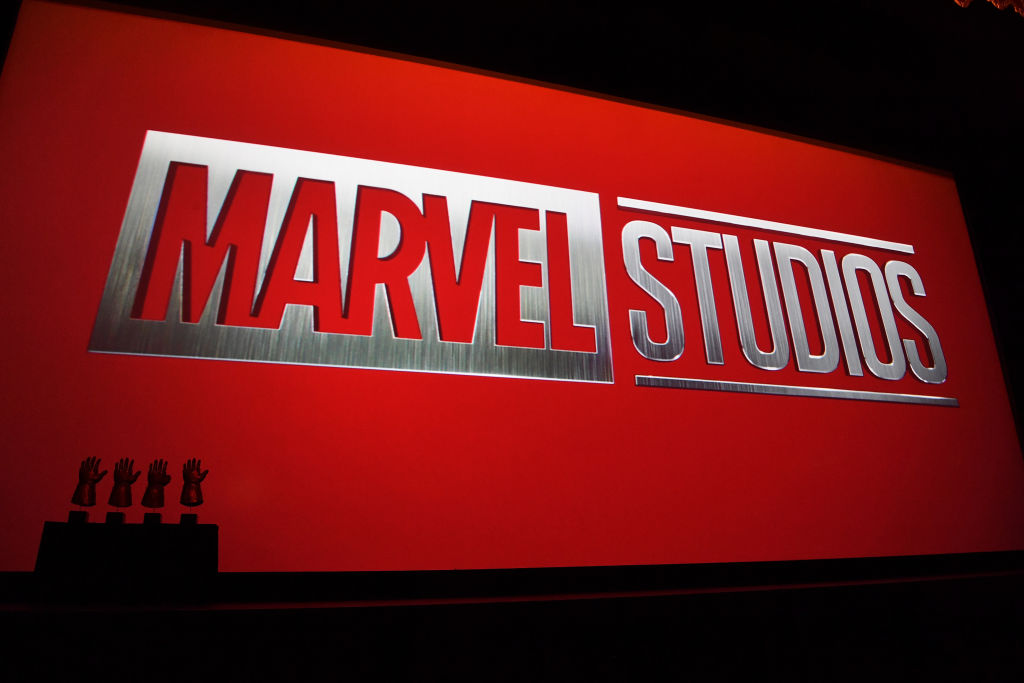 There's only one problem: Mysterio died in Spider-Man: Far From Home. Right? Well, considering he is a gifted special effects artist and a master of illusions, he could still be alive. And, recent reports suggest that the character has not yet bid the MCU farewell. Not to mention, with a Hollywood A-lister like Gyllenhaal stepping up to the plate to play a villain, do you really think Marvel Studios wouldn't try to get more than a single movie out of him?
Reports suggest that a Mysterio standalone installment may be coming to the MCU
According to the Cosmic Wonder — a popular youtube channel for comic book enthusiasts with over 530 thousand subscribers — Mysterio may soon receive his moment in the spotlight and appear in a solo film. The Cosmic Wonder notes that this report comes from The Illuminerdi before going on to explain how and why such a return feels inevitable.
Mysterio already received a semi origin story in Far From Home, yet as soon as his fraudulence was discovered, Peter Parker was forced to end his life. Thus, it's unlikely that the MCU would bring Mysterio back for an origin film. Instead, the movie would likely occur post-Far From Home, and set Mysterio up for grand responsibilities in the Marvel landscape, especially if Norman Osborn isn't actually going to make an appearance (despite all the Benefactor casting rumors and theories that have since failed to make headlines).
Mysterio and the Sinister Six in the MCU
The Cosmic Wonder goes on to note that, though Mysterio's death seemed very real, it could have been just "an illusion." The outlet then asks what a solo film for Mysterio would look like before diving into the possibilities. Cosmic Wonder notes:
…It could explore Mysterio trying to get revenge on Spider-Man…Mysterio already hated Stark, and now he hates his prodigy. And, if Mysterio went through all the trouble of getting back at Stark (and kind of the world), he'll definitely go through the trouble of getting back at Spider-Man, especially if he finds out that other people, aka the other Sinister Six members, are wanting to get back at Spider-Man as well…

It will most likely center around the fact that he wants to get revenge on Spider-Man, and if Norman Osborn doesn't enter the MCU anytime soon, it could be that Mysterio is the one to assemble the Sinister Six…And, since it would be a film focused on Mysterio, it most likely wouldn't include Spider-Man.

Cosmic Wonder
Cosmic Wonder goes on to explain that there are multiple heroes who could challenge Mysterio in this movie. As Mysterio assembles the core group of villains, he could face other heroes before challenging the most famous web-slinger, Peter Parker, with a newfound team present to boost his (and all of Spidey's other nemeses') chances of success.