The Mysterious Death of 'Kill Bill' Star David Carradine Still Baffles Fans: 'Something Went Incredibly Wrong'
David Carradine wowed crowds with his mastery in Kung Fu and stole the show in Quentin Tarantino's Kill Bill but died a revealing death that displayed his taste for dangerous sex. While on the surface, it may seem like the actor died from pleasure, his family and others would like to disagree. Carradine died 12 years ago, but his wife and fans believe that foul play was involved.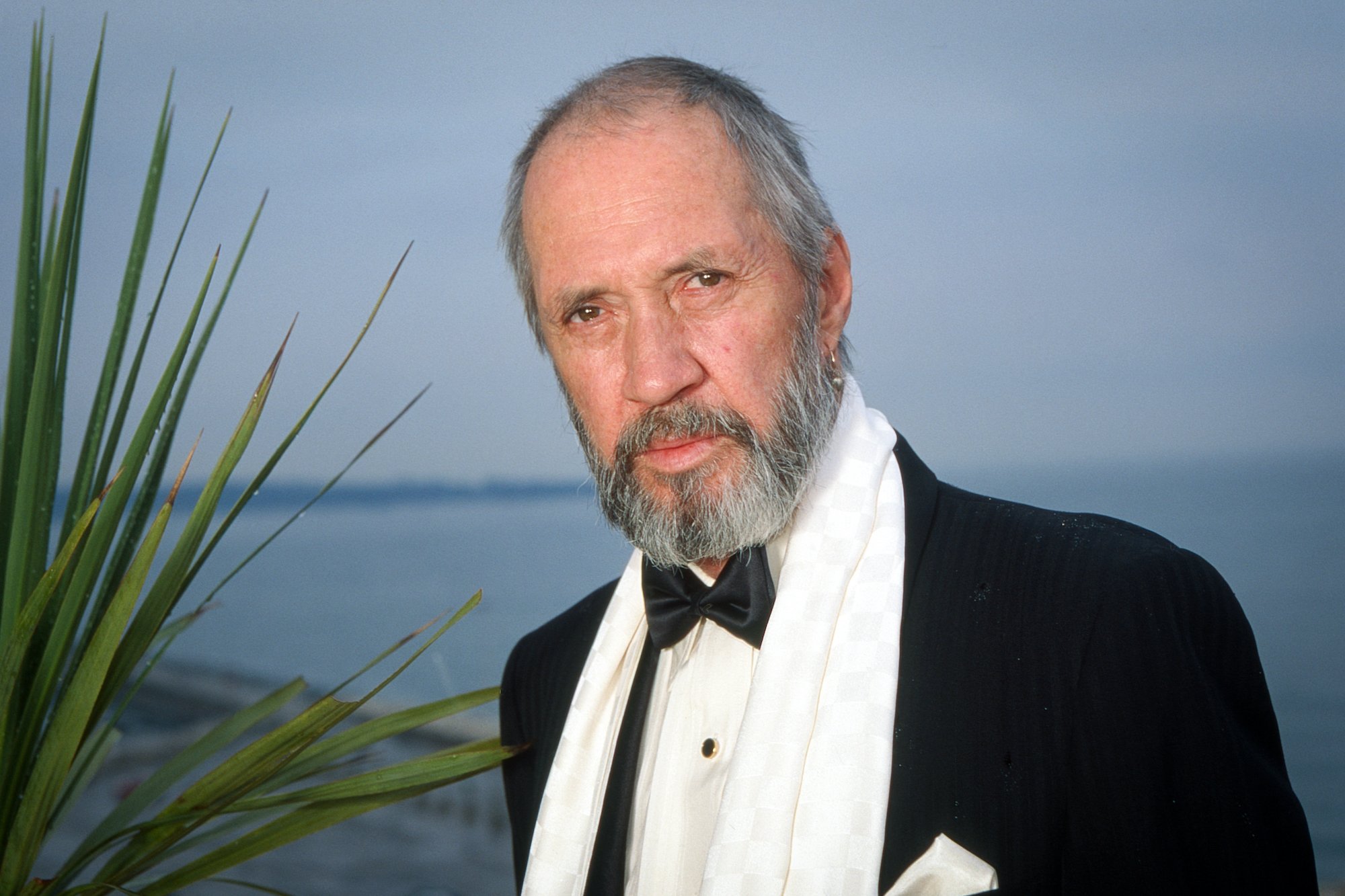 Carradine achieved fame with the kung fu series
RELATED: Why This Major Star Refused To Appear In Quentin Tarantino's Kill Bill
When Carradine ventured into filming, he was advised to change his name from John Carradine Jr so that he wouldn't be confused with his famous father. His acting debut was in an episode of Armstrong Circle Theatre. He followed that with appearances in The Virginian, The Alfred Hitchcock Hour, and Wagon Train.
In 1972, Carradine landed a part on the hit tv series Kung Fu playing the half-Caucasian/half-Chinese Shaolin monk Kwai Chang Caine. The show's choice to cast a non-Asian to play the role brought controversy, but the show's reviews were generally impressive.
After experiencing a decline in his career, Carradine experienced a revival of his career in 2003 when he got a chance to play the titular character in Tarantino's Kill Bill franchise. His performance in the film earned him a Golden Globe nomination and a Saturn Award for Best Supporting Actor.
Carradine was a man full of contradictions
RELATED: 8 Scenes Quentin Tarantino Stole From Other Movies
Carradine was a significant star known for his role in the Kung Fu series. After the show's cancellation, Carradine began appearing in various B movies. He, however, made a comeback with Kill Bill. The star's role as Bill remains to be his most famous role to date. Those who knew Carradine said that he was full of contradictions. Carradine was athletic but drank and smoked constantly. He loved his fifth wife but was still hung up on his ex. He also liked to pretend he was broke even though he was raking up a considerable amount of money.
Throughout his life, Carradine was linked to various women. He proposed marriage to his high school sweetheart Donna Lee Becht in 1960. The couple got married in 1960 and had a daughter two years later. The family lived in New York while the actor worked on growing his career. The marriage, however, ended in 1968, and Carradine left New York California-bound to continue working as an actor. The following year, Carradine met Barbara Hershey while working on Heaven with A Gun. The pair worked in various films together and lived together until 1975.
After a short affair with Season Hubley, the two got engaged but never married. In 1977, Carradine married Linda Gilbert, but the marriage ended in divorce and a daughter. He then married Gail Jensen and later Marina Anderson, with the two marriages ending in divorce. Carradine has had various run-ins with the law, including possession of marijuana, assault charges, and driving under the influence.
How did David Carradine die?
In June 2009, the Kill Bill star was found dead in his hotel room at the Swissotel Nai Lert Park Hotel. Carradine had been in Bangkok shooting the film Stretch. The official police report said that the star was found naked, hanging by a rope in the closet. The report led to speculation that the actor's death was by suicide. However, further investigation revealed that his death was accidental and the result of autoerotic asphyxiation. After his death, two of the star's former wives stated that Carradine was into sexual bondage.
According to the New York Post, the star's partner Annie wasn't into bondage, and a specialist must have been brought in to help her ease her way into it. Those close to the star claimed that someone else must have been in the room with him. Carradine's wife, Annie, also filed a wrongful death lawsuit against the company that produced his last film. She settled with MK2 Productions for $400,000 for her husband's death.