Nailed It!': Is Nicole Byer a Real-Life Baker? Why She Was Chosen – and Why She's Perfect For – the Role
Cooking competition shows are always popular on TV, especially those that give fans some twist to the normal formula of squaring off in the kitchen. Netflix's Nailed It!, featuring comedian Nicole Byer definitely delivers on the subversion of the normal cooking contest blueprint. The show features bakers who are undeniably less than world-class and offers a lot of fun just watching regular people make regular mistakes in the kitchen.
Now on its fourth regular-season and seventh installment, if you count special releases, the show is a hit for both its kitchen action and its hilarious comedy, thanks to host and comedian Nicole Byer. While Byer may not be a baker herself, that certainly doesn't stop her from poking fun at the contestants without coming across as too harsh.
Who is Nicole Byer?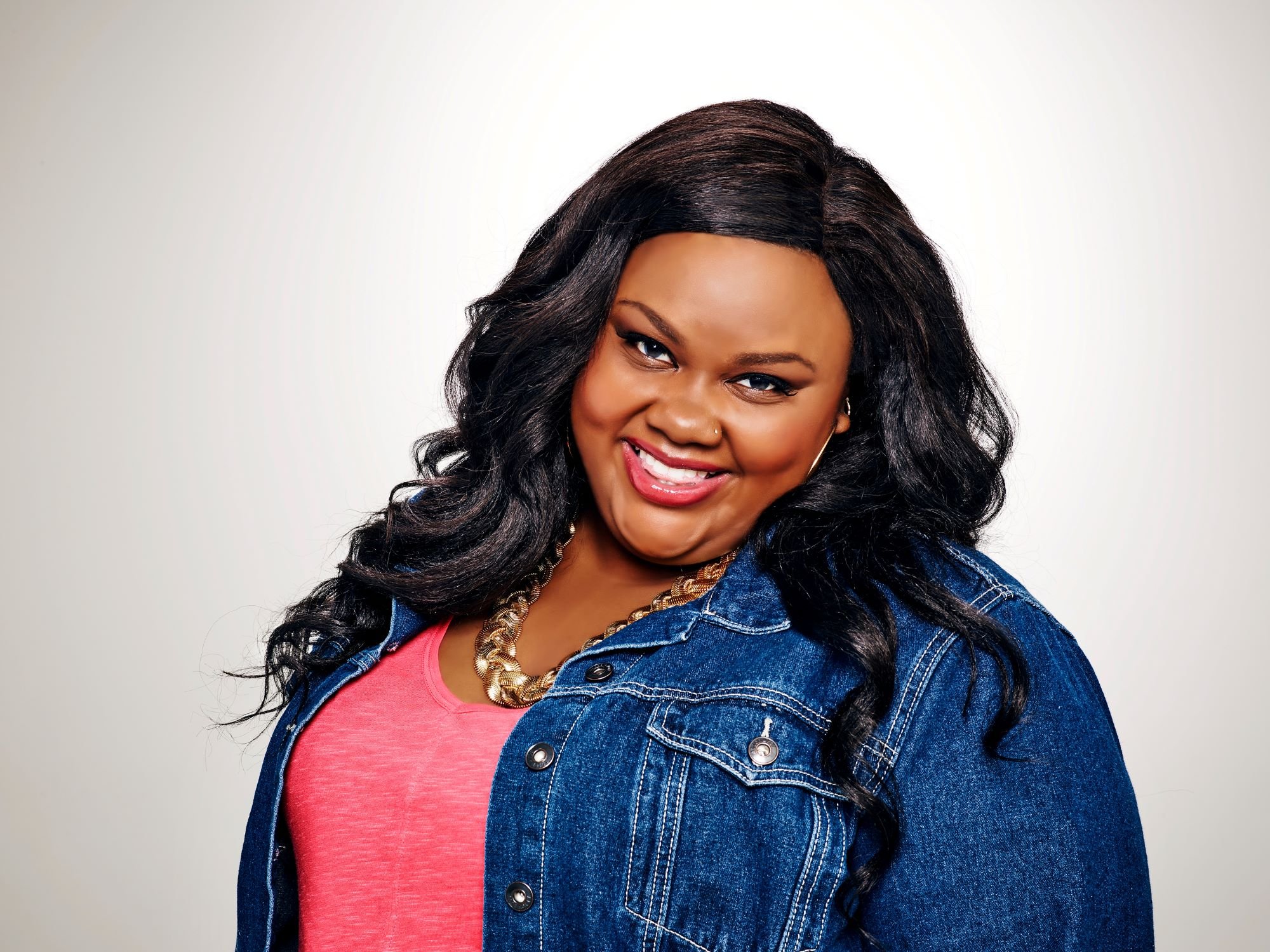 Nicole Byer is a comedian who's certainly made the rounds in the entertainment world. Though she's been a working comedian and performer since the early 2000s, she first rose to prominence in 2014 working with the Upright Citizens Brigade improv troupe to release a number of short series and videos.
According to her official website, she starred in a short-lived show that streamed on Facebook Watch about her life called Loosely Exactly Nicole. While that series may not have found the success she hoped, she was everywhere in comedy; it seemed like for a few years. She was featured on American Dad, 30 Rock, The Simpsons, and many other great comedy shows.
While her baking experience may be limited, producers of Nailed It! certainly nailed it when they chose her as the host. For a kitchen where everyone is failing to produce results all the time, sometimes you need a hilarious woman with a great laugh to keep the mood light.
Why doesn't a chef or baker host the show?
Most cooking shows are hosted and judged by someone with a wealth of experience in the culinary industry, whether it be as a chef, restaurateur, or critic. Part of what sets Nailed It! apart from other cooking shows is that the producers decided to make sure their host was not like most hosts at the beginning of development.
Just because Nicole Byer probably doesn't have much more baking experience than the contestants that show up, doesn't mean she can't still host a great competition. The presence of renowned pastry chef Jacques Torres as the second of three judges in the format helps give the judge's table a little culinary authority, and Nicole helps to keep the kitchen fun.
While shows with a hard-lined, no-nonsense chef berating contestants' every little failure have been popular in cooking shows, Nailed It! is not that. Byer keeps the atmosphere light by poking fun at contestants without being cruel. As the premise of Nailed It! is more or less that contestants are set up to fail, it probably helps to make sure that the show is run by someone who can keep smiles on everyone's faces through a long day of filming.
The perfect host for the show
According to Insider, when Byer was first pitched the show, it was love at first sight. "I really liked it, and I felt like I'd be able to toe the line between judging people's creations and being funny, but not being too mean," the star commented, squarely identifying that perfect quality she brings to the judging table as host.
For a show where about half of the cakes the audience sees will collapse tragically before judging, it's great to have someone who can give contestants some good-natured ribbing without making anyone sore.
If you've just made a cookie that doesn't look edible, let alone close to what you were supposed to make on national TV, you probably would rather have Nicole make jokes about it than Gordon Ramsay scream about it.
Part of what makes a great show is that everyone is having fun, and you can really feel the fun that Nicole brings to every episode. She really is the perfect host for a show that took some bold steps pretty far outside the typical cooking show formula. The show wouldn't be the same without her, and if her Primetime Emmy nomination for her work on the show is any indication, fans can look forward to seeing a lot more of Byer in the future.