'Nailed It': If You Meet Nicole Byer, Do Not Yell This Phrase at the Netflix Host
Netflix's Nailed It! is known for its wacky poorly executed cakes and signature catchphrase. As contestants unveil their creations to judges Nicole Byer and Jacques Torres, they must yell "Nailed It!" 
Byer is a well-established stand-up comic, working and well-known in comedy circles before the show came out. However, some of her sets have been compromised by fans of the show.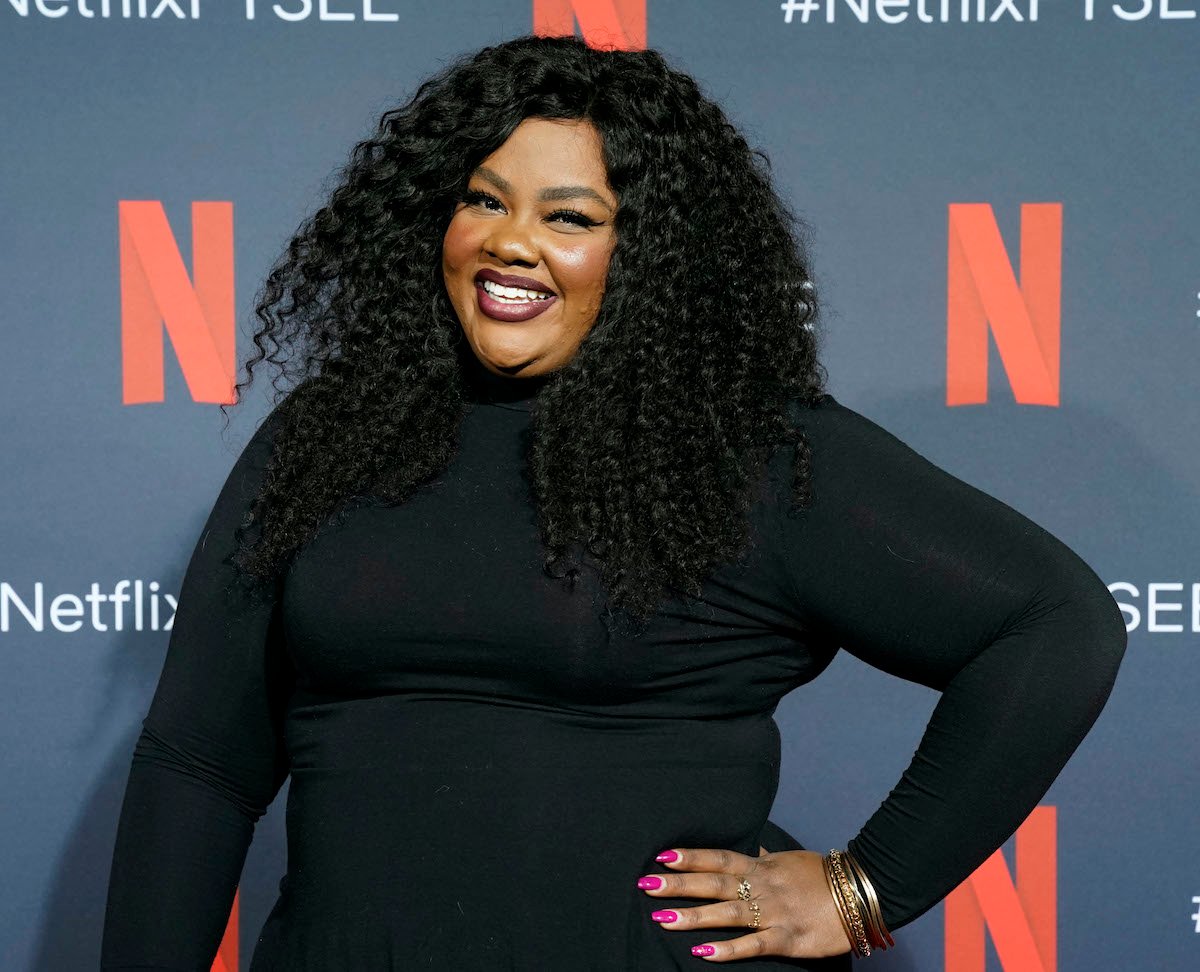 'Nailed It!' has six seasons out and premiered on Netflix in 2018
Nailed It! appeared on Netflix in 2018 as an original bake-off type show. It plays off of the perfection you would find in normal baking competitions. In each episode, three contestants compete in a series of culinary challenges to win $10,000 and a trophy. However, all participants in the show are mediocre bakers at best.
The show was inspired by real-life Pinterest posts where the finished product looks nothing like the craft or cake you were supposed to make. The contestants get two opportunities to impress the judges in "Baker's Choice" or "Nail It or Fail It" segments.
The show is a multiple Emmy nominee. Byer was nominated in 2020 for Best Host but lost to RuPaul Charles for RuPaul's Drag Race. She is nominated again at the 2021 Emmy Awards. 
Nicole Byer does not like to be yelled this catchphrase from the Netflix show
Byer still tours around the country performing her stand-up act. On her podcast Why Won't You Date Me? she has lamented multiple times that hecklers have increased at her shows since hosting Nailed It!  Often times fans will yell out the show title after she tells a joke. She even had to get fans to say it together at the top of her set to get it out of their systems. 
"I assume almost daily, people just say 'Nailed It!' to you," Ellen Degeneres asked on an April 2021 episode of The Ellen Degeneres Show.
'Yeah, they love screaming at me, which is nice that they like it but please stop it!" Byer replied. "Once a car was coming towards me and I was like 'Oh my god, Am I going to get hit?' and it stopped just short of me and the man leaned out and went 'Almost nailed it!' That's terrifying." she said.
She even encountered the phrase from her foot surgeon. "When I woke up a couple of hours later he was like 'Nailed It!' I was like nothing will be funnier." DeGeneres then pointed out that she could be hearing the phrase for the rest of her life.
"It's fine," she said passively. 
John Cena helped Nicole Byer get past her 'Nailed It!' hang up
Since the show premiered, Byer has appeared on other shows and even started cohosting Wipe Out with former wrestler John Cena.
She told The Daily Beast that he helped her realize that her audience just wants to "connect" to the host of one of their favorite shows. Yelling the catchphrase is their way of doing that. 
"So now it doesn't bother me. Now, I'm like, you can yell it all you want. Also, I don't even hear it anymore," she said.