What Are the Names of Queen Elizabeth II's New Corgis?
You can't think about the royal family's pets without thinking about Queen Elizabeth II's corgis.
The canines have been a staple at Buckingham Palace throughout the monarch's reign. Now, according to recent reports, the royal family matriarch has welcomed two new additions. Here's more on those pups including their names and how many corgis the queen has today.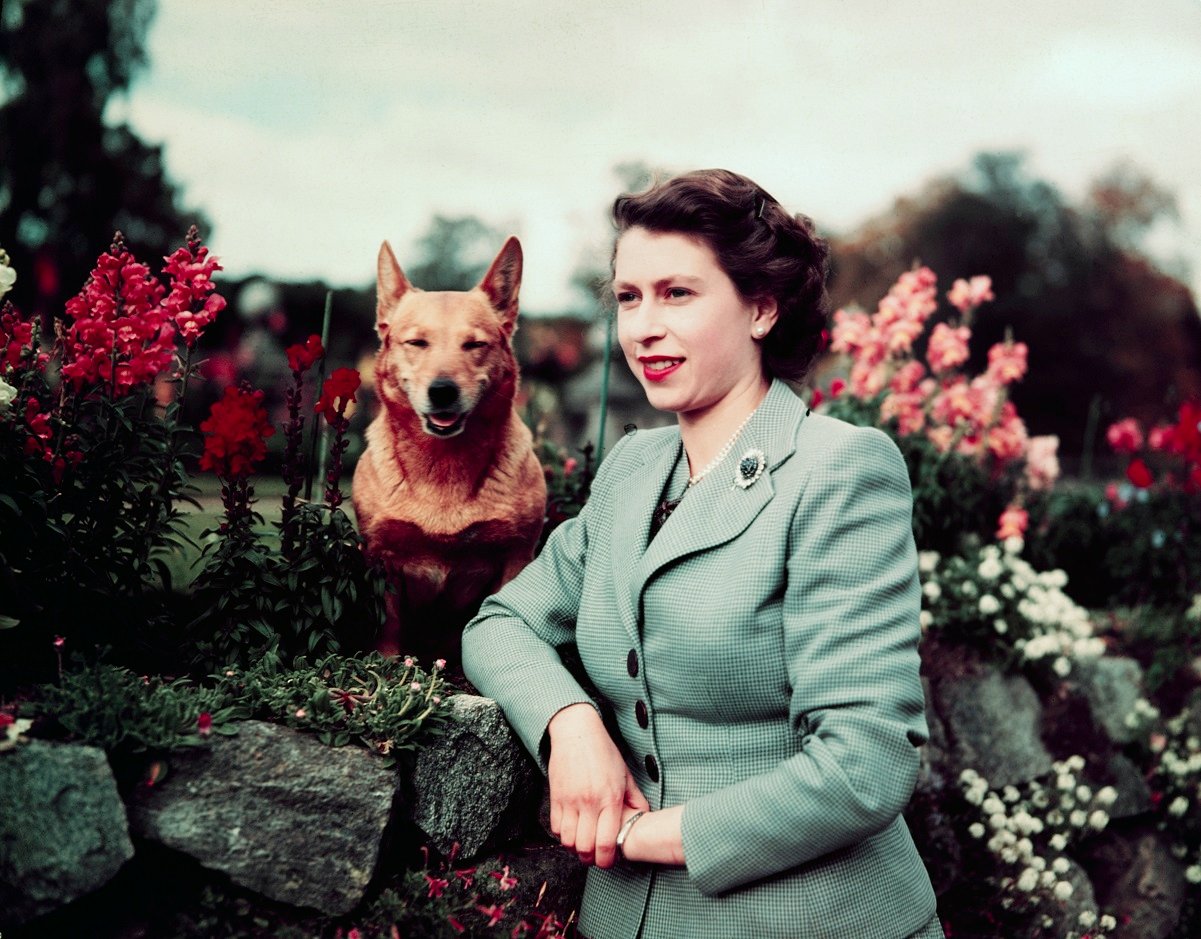 How many dogs Queen Elizabeth has today
Reader's Digest noted that Queen Elizabeth has had as many as 30 corgis over the last seven decades. Her most well-known dog was Monty who starred in the sketch with the queen and actor Daniel Craig during the opening ceremony of the 2012 London Olympic Games. Two months later, the 13-year-old canine died.
In more recent years the monarch lost her beloved pups Willow and Whisper. Willow died in April 2018 six months before 12-year-old Whisper died following an illness. Whisper actually belonged to a staffer at the queen's Sandringham estate and after that employee's death in 2016, she took the canine in.
"Whisper was a friendly chap and followed her everywhere," a palace source told the Daily Mail at the time, adding that the queen was devastated by the pooch's passing.
Queen Elizabeth also had two dorgis (dachshund-corgi mixes) named Candy and Vulcan. Sadly, Vulcun passed away at Windsor Castle in 2020; leaving Candy as her only remaining dog until the two new pups arrived.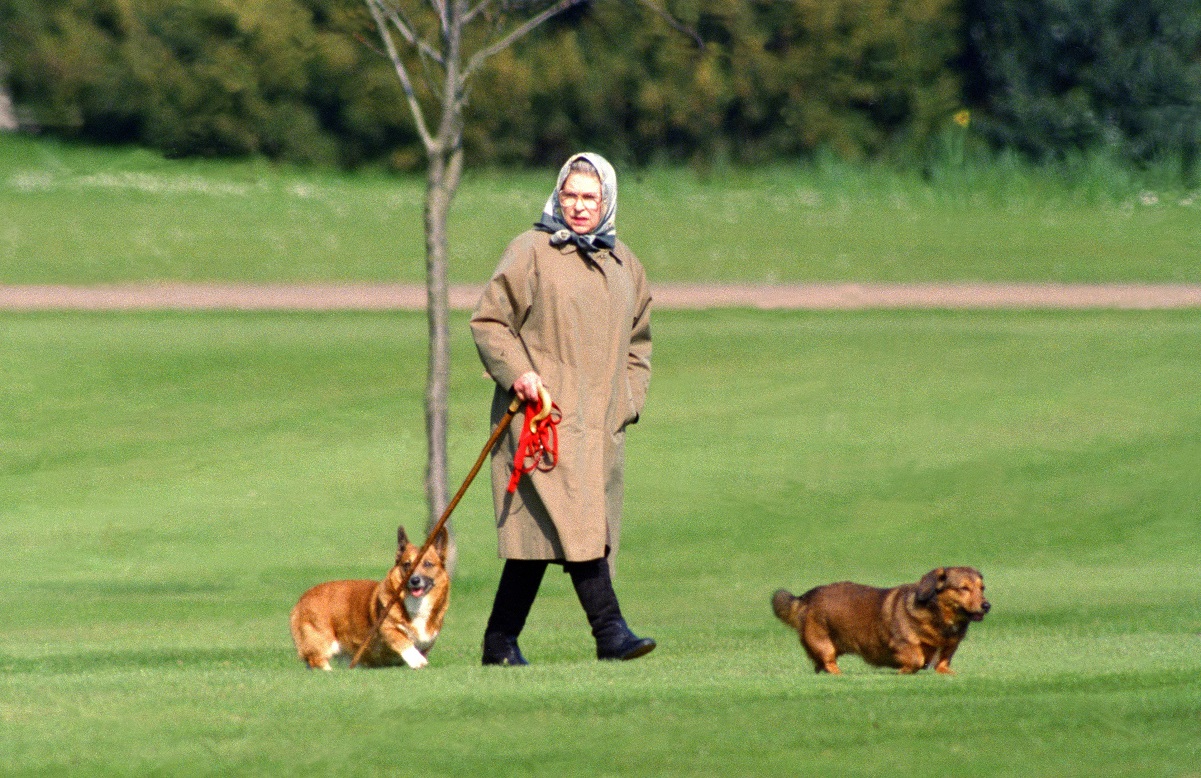 The queen gave her new pups names with special meanings
Because of the queen's advanced age, it was thought that she wouldn't be getting any new pups.
"A few years ago it was decided she would have no more but her corgis are hugely important to her," said biographer Penny Junor. "The corgis are intensely loyal and loving and they have never let her down."
So after Prince Philip was admitted to the hospital last February, the monarch decided to get more dorgis to keep her company. According to The Mirror, she named one Fergus after her uncle Fergus Bowes-Lyon who was killed in action during World War I. The other is named Muick (pronounced Mick). That name comes from Loch Muick on her Balmoral estate in Scotland.
A source previously told The Sun: "Both [dogs] are said to be bringing in a lot of noise and energy into [Windsor] Castle while Philip is in hospital."
They are not from her beloved corgi's lineage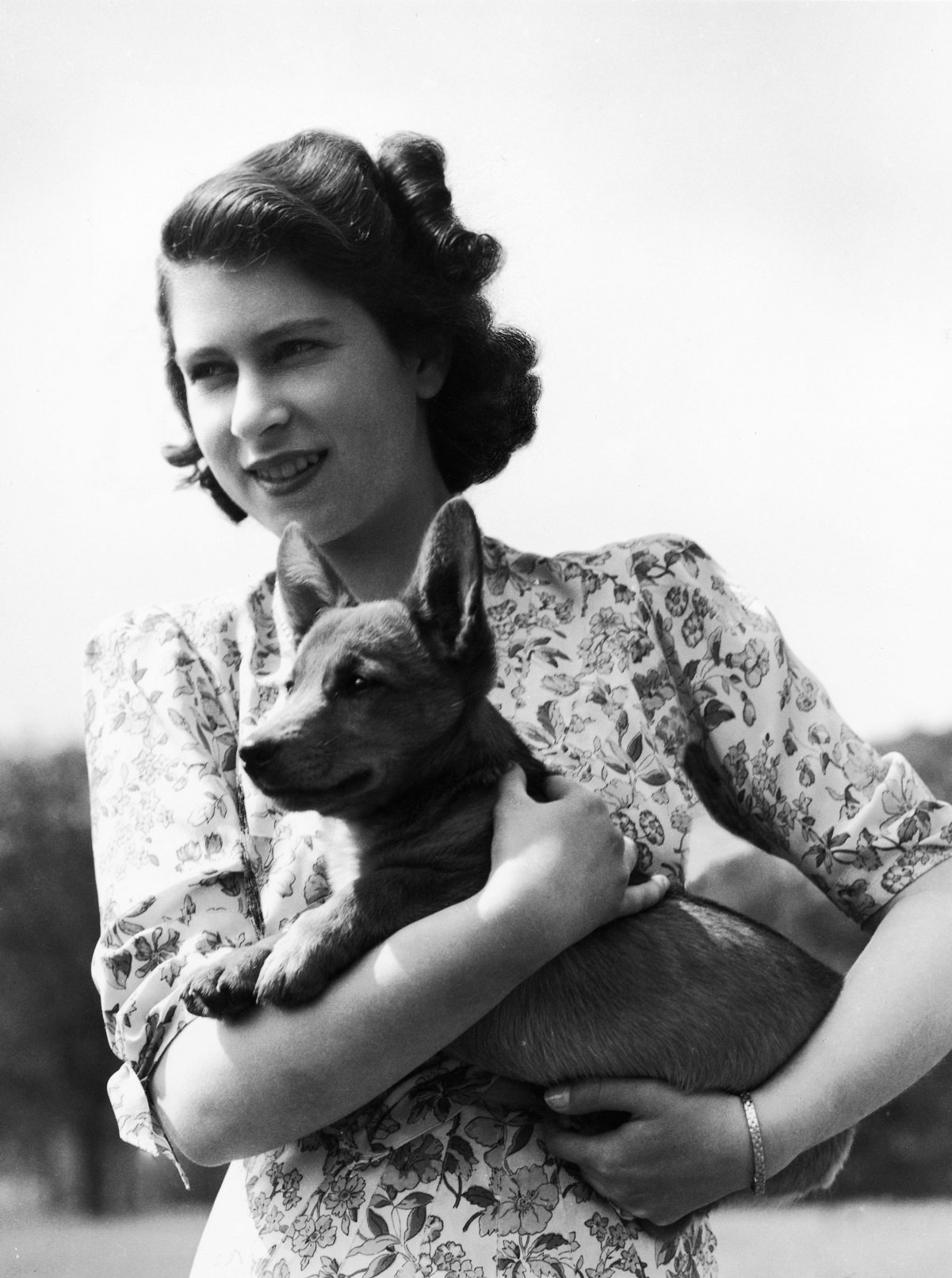 Queen Elizabeth's love for dogs began at a young age as Corgis have been a favorite of the royals for many years.
She was given her first Pembroke Welsh Corgi on her 18th birthday. Then-Princess Elizabeth named her pup Susan and the two became inseparable. The queen later started a breeding program with pups bred from Susan's lineage. She has reportedly seen 14 generations of Susan's descendants. The new puppies, however, are not direct descendants of Sue.