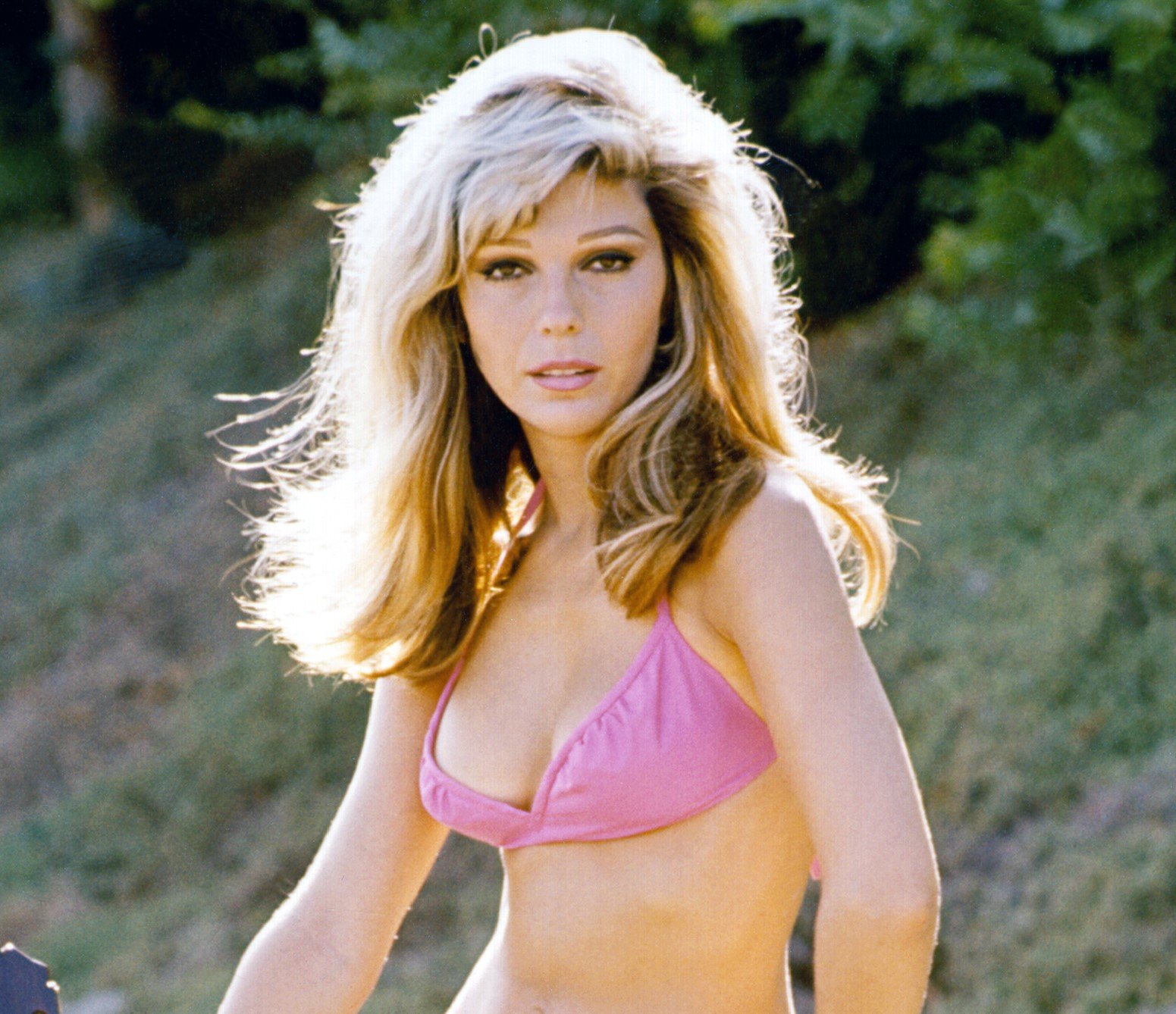 Why Nancy Sinatra Didn't Let Her Cover of The Beatles' 'Something' 'Die in the Vault'
Nancy Sinatra felt 2013 was "about damn time" she released a cover of The Beatles' "Something." George Harrison discussed two covers of the song.
Nancy Sinatra covering The Beatles' "Something" is probably the single most 1960s thing imaginable. However, Sinatra didn't finish and release her cover until 2013. Sadly, the "Sugar Town" singer did not have much to say about George Harrison, the sole composer of "Something."
Nancy Sinatra felt 2013 was about time she put out a cover of The Beatles' 'Something'
Sinatra's 2013 album Shifting Gears features covers of The Beatles' "Something," Jimmy Webb's "MacArthur Park," and other classic songs from her vaults. During a 2013 interview with Vice, Sinatra discussed why she didn't finish recording those songs for years. "Well, they didn't really fit what I was doing for most of my career, you know?" she said. "The truth is I didn't want them to just die in the vault, I wanted them to get out and get some fresh air and be heard by my fans.
"The vocals were done over the past few years but the charts and things were recorded, oh golly, a long time ago," she added. "They've been waiting to be sung and released, it's about damn time really. When you don't have a label, it's hard. And then when The Orchards stepped up to release digitally I got excited."
Nancy Sinatra praised songwriters from the 1960s but she didn't mention 1 of The Beatles
Sinatra discussed the song selection on Shifting Gears. "These songs written by these fantastic composers like Jimmy Webb and Neil Sedaka and Neil Diamond, and then the Great American Songbook writers like Cole Porter, Rodgers and Hammerstein … this is serious stuff!" she said. "You've got to respect it."
Notably, Sinatra did not mention George by name. The book George Harrison on George Harrison: Interviews and Encounters features an interview from 1979. In it, George noted that everyone assumed "Something" was written by the John Lennon and Paul McCartney partnership.
What George Harrison thought about some famous covers of 'Something'
Since its release in 1969, "Something" has become a major standard, getting covered by artists such as Sinatra, Diana Ross, Billie Eilish, Joe Cocker, Celine Dion, Elvis Presley, and numerous others. In the aforementioned interview, George said he was thinking of soul icon Ray Charles when he wrote "Something." Despite this, he was disappointed when Charles covered the song. He felt his take on the track was too "corny."
On the other hand, George said James Brown's version of the ballad "made up" for Charles'. Brown recorded "Something" as the B-side of his single "Think." George revealed he had that record on his personal jukebox.
George died in 2001, so it's impossible to know what he would have thought about Sinatra's "Something." It's fair to say Sinatra's cover substantially alters the original, adding some bossa nova elements into the opening lines. Her vocal performance is smoky and sincere. The track shows off a much different side of Sinatra's artistry than her upbeat hits like "These Boots Are Made for Walkin'" and "Sugar Town."
Sinatra's "Something" stayed in the vault for a long time but it was well worth the wait.