Nancy Sinatra Thought 1 Scandalous Thing While Singing 'These Boots Are Made for Walkin"
Nancy Sinatra sang her hit 'These Boots Are Made for Walkin'" in a very specific and disturbing way for one reason. Here's a look at the song.
Nancy Sinatra was not known for making risque music, however, one of her hits has an incredibly scandalous origin. She heard the original version of "These Boots Are Made for Walkin'" and thought it sounded "abusive." Afterward, she sang it while thinking of something very scandalous. Here's how Frank Sinatra reacted to this song.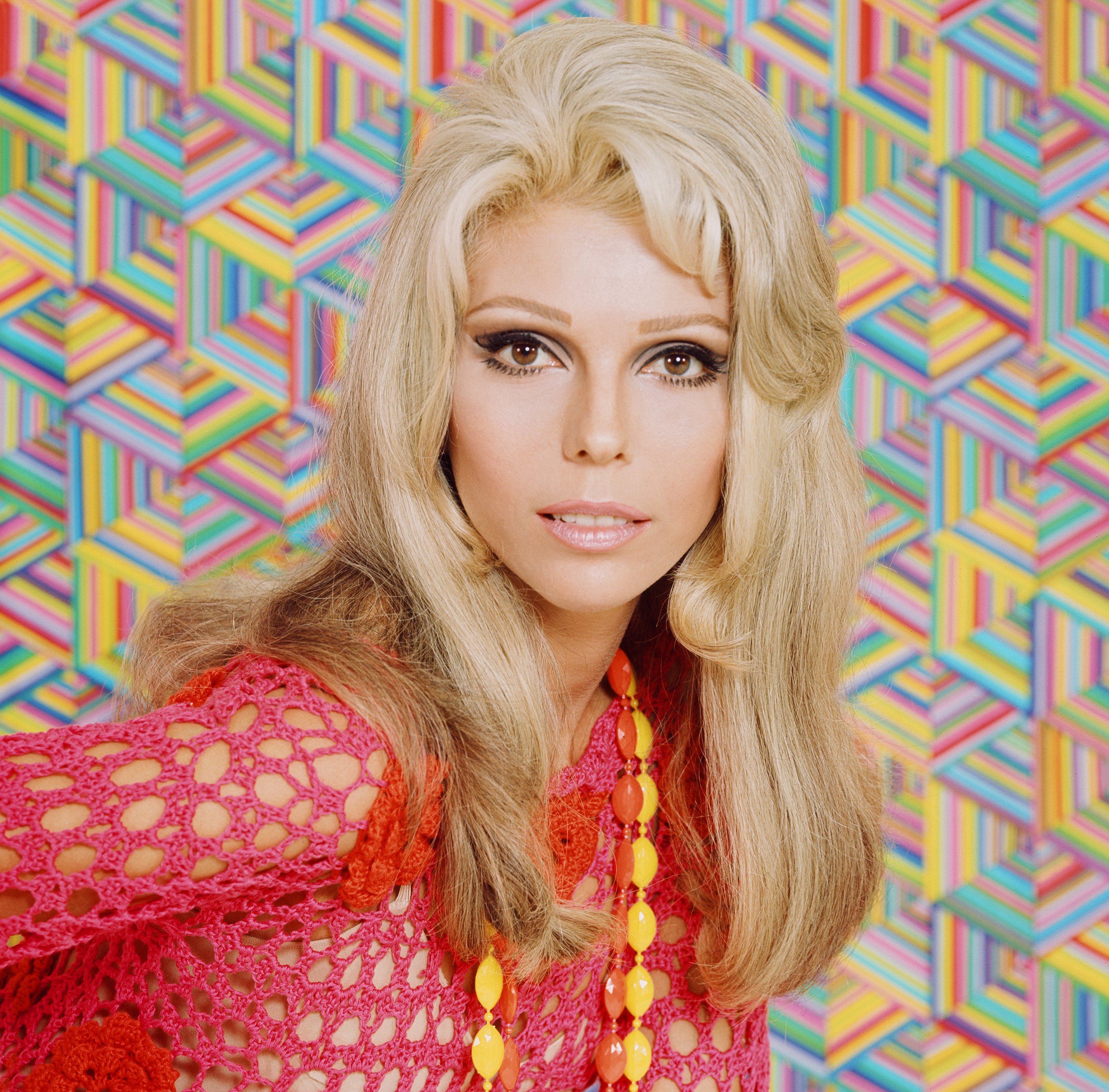 Why Nancy Sinatra thought the original version of this hit was 'harsh and abusive'
During an interview with Los Angeles, Sinatra revealed the story behind one of her hits. "Jimmy Bowen, who was head of A&R at Reprise, put me together with Lee Hazlewood," she said. "One day Lee and our producer and arranger Billy Strange came over to my mother's house, where I had been staying since my breakup with Tommy Sands. Lee auditioned songs for me. I particularly liked a song he played that only had two verses and I asked him if he could write a third verse. He said, 'It's not really a girl's song. I sing it myself onstage.'"
The song was "These Boots Are Made for Walkin'." "I told [Hazelwood] that coming from a guy it was harsh and abusive, but was perfect for a little girl to sing,' she recalled. "He agreed. When he left, my father, who had been sitting in the living room reading the paper, said, 'The song about the boots is best.'"
Why Nancy Sinatra sang 'These Boots Are Made for Walkin" like a horny teen
Hazelwood, renowned country singer, gave Sinatra some disturbing instructions before she recorded the song. According to The Guardian, he told her to sing it "like a 14-year-old girl who f*cks truck drivers. They changed the story to 16, but I said 14." It's bizarre to think that's what was on her mind while recording the track. It's probably impossible to figure out the song had such a risque origin just by listening to it.
In addition, Hazelwood said the line in the song where Sinatra sang "You've been a'messin' where you shouldn't've been a'messin'" was really about "f*ckin'." He said anyone from Texas would've understood the line.
How the world reacted to 'These Boots Are Made for Walkin"
So how did "These Boots Are Made for Walkin' resonate with the public? According to the book The Billboard Book of Number 1 Hits, the track reached No. 1 on the Billboard Hot 100. It would be Sinatra's only No. 1 hit besides a duet with her father called "Somethin' Stupid." While "These Boots Were Made for Walkin'" was a huge deal in the 1960s, it would continue to appear in popular culture for decades to come.
For example, a famous comedic scene in Stanley Kubrick's Full Metal Jacket is set to "These Boots Are Made for Walkin'." The film is a 1980s drama set during the Vietnam War. The song's use in the film shows how it was strongly associated with the 1960s by the time the 1980s rolled around. In a similar vein, the track appeared in the 1960s homage Austin Powers: International Man of Mystery from 1997. During that scene, Austin battles Fembots. "These Boots Are Made for Walkin'" has disturbing origins, however, it continues to resonate.