Naomi Campbell Inspired Gwen Stefani's Hit Song 'Hollaback Girl'
Naomi Campbell is known for transcending several parts of culture over the past four decades. The supermodel has crossed paths with practically everyone in the entertainment industry at one point or another.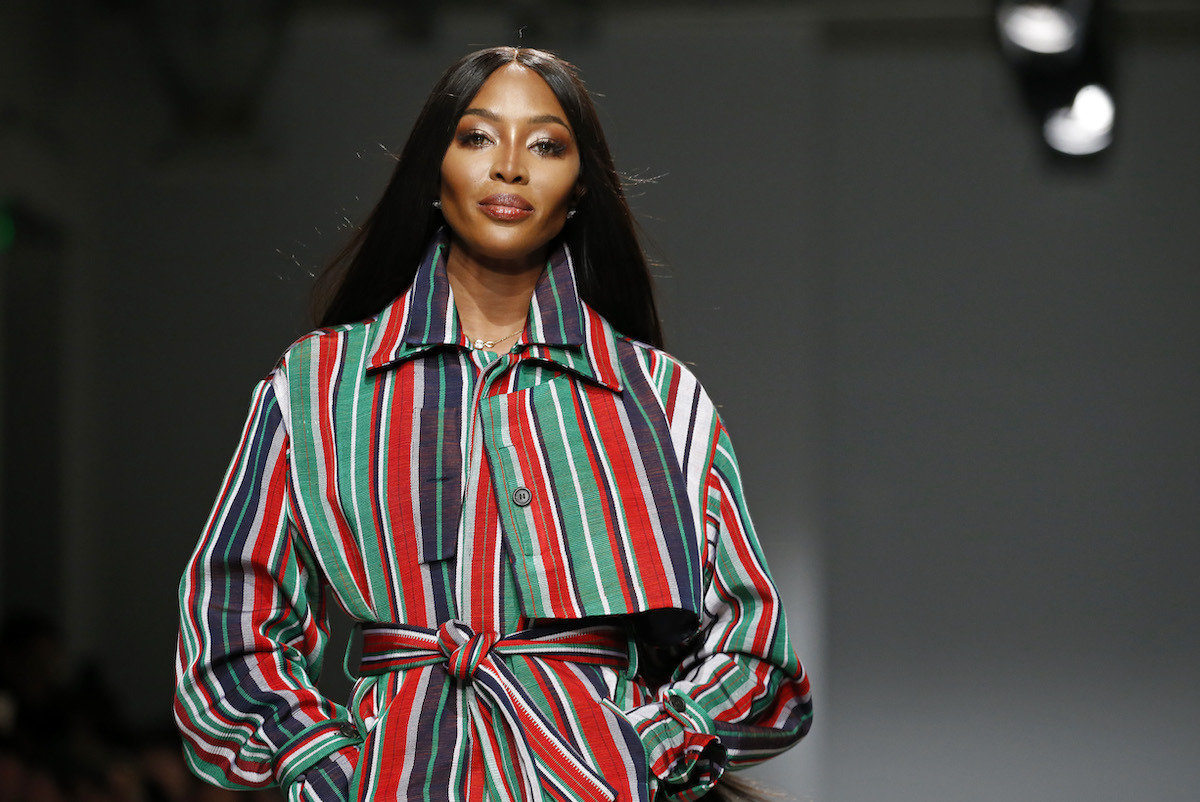 Naomi Campbell is a supermodel, actor, and philanthropist
Campbell rose to fame as a supermodel in the late '80s and early '90s when there were very few (if any) Black models walking down the runway in fashion's biggest shows. Campbell has been many "firsts" and throughout her career has appeared on over 500 different magazine covers.
Campbell crossed over from the catwalk to the screen early in her career and has appeared in popular TV shows such as The Fresh Prince of Bel-Air, The Cosby Show, and Empire.
Campbell is also a philanthropist and has given back much of her time and money to different countries in Africa since the early 1990s. She has often said that Africa feels like home to her and has been a frequent presence at many orphanages around the continent.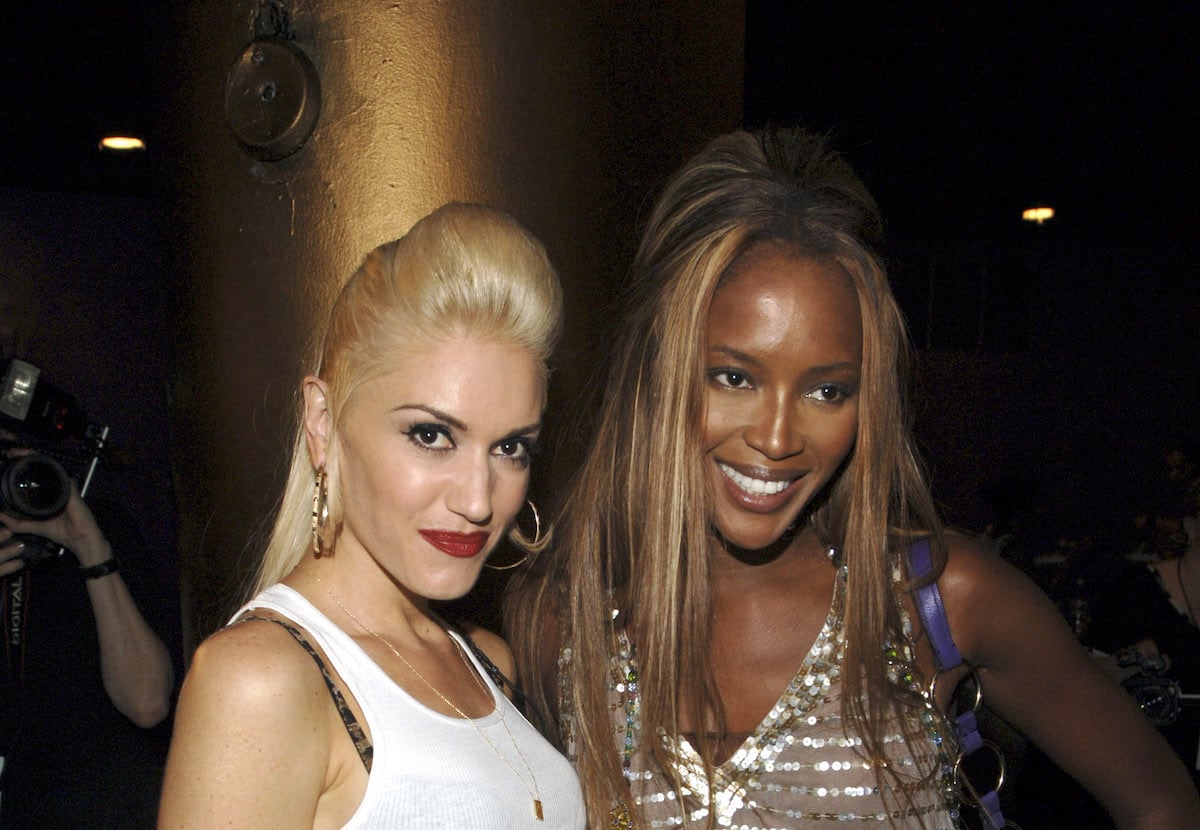 Naomi Campbell's involvement in the music industry
Campbell has also been a muse of different musicians throughout her time. In 1990, she — along with other supermodels including Linda Evangelista and Cindy Crawford — appeared in the music video for George Michael's beloved song "Freedom."
Two years later, Campbell was the star of the music video for Michael Jackson's hit single "In the Closet." In 2003, she was one of the models featured in Jay-Z and Pharrell Williams' fashion show-themed video for "Change Clothes."
In 1994, Campbell had a brief foray into the music world herself with the album Baby Woman.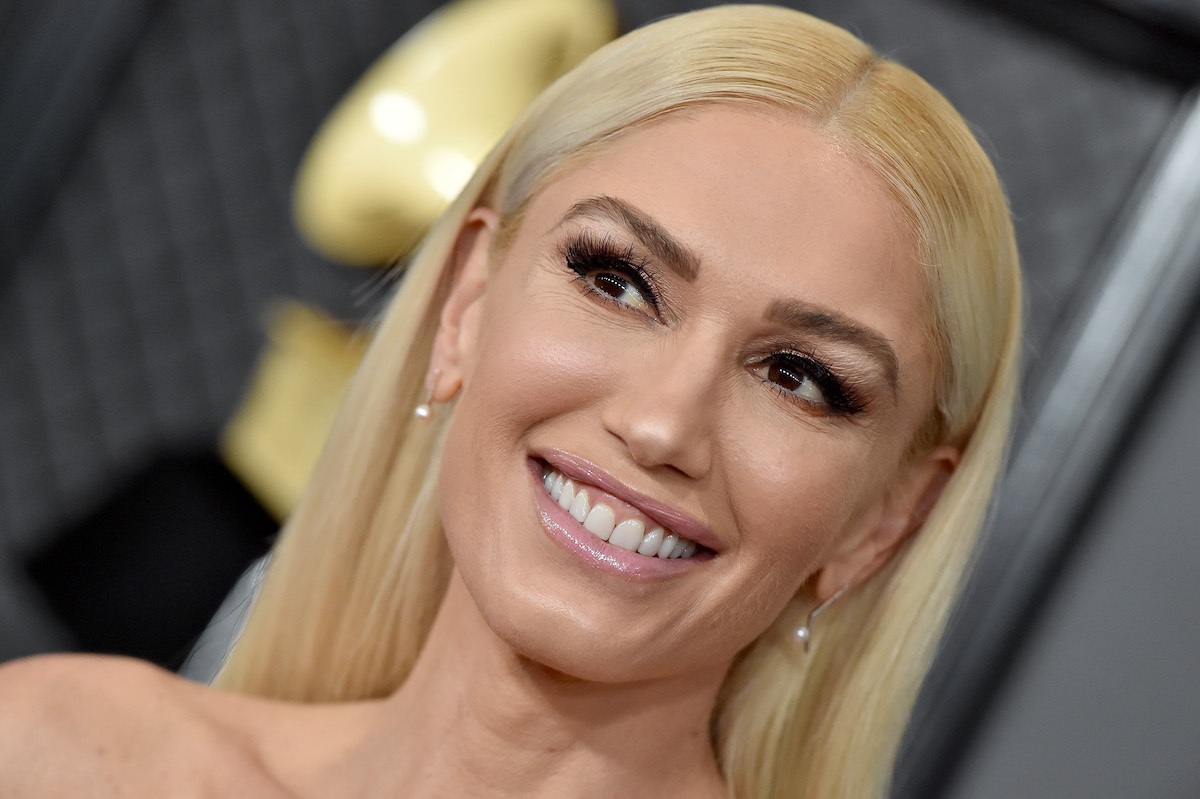 Naomi Campbell inspired Gwen Stefani's 'Hollaback Girl'
Campbell has been many famous musicians' go-to video girl over the years, and having released music herself, knows the hard work that goes into making music. What she learned recently from her friend Pharrell Williams is that she was the inspiration of a hit song herself.
Williams spoke with the supermodel on her web series No Filter with Naomi and revealed something that was as surprising to Campbell as it is to viewers: she was the inspiration for Gwen Stefani's hit single "Hollaback Girl," which Williams produced.
"That chorus came from a conversation when you were telling somebody you ain't no 'Holla Back' girl because of the song that [Gwen and I] had with Fabolous at the time called 'Holla Back,'" Williams said.
Campbell was clearly tickled and couldn't believe that she had inspired one of the 2000s' biggest songs. "Somebody was trying to speak to you and you were like, 'I'm sorry, I have a name. I'm not no 'Holla Back' girl,'" Williams recalled. "I thought that was so amazing, and that ended up being the chorus to 'Hollaback Girl.'"
"I don't know who I was talking to," Campbell said, smiling. "I guess they deserved it."