Naomi Campbell is Most Inspired By This Place
Naomi Campbell is a cultural innovator who has been pushing the envelope for over three decades. The supermodel and philanthropist has been a part of countless fashion campaigns and has appeared on more than 500 magazine covers. Throughout that time, Campbell has also been an omnipresent force in the entertainment industry.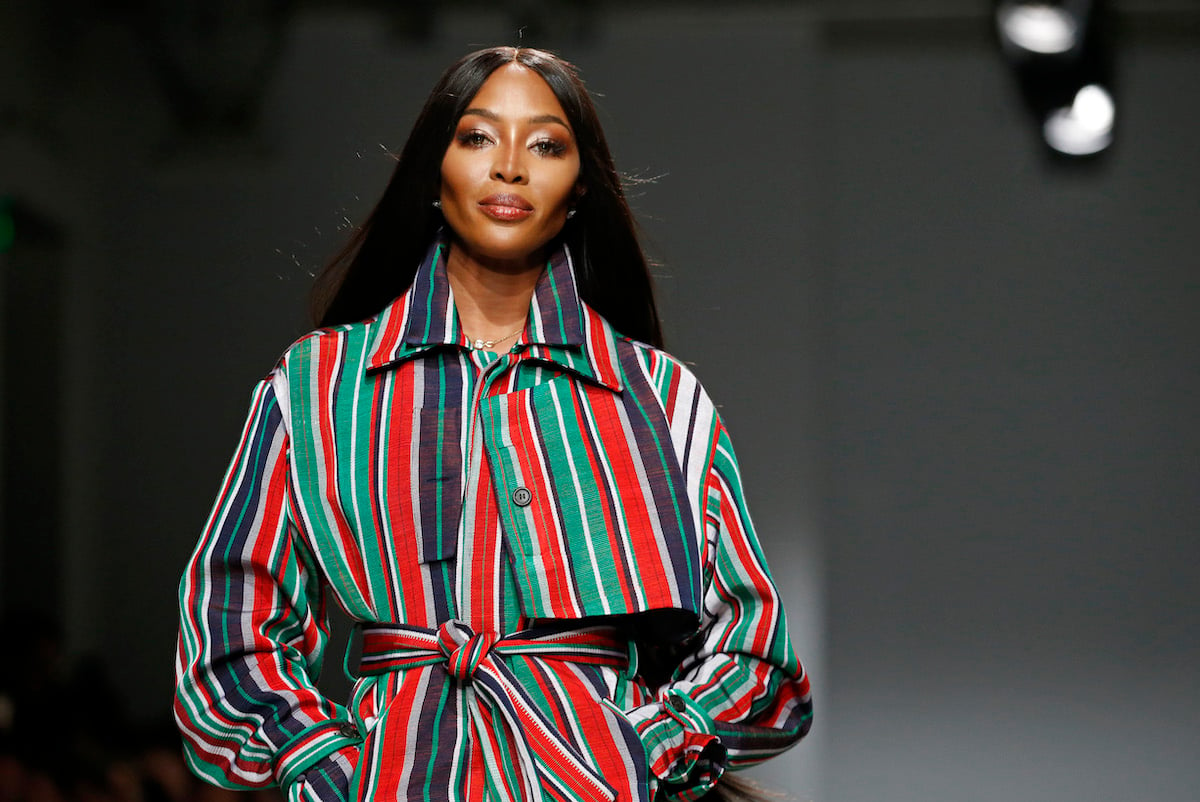 Naomi Campbell is a world traveler
One thing Campbell was known for before the COVID-19 pandemic was the extreme measures she took when flying. In 2019, she took fans into her airport routine on her YouTube channel and showed how she fights germs when traveling from place to place.
"I was born traveling," Campbell said honestly. "I love being everywhere yet nowhere at the same time."
In March 2020, as the pandemic was heating up around the world, Campbell released an updated video of how she's been traveling in the age of coronavirus. She's been disinfecting her seat, tray table, and other things she touches on a flight for over 15 years, but the increased risk of catching the disease led her to travel wearing a full hazmat suit along with gloves, goggles, and a surgical mask.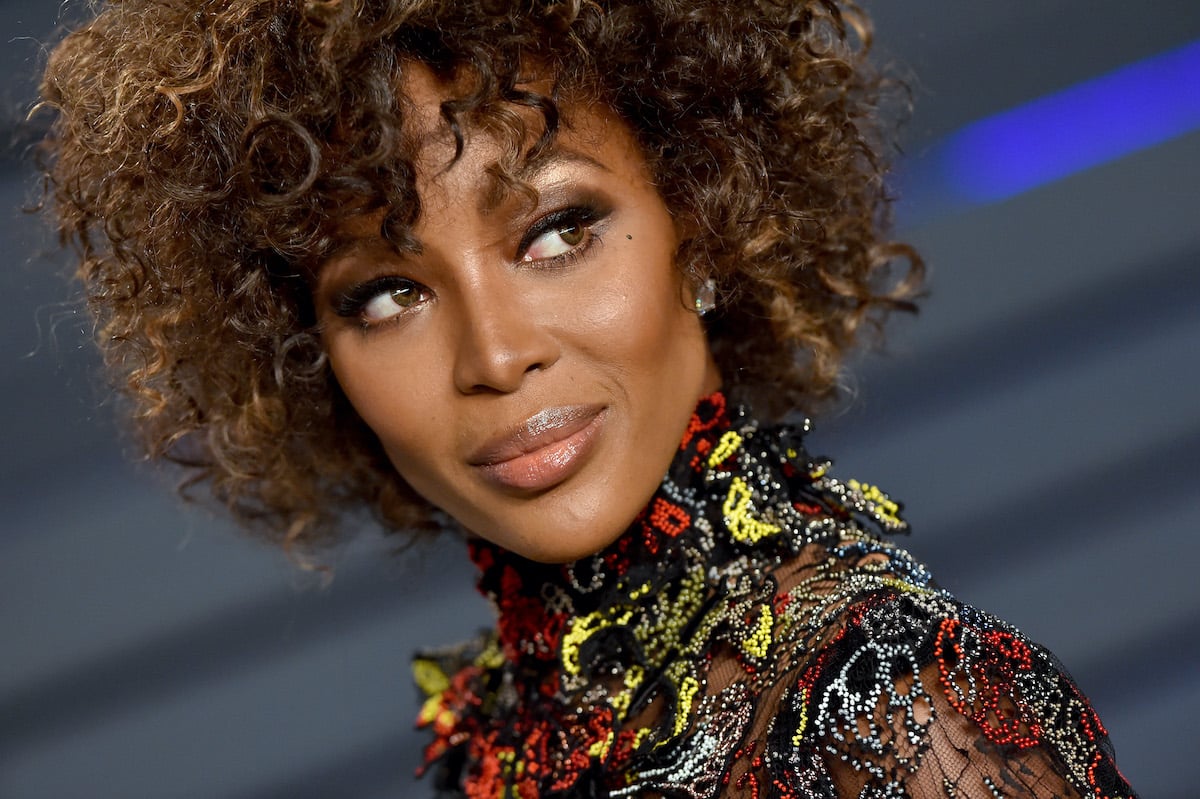 Naomi Campbell is inspired by Africa
Despite hating the germs associated with traveling, Campbell has never stopped being a globetrotter since the early days of her career. These days, she spends most of her time in Africa as she helps bring awareness to various causes and places that need help.
Campbell spoke about her love for Africa in an interview with Ivie Ani for AMAKA Studio. The supermodel was asked where in the world she's most inspired, and she didn't hesitate with her answer.
"The continent," she said, referring to Africa. "I feel very motivated and inspired when I'm in Lagos, when I'm in Joburg, when I'm in Rwanda, [and] Kenya."
"There's a little bit of chaos — an organized chaos," she admits, "but there's also peace at the same time. And I feel that you can think and get things done. I come back always extremely inspired and want to get things moving."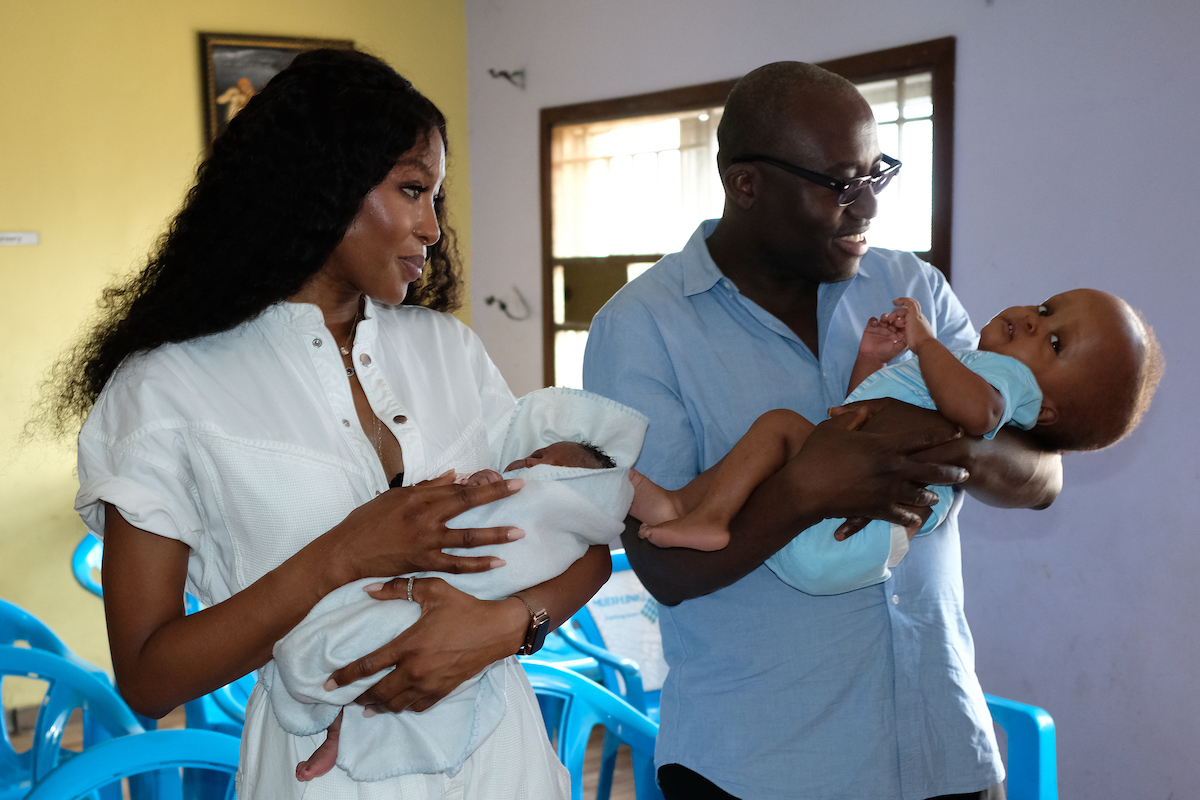 Naomi Campbell says Africa is her true home
Campbell, a British person of Jamaican descent, acknowledged that her roots are in the African continent and that she feels it every time she's there.
"I know when I'm there how I feel. This is where I come from," Campbell said. "Through the channels of the slave trades of generations, we end up in different places all over the world, but when you're there, you know. And that's the inner peace that I feel: that's where I come from."